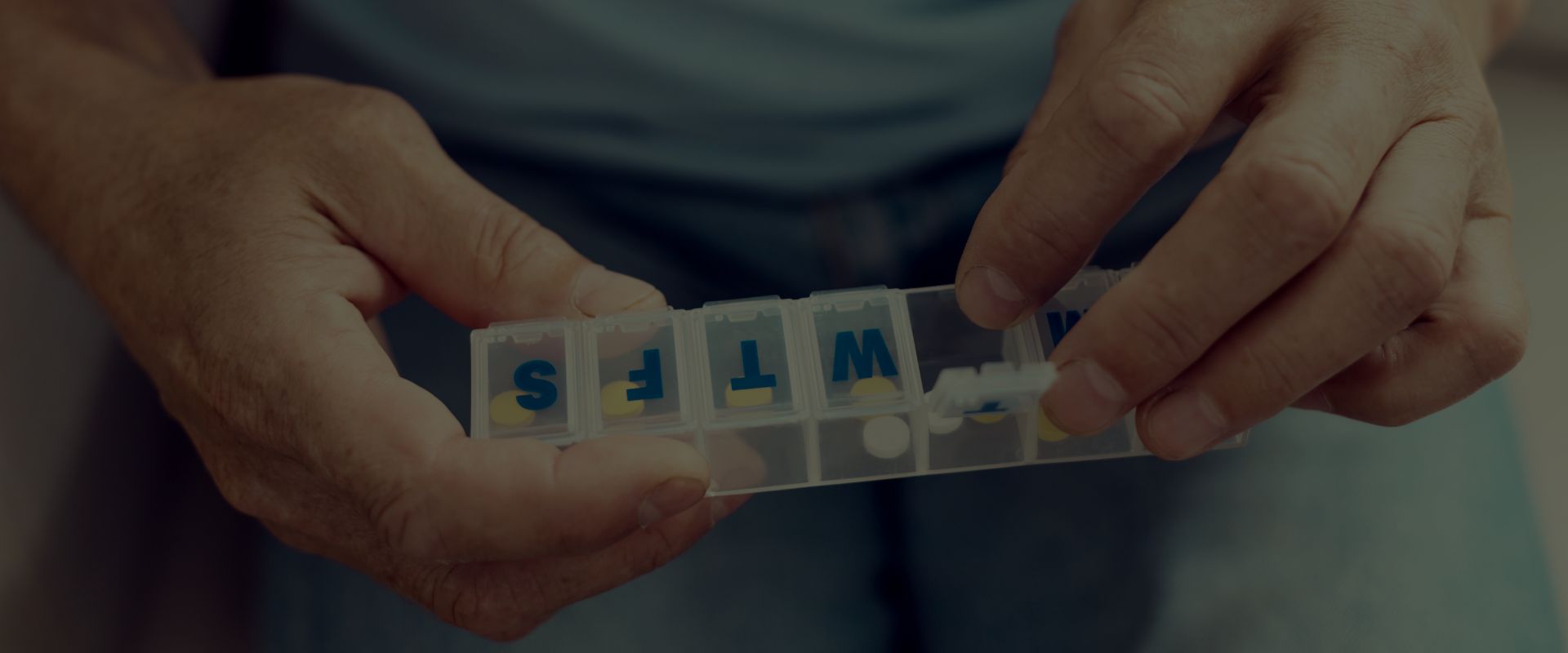 LUPUS DIAGNOSIS?
GET THE DISABILITY BENEFITS YOU NEED
Lupus & SSDI/SSI Benefits
Pennsylvania Social Security Disability for Lupus
Systemic lupus erythematosus, or lupus, is a chronic autoimmune disease that occurs when the body's immune system attacks healthy tissue, causing inflammation and damage to the skin, joints, kidneys, heart, lungs, and blood. Treatment can help manage symptoms of lupus, but there is currently no cure. People with lupus may experience symptoms like rash, fatigue, fever, and joint pain, which may flare up and then improve.
Lupus is a serious medical condition, and it is recognized as a disability by the Social Security Administration (SSA). This means that, if you have lupus, you could be entitled to Supplemental Security Income (SSI) and Social Security Disability Insurance (SSDI) benefits.
Find out more about lupus and qualifying for SSDI/SSI by calling (888) 498-3023. The team at Handler, Henning & Rosenberg LLC is here to help!
Disability Requirements for Systemic Lupus Erythematosus
Though lupus is included in the SSA's Listing of Impairments, this does not mean that a lupus diagnosis will automatically qualify you for disability benefits. You must meet specific requirements related to your condition and its severity.
For lupus to be considered a qualifying disability, one of the following must apply:
It must involve two or more body systems/organs, with at least one of the systems/organs severely affected, and you must have at least two constitutional symptoms or signs (fatigue, fever, weight loss, etc.)
You must have experienced repeated flareups, with at least two of the constitutional symptoms or signs, and at least one of the following at a marked level: limited daily activities, limited social functioning, or difficulty completing tasks.
Even if you do not meet one of the above two requirements, you may still receive SSDI or SSI benefits for lupus if your condition is severe enough to prevent you from doing the work you once did, and it prevents you from learning a new trade or another type of work.
Do I Qualify for SSDI or SSI?
You may qualify for SSDI if you meet the SSA's definition of disabled and have earned enough work credits based on your age. You may be eligible for SSI if you meet the SSA's definition of disabled and have low assets or resources. In Pennsylvania, you cannot own more than $2,000 in assets to qualify for SSI, but this excludes your house and often your car.
You can also qualify for both SSDI and SSI.
How Handler, Henning & Rosenberg LLC Can Help
Applying for SSI or SSDI can be tough. You need to make sure everything is correct and that all supporting documentation is included, or your claim could be denied. As a matter of fact, the SSA denies about two-thirds of all SSDI applications the first time they're submitted. The denial rate is even higher for reconsiderations, at about 85%. These numbers are discouraging, but Handler, Henning & Rosenberg LLC can help.
Our lawyers can help you with your application and can handle any request for reconsideration, review, or appeal. We know how to deal with the Social Security Administration and the Pennsylvania Bureau of Disability Determination and can protect your rights every single step of the way. We've served injured and disabled Pennsylvanians and their families since 1922 and have recovered tens of millions of dollars on behalf of our clients, helping them get the help they need to face brighter, more stable futures.
Call us today at (888) 498-3023 for a free, confidential review of your lupus SSDI claim.
Handler, Henning & Rosenberg has always been a family business. It's been 100 years, and if we look into the future another 100 years, we still see our family helping yours. We've been around for this long for a reason: we care about our clients and our communities, and every person at our firm does everything we can to help every client we represent.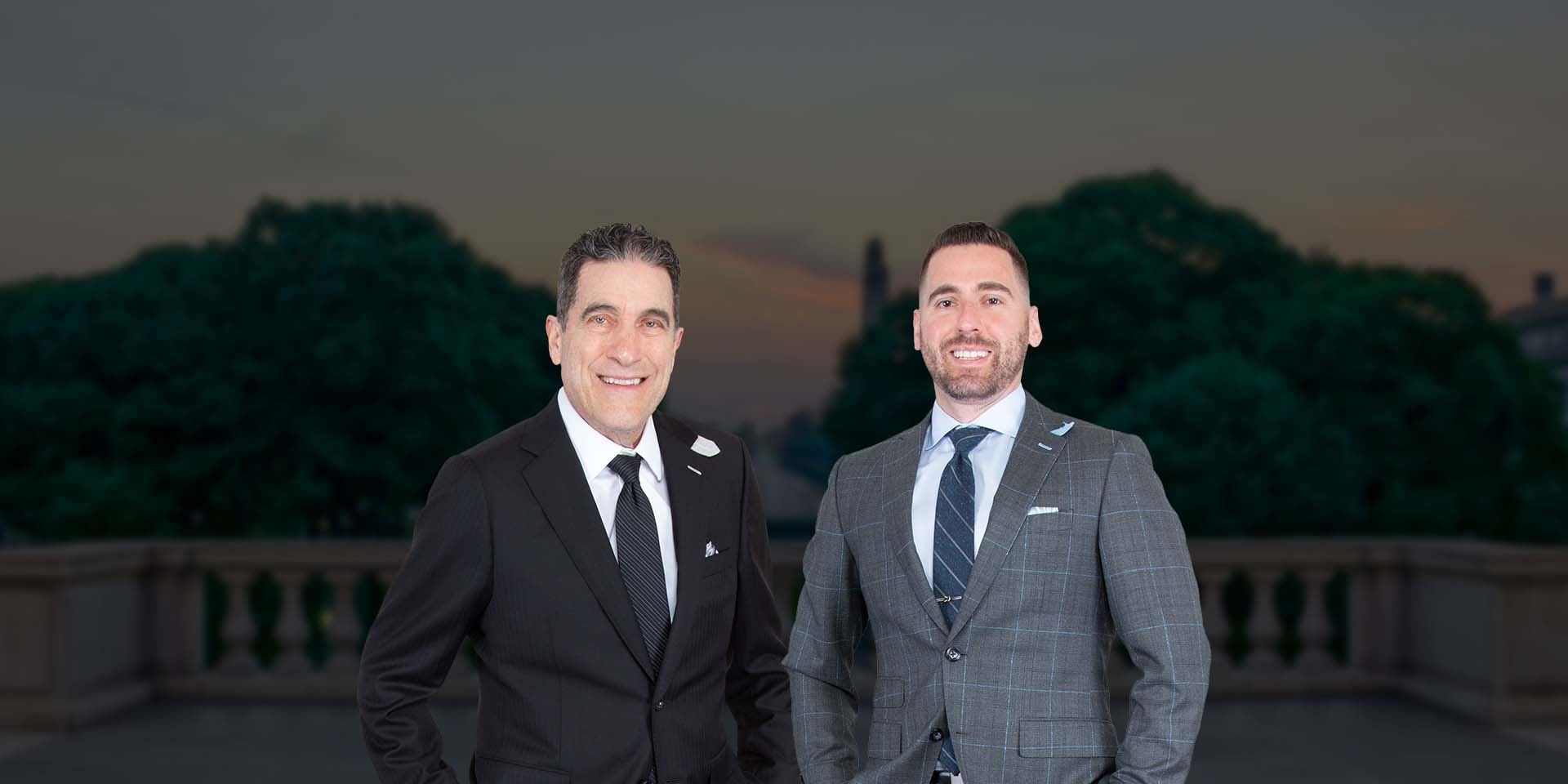 Put Experienced Lawyers on Your Side Compassionate in the Office. Victorious in the Courtroom.