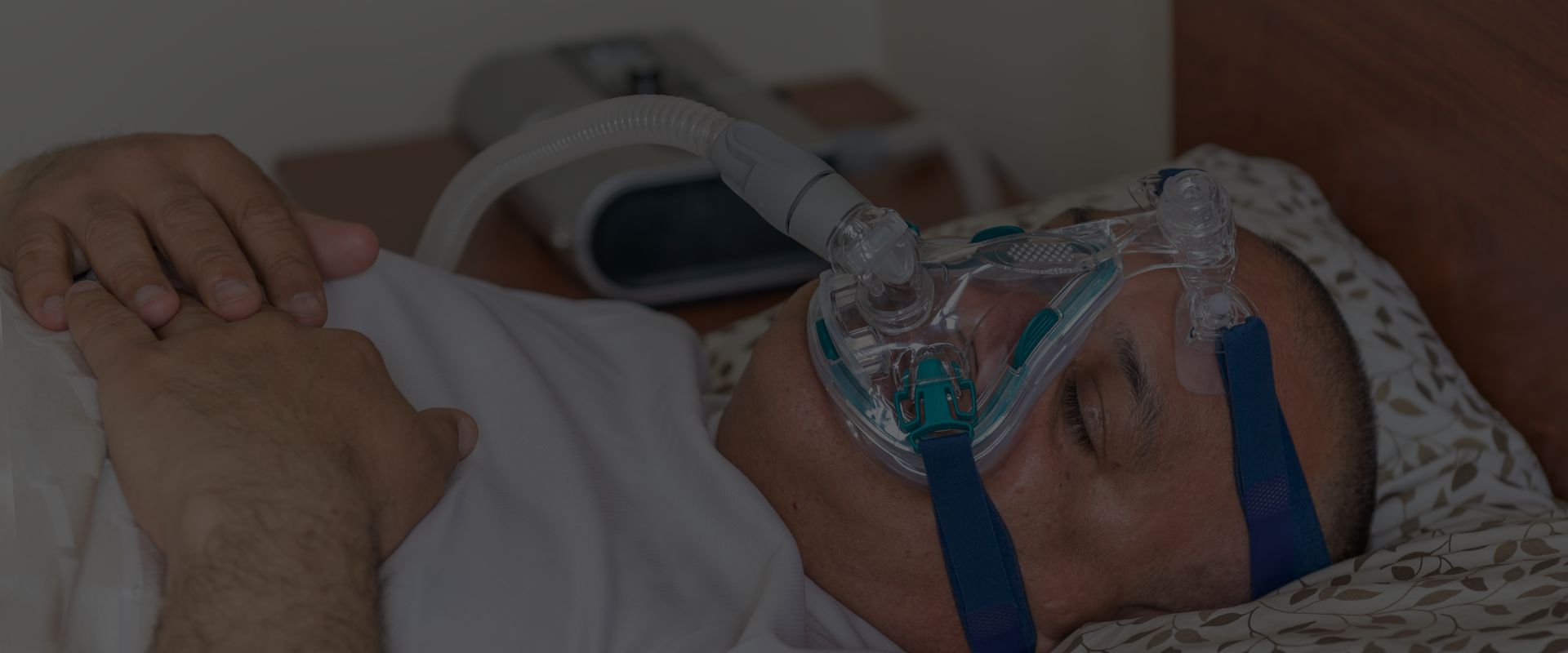 QUALIFYING FOR SSDI/SSI WITH
CYSTIC FIBROSIS
Cystic Fibrosis (CF)
Pennsylvania Social Security Disability Attorneys
The Social Security Administration (SSA) recognizes cystic fibrosis as a condition that automatically meets disability requirements for Social Security Disability Insurance (SSDI) and Supplemental Security Income (SSI). Just because you or a loved one have cystic fibrosis, however, does not mean that you'll automatically receive benefits. You must file an application and provide the Pennsylvania Bureau of Disability Determination (BDD) with medical evidence to support your claim. You must meet other requirements as well, regarding working and payment of Social Security taxes for SSDI benefits, or assets below a certain level for SSI.
Understanding the Social Security disability process for cystic fibrosis can be difficult, but Handler, Henning & Rosenberg LLC is here to help. Our firm has been serving clients across Pennsylvania for 100 years. We know the ins and outs of dealing with the state and federal government agencies that deal with SSDI and SSI. We're committed to seeing our disabled clients recover the benefits they deserve.
For a free, confidential review of your cystic fibrosis SSDI claim, call (888) 498-3023.
How Cystic Fibrosis Affects Patients' Lives
Cystic fibrosis is a rare hereditary disease that affects about 200,000 patients in the United States. It affects the cells that produce mucus, digestive juices, and sweat, causing these fluids to become sticky and thick. They then plug up the body's tubes, passageways, and ducts, ultimately damaging the lungs and digestive system. Cystic fibrosis causes persistent lung infections and can dramatically diminish breathing ability over time. There is currently no cure for cystic fibrosis, but advances in treatment have enabled patients to live into their 30s, 40s, and even further.
Cystic fibrosis can cause complications that make it difficult or impossible to work and earn a living:
Chronic respiratory infection and failure
Bowel problems
Coughing up blood
Diabetes
Infertility
Liver disease
Liver failure
Malnutrition
Osteoporosis
Arthritis
Recurring pneumonia
Right-sided heart failure
Pneumothorax
Sinusitis
Qualifying for Disability Benefits with Cystic Fibrosis
The Social Security Administration has very specific qualifications in place for people seeking SSDI or SSI benefits for cystic fibrosis. Some are related to lung function, with spirometry test results that show poor lung function based on your age, gender, and height. Hospitalization, collapsed lung, and pulmonary hemorrhage are factors that would automatically classify your condition as disabling. Even if you do not meet those requirements, you could still receive Social Security Disability benefits if you and your doctors show that your condition is severe enough to prevent you from working.
There are several questions you and your doctor can consider when determining whether you qualify for SSDI or SSI benefits for cystic fibrosis:
Is your lung function very low, shown by spirometry test results?
Have you been hospitalized at least three times in the past year, with each hospitalization at least 30 days apart from the others?
Have you suffered from a collapsed lung caused by cystic fibrosis?
Have you experienced respiratory failure that required ventilation for at least 48 hours?
Have you experienced pulmonary hemorrhage, controlled by vascular embolization?
Have you had a low oxygen reading (of 89% or lower) twice in a 12-month period, with each reading at least 30 days apart?
Have you had two serious exacerbations (worsening of your condition) within one year?
If you answered yes to any of those questions, be sure that your application and supporting documentation shows this. It should compel the Pennsylvania BDD to approve you for benefits if you meet other requirements for SSDI or SSI.
Call
(888) 498-3023

for Your Free Consultation

Your disability claim deserves the time and attention of an experienced professional, and our Pennsylvania SSDI attorneys are here to help you through. Maybe your claim was already denied (the SSA denies about two-thirds of all initial applications), or you aren't sure if you qualify at all. Regardless of your questions or the stage of your claim, our team can offer insight that's based on real experience in this complicated area. We can even help with Social Security disability appeals and backpay.

To find out more, give us a call at (888) 498-3023. We look forward to seeing how we can assist you.
Handler, Henning & Rosenberg has always been a family business. It's been 100 years, and if we look into the future another 100 years, we still see our family helping yours. We've been around for this long for a reason: we care about our clients and our communities, and every person at our firm does everything we can to help every client we represent.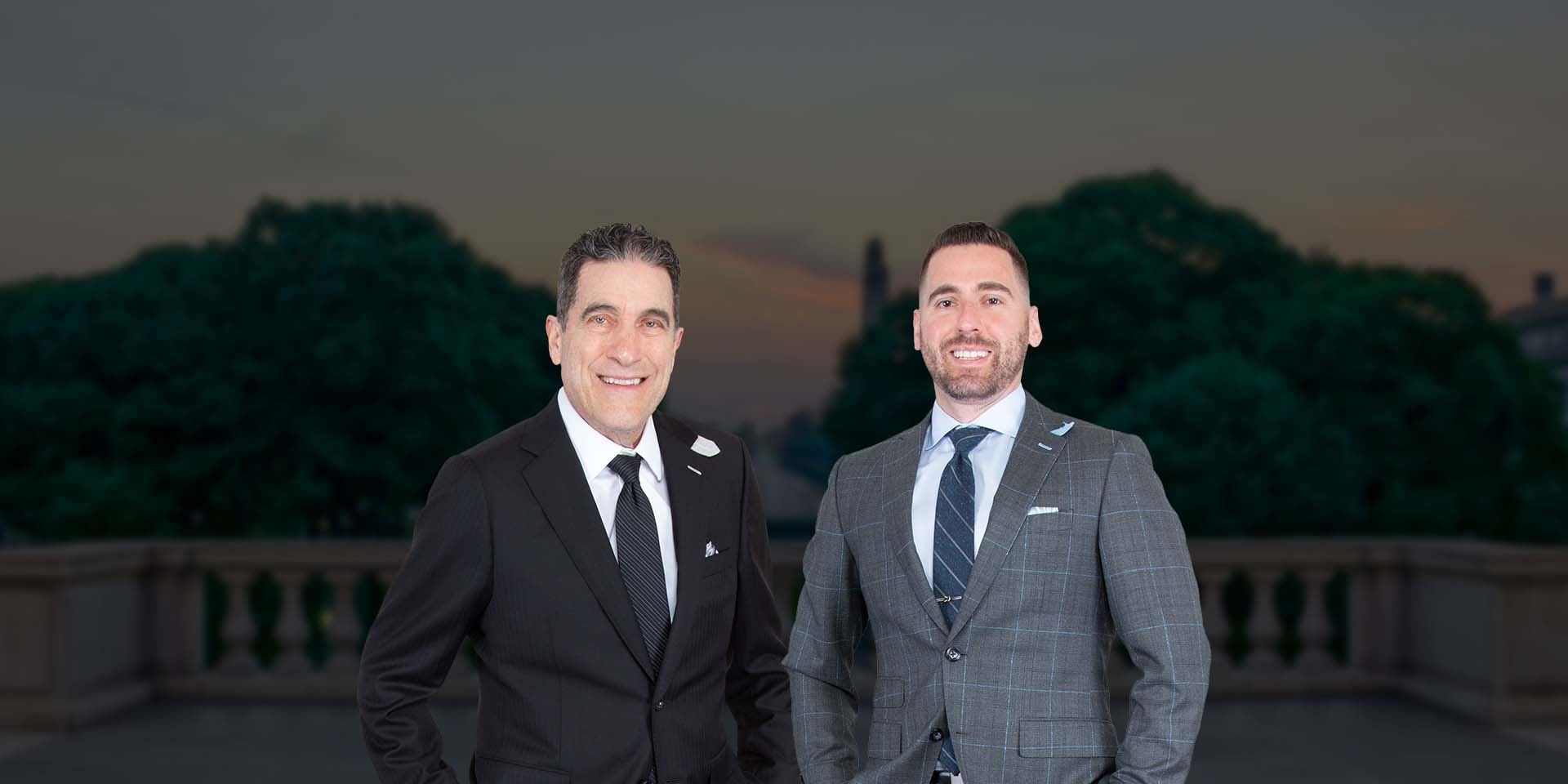 Put Experienced Lawyers on Your Side Compassionate in the Office. Victorious in the Courtroom.