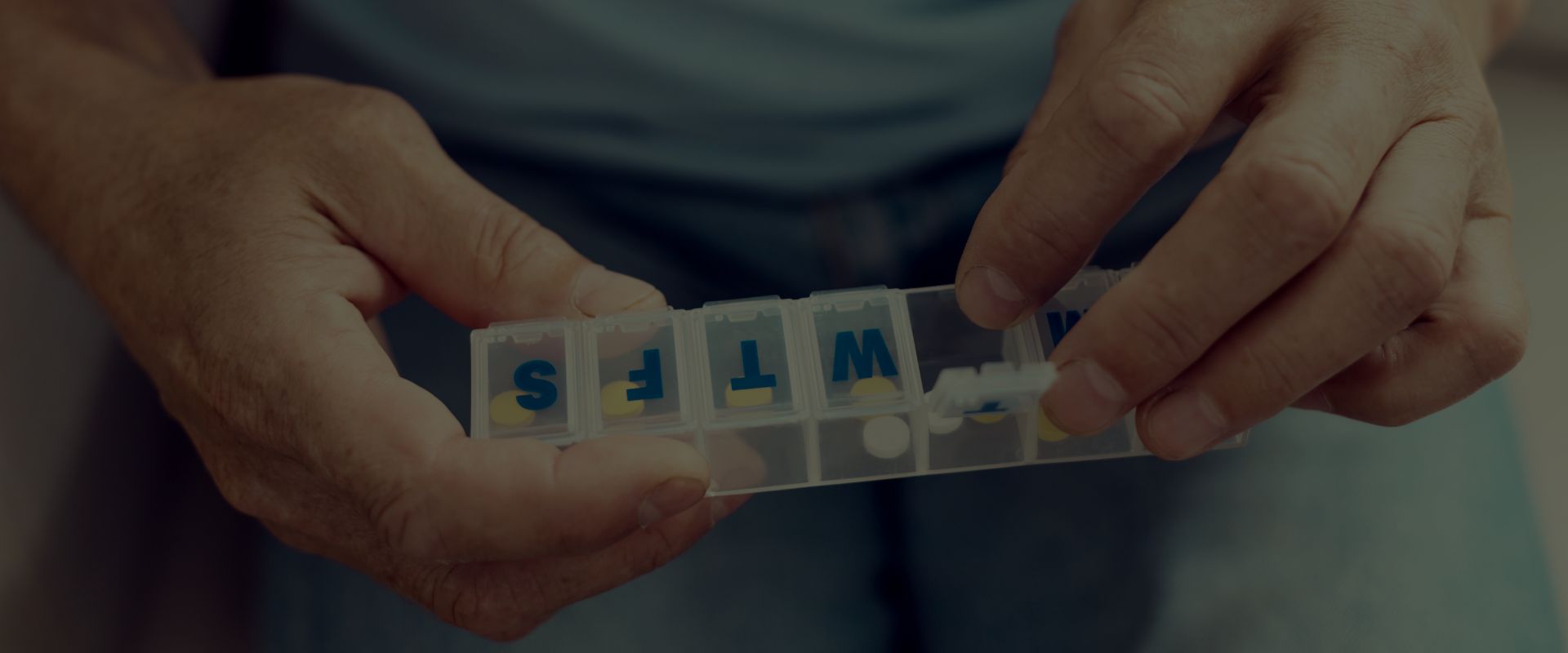 LIVING WITH HIV?
YOU MAY BE ELIGIBLE FOR SSDI/SSI BENEFITS
HIV & Social Security Disability
SSI/SSDI Attorneys in Pennsylvania
An estimated 1.2 million Americans are living with HIV (human immunodeficiency virus), a lifelong condition that harms your immune system by destroying the white blood cells that help your body fight infection. People with HIV are at an increased risk of developing serious infections and cancers. Without treatment, HIV can develop into AIDS, where the immune system is weakened to such a point that it cannot fight off disease and infection. The life expectancy for a person with AIDS is only three years, if that person does not receive treatment.
There is currently no cure for HIV or AIDS, but advancements in medicine and a treatment called antiretroviral therapy can help people manage and live with HIV for many years.
If you're living with HIV and are experiencing symptoms and side effects that make it impossible for you to earn a living, you may be entitled to disability benefits. Our Pennsylvania Social Security disability attorneys can talk to you about your options and how to apply, how to file an appeal, and what to do to get the benefits you need.
For a free, confidential review of your HIV disability claim, call Handler, Henning & Rosenberg LLC at (888) 498-3023.
How HIV Affects Body Systems
Because HIV weakens the body's natural defenses, it can cause a number of grave conditions. These can have a drastic impact on your ability to work, and if you have HIV and are disabled, you should be entitled to Supplemental Security Income (SSI) and/or Social Security Disability Insurance (SSDI).
HIV can cause the following health problems:
Neuropathy
Balance/coordination issues
Chronic cough
Kidney damage
Dementia
Flu-like symptoms
Fatigue
Difficulty eating
High blood pressure
Heart failure
Aches and pains
Shingles
Skin sores
Am I Entitled to Disability Benefits for HIV?
An HIV diagnosis is not an automatic ticket to receive SSDI or SSI benefits. You must file an application and show the Social Security Administration (SSA) and the Pennsylvania Bureau of Disability Determination (BDD) that your condition meets the SSA's definition of "disability", that you cannot perform the work you once did, and that you cannot perform a new type of work. Providing medical evidence and documentation that HIV qualifies you for disability benefits can be complicated, but Handler, Henning & Rosenberg LLC can help.
Living with HIV means you'll need frequent lab work and testing, medication, therapy, and possibly hospitalization and emergency room visits as your condition progresses. In fact, the Centers for Disease Prevention and Control (CDC) estimates that the lifetime cost of HIV is about $380,000. Antiviral medications alone may cost $600 to $2,700 each month. Social Security Disability can provide much-needed support to cover living expenses and qualify you for Medicare.
For more information and guidance through this challenging process, contact our team. We're here to help when you need it most.
Handler, Henning & Rosenberg has always been a family business. It's been 100 years, and if we look into the future another 100 years, we still see our family helping yours. We've been around for this long for a reason: we care about our clients and our communities, and every person at our firm does everything we can to help every client we represent.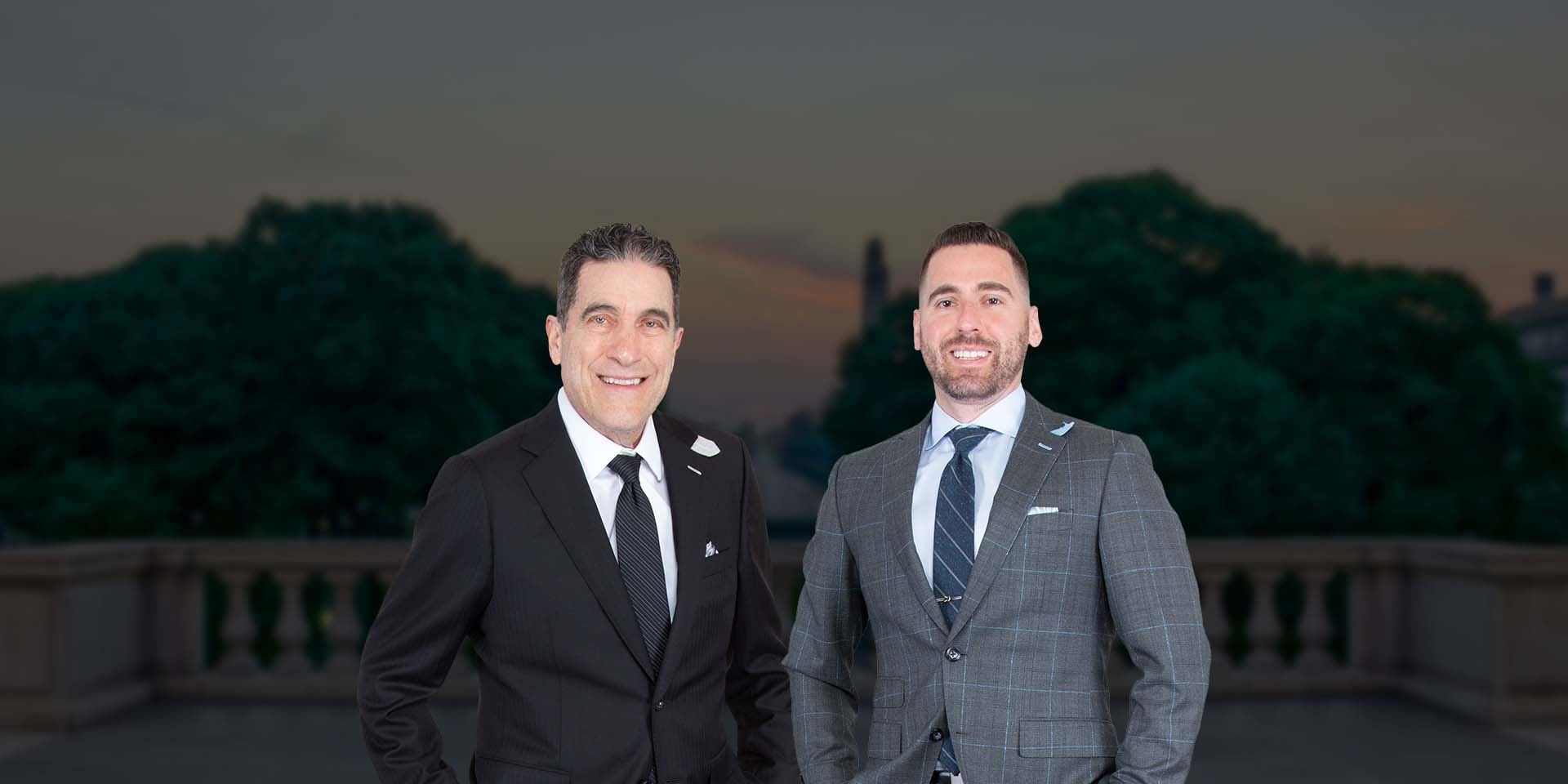 Put Experienced Lawyers on Your Side Compassionate in the Office. Victorious in the Courtroom.