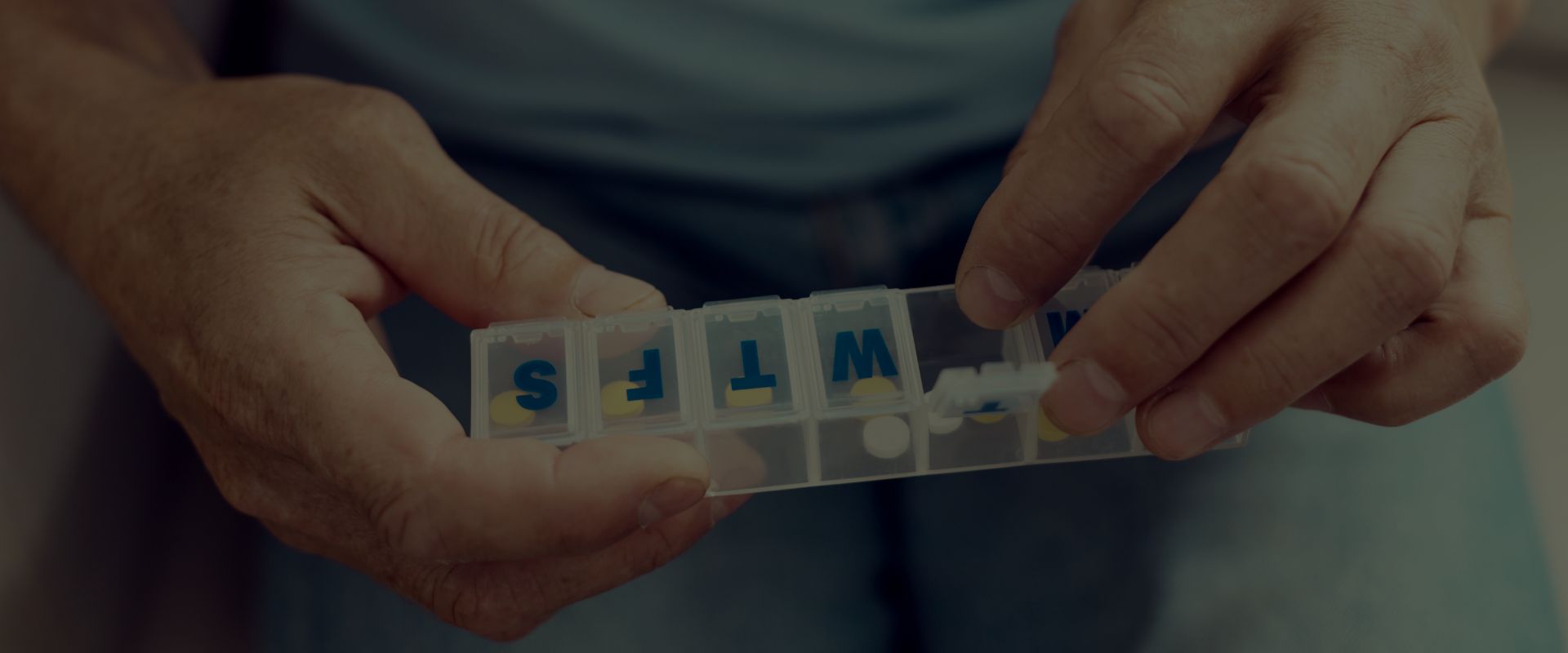 ENTITLED TO SSDI/SSI FOR MULTIPLE SCLEROSIS?
FIND OUT TODAY.
Pennsylvania SSDI/SSI for Multiple Sclerosis
MS Diagnosis? Call Our Pennsylvania Disability Lawyers.
Multiple sclerosis (MS) is a disease that affects the central nervous system. It occurs when the body's immune system attacks myelin, an insulating and protective layer that surrounds the nerves in the brain and spinal cord. By harming myelin, MS can cause permanent nerve deterioration and damage.
If you're living with multiple sclerosis and are unable to work, you could be entitled to Social Security Disability Insurance (SSDI) and/or Supplemental Security Income (SSI). Our team at Handler, Henning & Rosenberg LLC can help you apply for SSDI or SSI, handle an appeal if your application was denied, and guide you through the entire process of securing the financial support you deserve. We have served clients across Pennsylvania for 100 years and are committed to helping disabled people and their families get the federal disability benefits they need.
To find out how we can help you, call (888) 498-3023 or contact us online. We help clients across York, Carlisle, Hanover, Lancaster, Harrisburg, Schuylkill County, and the entire state.
Disabling MS Symptoms & Qualifying for SSDI/SSI
The symptoms of multiple sclerosis will vary from patient to patient. Some people may experience long periods of remission with few symptoms, while others may lose the ability to walk or perform daily activities. If your condition is so severe that you cannot work, you may meet disability requirements for SSDI and/or SSI.
Multiple sclerosis may cause such signs and symptoms as:
Slurred speech
Fatigue
Dizziness
Sexual dysfunction
Prolonged double vision or blurry vision
Problems with bladder and bowel function
Lack of coordination, unsteady gait, and tremor
Partial or complete vision loss, usually in one eye at a time
Numbness or weakness in one or more limbs, typically affecting the legs and trunk or one side of the body at a time
Shock-like sensations felt when moving the neck, particularly when tilting the head down
There is currently no cure for MS, but treatment can help manage symptoms and help patients recover from attacks. Some people experience long periods of remission, but for others, MS will significantly impair their ability to work. For these patients, SSDI and SSI can offer much-needed financial support.
Applying for Social Security Disability with MS
If you use a walker or wheelchair, have vision problems, or have two or more attacks a year, you are probably eligible for Social Security Disability. However, you will still have to file an application, and your doctor will need to provide medical evidence and documentation that proves your condition is severe enough to meet the Social Security Administration's definition of "disability".
Multiple sclerosis can cause problems that make it impossible for you to work and earn a living for yourself and your family. This can include:
Extreme fatigue, which can be triggered even by slightly warm temperatures and may limit your ability to perform any activity.
Muscle spasms, which can affect your ability to drive to work or do your job duties.
Blurred vision, which will affect everything that you try to do, from driving to work or doing your job.
Incontinence, difficulty walking, and tremors, which can interfere with your normal activities and work-related tasks.
You need to carefully document and inform your doctor of all of your symptoms and how they impact every part of your life, as this can be used to support your application, provide sufficient medical evidence, and get you approved for benefits.
Call
(888) 498-3023

for Multiple Sclerosis SSDI & SSI Help

Developing a successful SSDI or SSI claim can be challenging, but with our experience and knowledge, we at Handler, Henning & Rosenberg LLC can give you the guidance you need. We can protect your interests and give you the best opportunity at getting the full and fair disability benefits you rightfully deserve.

Call (888) 498-3023 today to for your confidential consultation, and find out what we can do for you.
Handler, Henning & Rosenberg has always been a family business. It's been 100 years, and if we look into the future another 100 years, we still see our family helping yours. We've been around for this long for a reason: we care about our clients and our communities, and every person at our firm does everything we can to help every client we represent.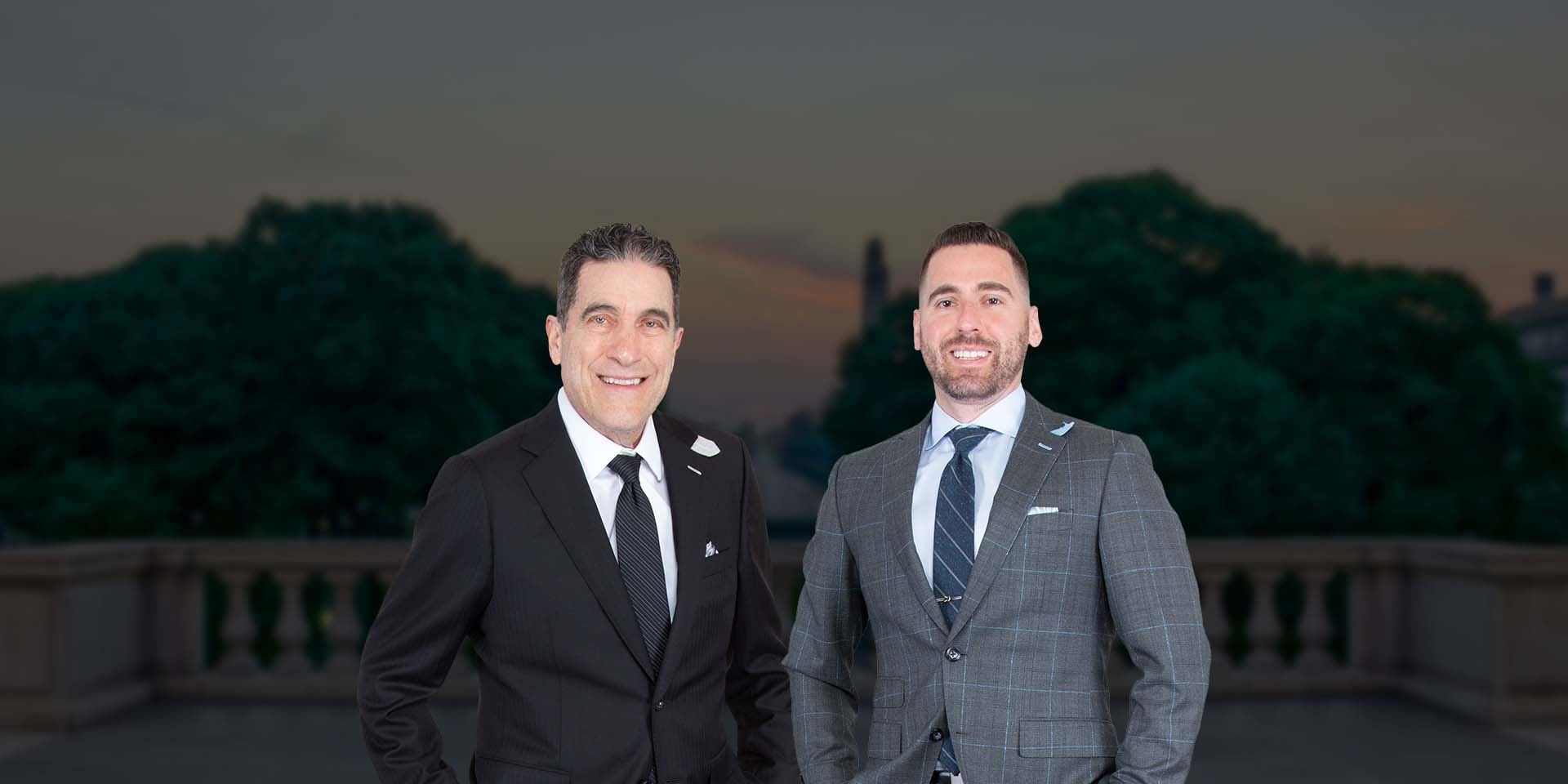 Put Experienced Lawyers on Your Side Compassionate in the Office. Victorious in the Courtroom.