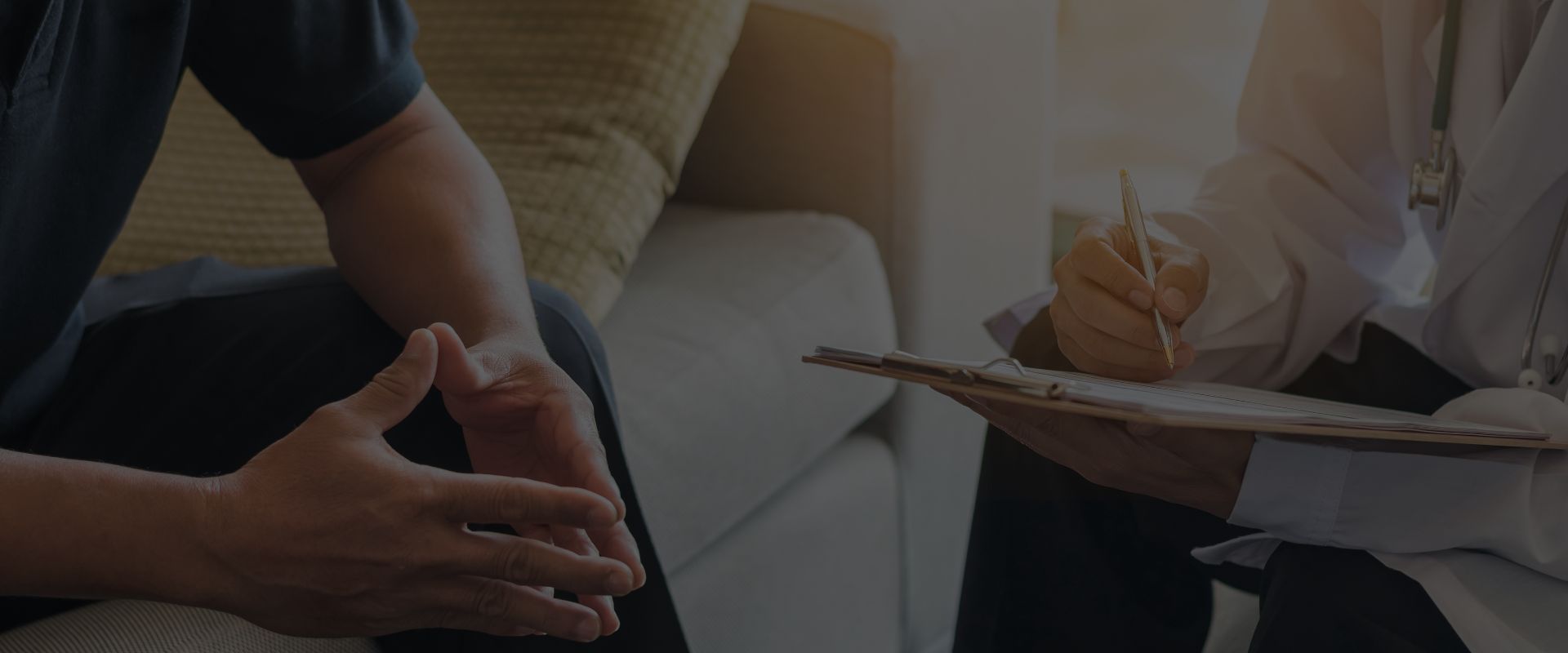 PTSD & DISABILITY BENEFITS
FIND OUT TODAY IF YOU QUALIFY FOR HELP
PTSD Disability Claims in Pennsylvania
Social Security Disability for Post-Traumatic Stress Disorder
When a person experiences or witnesses a traumatic event, this can have a lasting impact on his or her life. For some people, this manifests as post-traumatic stress disorder (PTSD). According to the American Psychiatric Association, about 3.5% of adults living in the U.S. are affected by PTSD. It's estimated that about 11% of Americans will be diagnosed with PTSD.
If you have a severe case of PTSD and have been living with it for at least 12 months, or your doctor believes it will last for at least 12 months, you may be entitled to Social Security disability benefits.
Our team at Handler, Henning & Rosenberg LLC can talk to you about your case and what you're experiencing to help you determine whether you qualify. We can help you file your application and seek the benefits you need. With our decades of experience in handling Social Security Disability Insurance (SSDI) and Supplemental Security Income (SSI) applications and appeals, we know how these federal benefit programs work and can help you overcome any obstacles you face. Contact us today to learn more!
Understanding PTSD
PTSD can occur after a person witnesses or experiences traumatic events like war, natural disasters, violent crimes, serious accidents, and threatened or actual sexual or physical assault. Some people experience these traumas and will suffer minimal residual impacts, but others will find their lives forever changed.
Symptoms of post-traumatic stress disorder may include:
Flashbacks
Insomnia
Nightmares
Angry outbursts
Social isolation
Startling easily
Severe anxiety
Fear
Self-destructive behavior
Feeling guilty
Emotional detachment
Unwanted thoughts
Treatment may include medication or therapy. Medication can help with symptoms, but therapy can treat the underlying cause by talking about the traumatic event, helping the person gain control by facing his or her negative feelings, reframing negative thoughts about the trauma, or doing things the person has avoided since the trauma.
Qualifying for SSDI or SSI Benefits with PTSD
PTSD is classified as a trauma- and stressor-related disorder by the Social Security Administration (SSA). For a person with PTSD to qualify for SSDI or SSI, there must be medical documentation that proves his or her condition is severe enough to prevent him or her from working and earning a living.
With PTSD, there must be medical evidence that proves all of the following are true:
The person was exposed to a traumatic event.
They have experienced flashbacks, nightmares, or other involuntary recalls of the event.
They avoid external reminders of the event.
They have experienced disturbances in the way he or she feels and acts.
They have experienced increased reactivity or arousal: startle easily, can't sleep, etc.
The person must also have limitations affecting understanding, applying, or remembering information, interacting with others, concentrating, persisting, or adapting/managing themselves. If you do not have those limitations, you must have been experiencing PTSD for at least two years, receiving treatment, and still experiencing significant problems with adapting to environmental changes or demands that aren't part of your normal daily life.
Ask a Social Security Disability Attorney
Your condition is unique, and so are your needs. At Handler, Henning & Rosenberg LLC, we believe in giving our clients the time and attention they deserve as we use our knowledge of SSDI and SSI qualifications, applications, and appeals to serve their interests. Take this opportunity to find out how we can help you by calling for your free, confidential consultation. Our team is standing by.
Call (888) 498-3023 today to learn more about recovering Social Security disability for PTSD.
Handler, Henning & Rosenberg has always been a family business. It's been 100 years, and if we look into the future another 100 years, we still see our family helping yours. We've been around for this long for a reason: we care about our clients and our communities, and every person at our firm does everything we can to help every client we represent.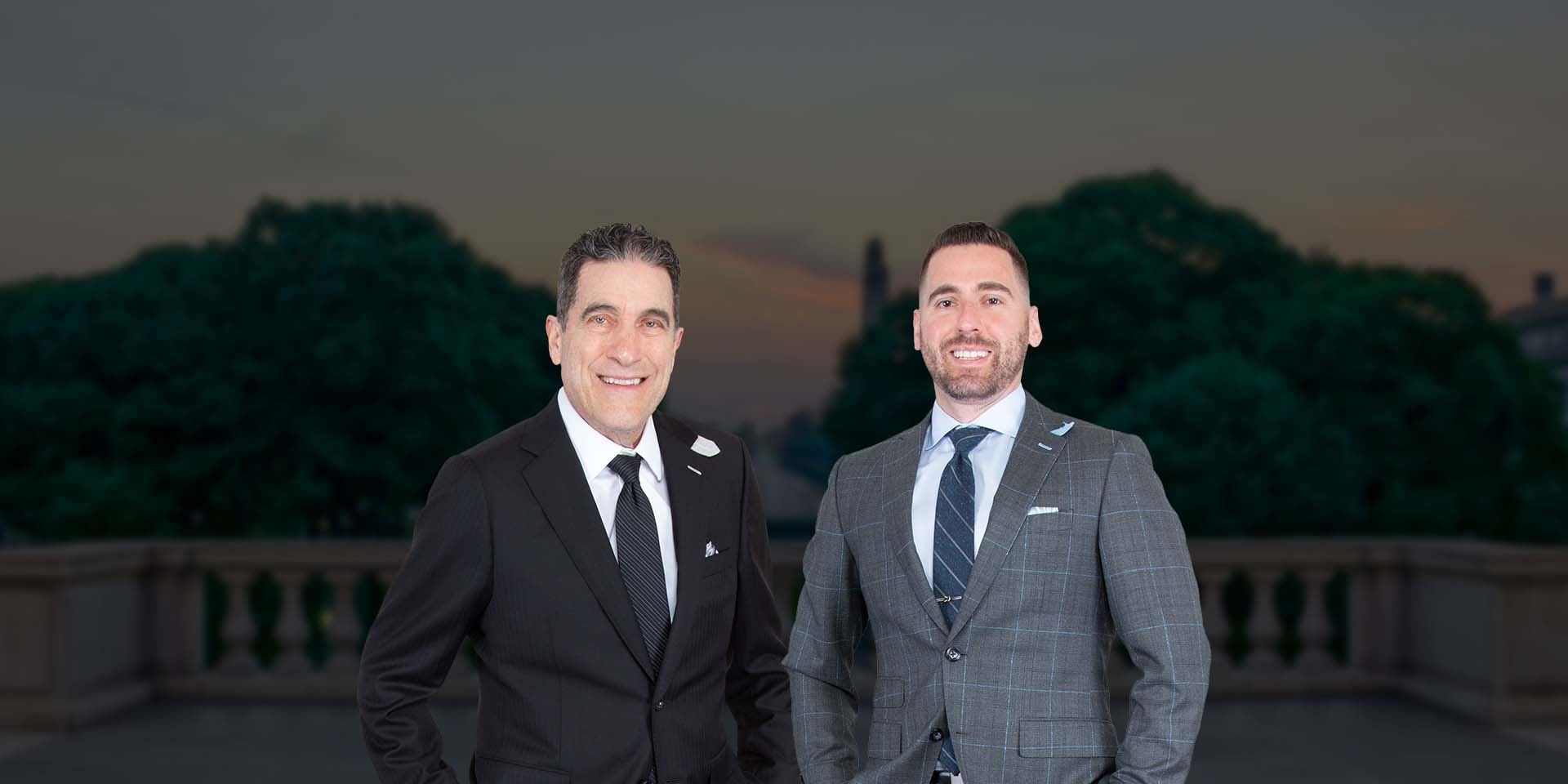 Put Experienced Lawyers on Your Side Compassionate in the Office. Victorious in the Courtroom.