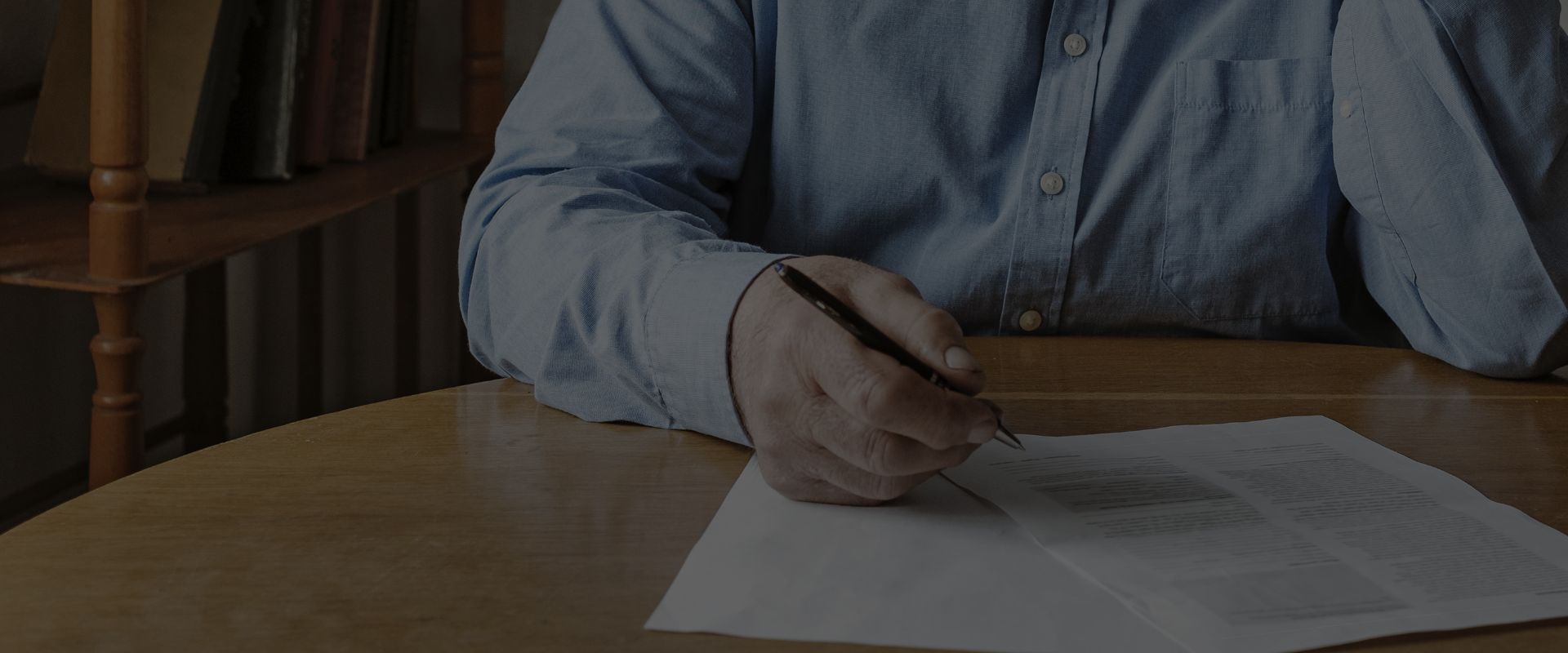 FACING A CONSULTATIVE EXAM?
MAKE SURE THAT YOU'RE PREPARED.
Preparing for Your SSDI Medical Exam
The Pennsylvania BDD Consultative Examination
If you're applying for Social Security disability, your application will go to the Social Security Administration (SSA) and then the Pennsylvania Bureau of Disability Determination (BDD). The BDD is the state agency that's responsible for reviewing medical evidence and documentation to decide if an applicant meets the SSA's definition of disabled. The Pennsylvania BDD uses a team consisting of a physician or psychologist and disability examiner to review and approve or deny claims.
When evidence provided by an applicant's doctors is out-of-date or is insufficient to determine that he or she is disabled, a consultative examination may be arranged at no cost to you.
Consultative examinations, or CEs, are used to give the BDD more information regarding an applicant's medical condition. These examinations and even supplemental tests are best performed by the doctor/facility that's already administering your treatment. The BDD will pay for these additional tests and exams, plus any related travel expenses.
Who Will Perform My Consultative Examination?
The Pennsylvania BDD prefers for your consultative exam to be performed by the doctor or facility that's already treating you, but exceptions will be made if:
Your doctor/facility prefers not to perform the exam.
You prefer another source for the exam, and you have a good reason for this.
Conflicts or inconsistencies in your file cannot be resolved by going back to your doctor/facility.
Your doctor/facility may not be an ideal source for this exam, based on prior experience.
What Can I Expect During the Examination?
What happens during your examination will vary depending on your condition, how recent your medical records are, and what additional information the Pennsylvania BDD is looking to gather. You may have to undergo tests like x-rays, psychological exams, or blood work. Many consultative exams are short, lasting about 20 minutes, but others may take longer if complex tests or a mental evaluation is needed. When the exam is done, the doctor will submit a detailed report to the BDD regarding his or her findings.
What Can I Do to Prepare for My Disability Exam?
The doctor's report on your disability exam will include the results of any tests performed as well as the doctor's opinion about your condition. Preparing yourself for your exam is a helpful step to take, so the doctor has the information he or she needs to make the right evaluation.
If the Pennsylvania BDD has requested a consultative examination, you can prepare by:
Gathering pertinent information. If you have copies of test results, medical records, reports by previous doctors, and other information that applies to your condition, bring it with you. Never assume that the doctor performing your consultative exam has all the details.
Going to the exam with an open and positive attitude. This is not necessarily a bad thing—it's an opportunity for your disability claim to be approved.
Speaking up. If you notice that the doctor does not have all the information or test results, let him or her know, as politely as you can. If you have that information with you, give a copy to the doctor so he or she can review it.
Being truthful and giving detailed responses. If the doctor asks you any questions about how you're doing or how your abilities are affected by your condition, be honest, and don't be afraid to speak up about how you're really doing. Downplaying your condition could negatively affect the outcome of your exam.
Talk to Our SSDI Lawyers
If you're applying for Social Security Disability Insurance (SSDI) or Supplemental Security Income (SSI) and you've been asked to take part in a consultative exam by the Pennsylvania BDD, don't hesitate to seek legal counsel. In fact, we can offer our help from the very beginning, so you can properly prepare and file your SSDI or SSI application, prepare for your disability medical exam, and even request a reconsideration or file an appeal.
At Handler, Henning & Rosenberg LLC, we've fought for injured and disabled Pennsylvanians for 100 years. We understand the Social Security Disability process and can help you navigate these long and tricky proceedings with confidence.
Call (888) 498-3023 today to find out how we can help you.
Handler, Henning & Rosenberg has always been a family business. It's been 100 years, and if we look into the future another 100 years, we still see our family helping yours. We've been around for this long for a reason: we care about our clients and our communities, and every person at our firm does everything we can to help every client we represent.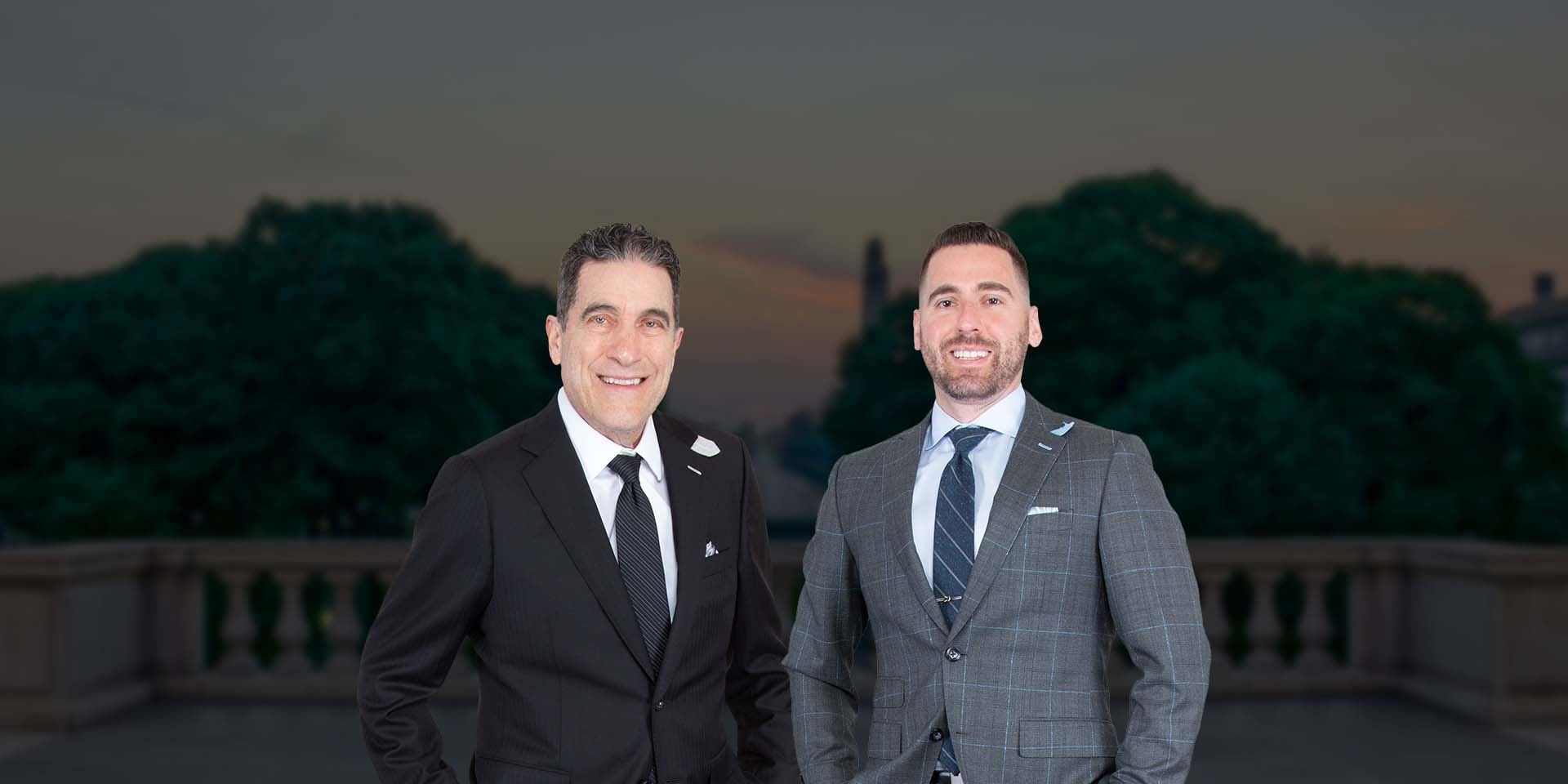 Put Experienced Lawyers on Your Side Compassionate in the Office. Victorious in the Courtroom.