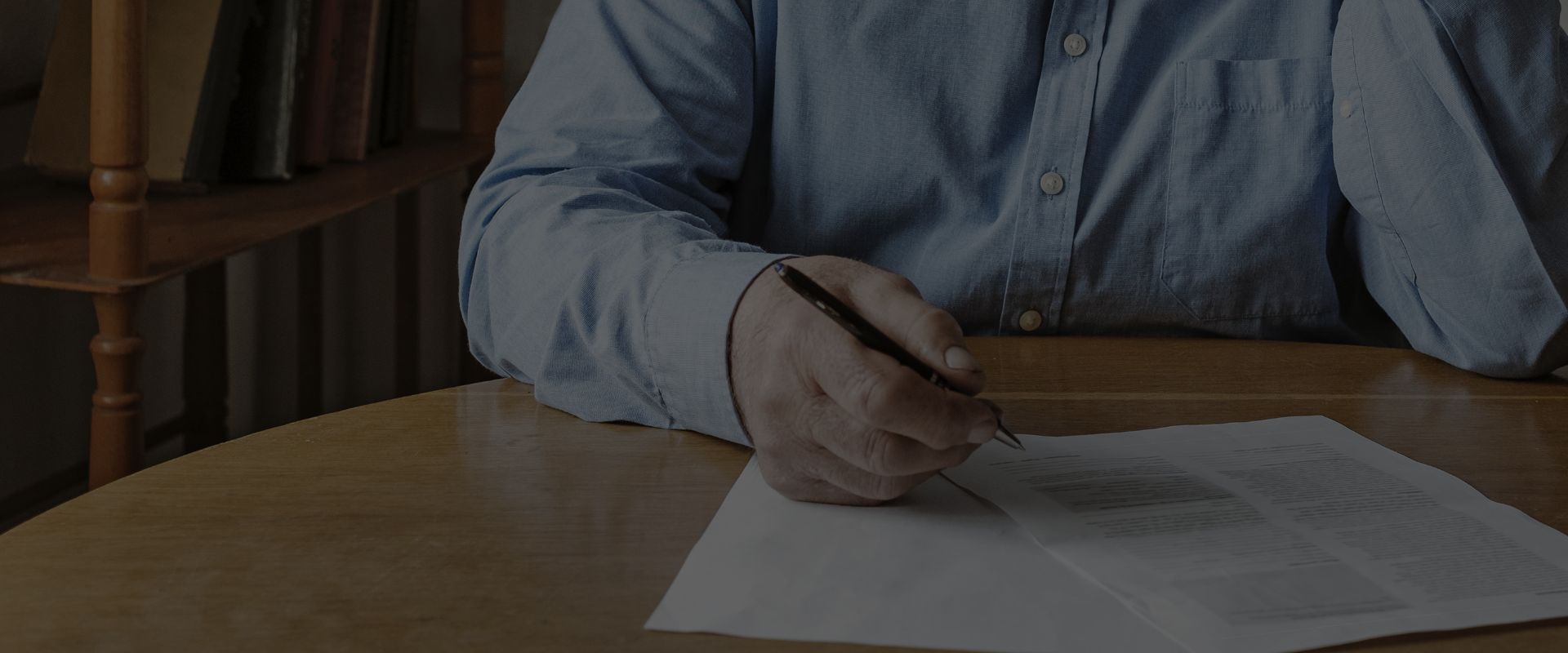 SSDI BACKPAY
YOU COULD RECEIVE PAST DUE BENEFITS
SSDI Backpay Claims in Pennsylvania
Recovering Past Due Benefits in York, Hanover, Carlisle, Lancaster, Schuylkill County & Harrisburg
If you applied for Social Security Disability Insurance (SSDI) benefits and your application was approved, you probably waited some time for an approval and to receive your benefits. There's a waiting period, an in-depth review, and possibly an initial denial, a reconsideration, an additional review, and other factors that can make the entire process take longer than you ever thought it would. Fortunately, you are entitled to backpay.
"Backpay" refers to past due SSDI benefits, dating back to the date your application was filed, or even earlier.
Handler, Henning & Rosenberg LLC is here to help if you have questions about backpay, have not received your benefits, or have had your application denied. Our Pennsylvania Social Security disability attorneys can help with appeals to have your claim reconsidered or taken to court if necessary. We understand how the Social Security Administration (SSA) thinks and works, and we use this knowledge to benefit our clients.
Wondering if you're eligible for backpay and how it will affect you? Call (888) 498-3023 today for a confidential review of your case.
What Factors Will Affect My Disability Backpay?
If you meet disability qualifications and work requirements, you should be approved for SSDI benefits. You should also be entitled to backpay.
The amount of backpay you will receive depends on three key factors:
Your Application Date
When did you file your application? You should be considered for backpay all the way back to the date of your application. You could even be considered for retroactive benefits from the year prior to your application date. Retroactive benefits can be received for the time you were disabled and unable to work before you filed your SSDI application.
Your Date of Disability
When did your disability begin? The onset date of your disability is another key factor in determining what backpay you're entitled to receive. Two key factors will come into play here: the date you think you were disabled (the alleged onset date or AOD), and the date that the Disability Determination Services (DDS) examiner has determined to be the date your disability began (the established onset date, or EOD). The EOD will influence whether you're entitled to retroactive benefits, as discussed in the step above.
The Five-Month Waiting Period
Now for the twist. The final factor affecting SSDI backpay is a five-month waiting period that applies to all Social Security Disability applicants. Benefits are not paid until five months after the EOD. For example, if your EOD was 12 months prior to your application date, you'd be entitled to 7 months of retroactive benefits.
You Deserve SSDI Backpay—We Can Help
If you're disabled and can no longer work, you deserve to receive the full amount of SSDI benefits to which you're entitled—including backpay. At Handler, Henning & Rosenberg LLC, we are here to help you get the full and fair benefits you need. We can accurately evaluate your application, date of disability, and all aspects of your claim to see precisely what backpay you should receive, and then pursue this on your behalf. Our Pennsylvania disability backpay attorneys have served clients throughout the state for 100 years, and we're prepared to put our experience to work for you.
Call (888) 498-3023 for your free, confidential consultation. We proudly serve Carlisle, Harrisburg, York, Hanover, Lancaster, Schuylkill County, and beyond.
Handler, Henning & Rosenberg has always been a family business. It's been 100 years, and if we look into the future another 100 years, we still see our family helping yours. We've been around for this long for a reason: we care about our clients and our communities, and every person at our firm does everything we can to help every client we represent.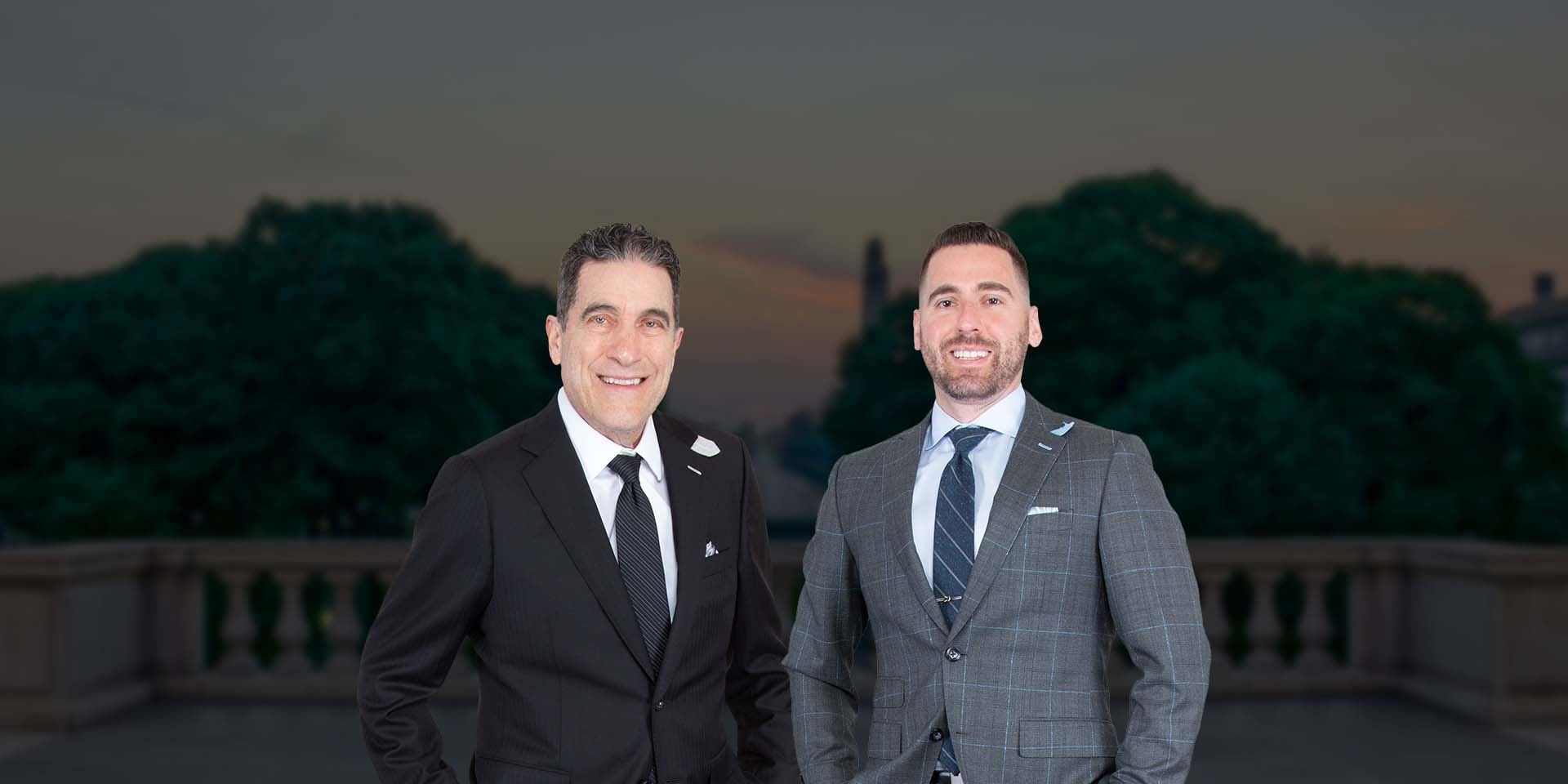 Put Experienced Lawyers on Your Side Compassionate in the Office. Victorious in the Courtroom.