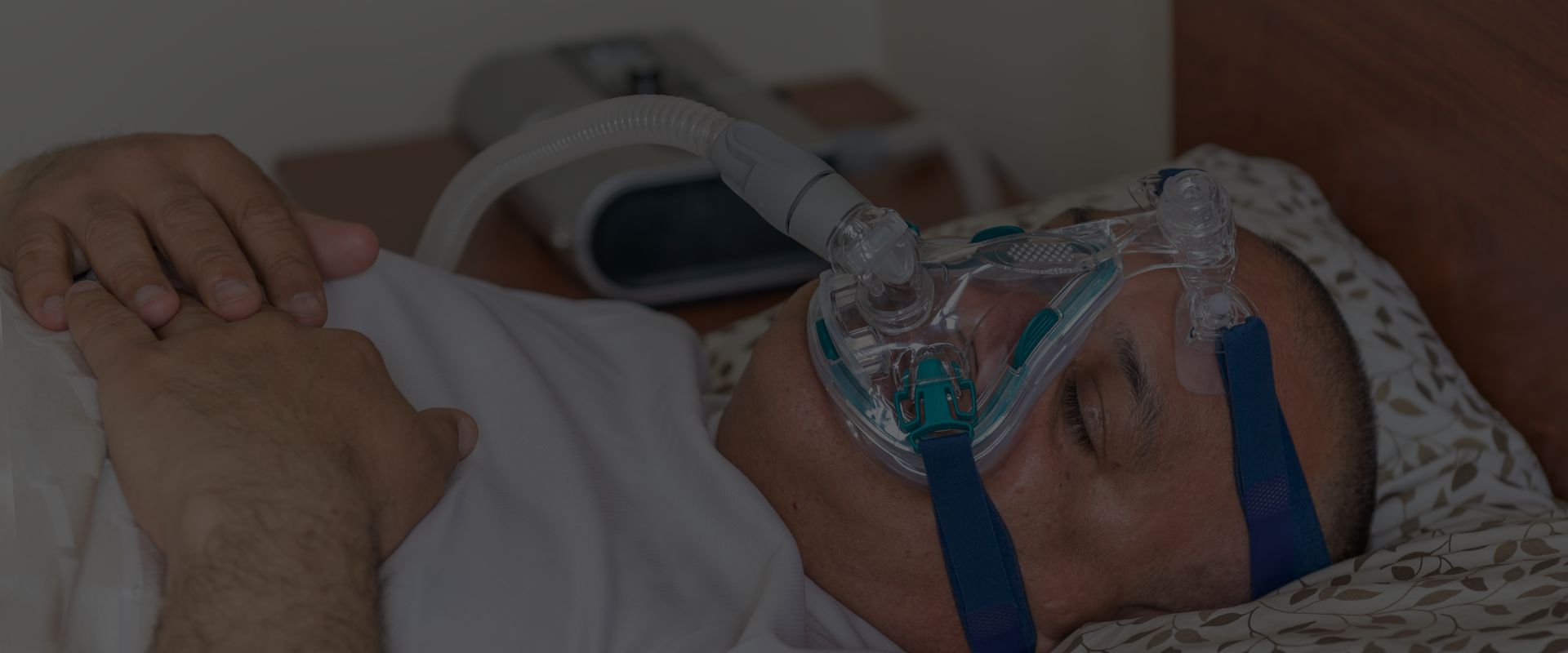 RESPIRATORY DISORDER?
GET THE DISABILITY BENEFITS YOU NEED
Respiratory Disorders
Pennsylvania SSDI & SSI Attorneys
Respiratory disorders like asthma and cystic fibrosis can significantly impair your ability to work. If this is true for you, you may be entitled to Supplemental Security Income (SSI) or Social Security Disability Insurance (SSDI) benefits. Recovering disability benefits can be challenging, however. About two-thirds of initial applications are denied, and the denial rate for reconsiderations is much higher, with more than 8 out of 10 denied by the Social Security Administration (SSA). You need a powerful ally to help you through the claims process.
Handler, Henning & Rosenberg LLC is here to help if you're suffering from a respiratory disorder that's preventing you from working and providing for yourself and your family. Call (888) 498-3023 today to find out how we can help you.
We assist clients across Pennsylvania with SSDI/SSI claims involving respiratory disorders such as:
Pulmonary fibrosis
Pneumoconiosis
Chronic obstructive pulmonary disease (COPD)
Bronchiectasis
Chronic pulmonary hypertension
Cancers of the respiratory system
Consequences of a Respiratory Disorder
Respiratory disorders may dramatically influence your ability to work and even perform daily activities. This is why they're included in the List of Impairments maintained by the SSA.
The following are potential signs and symptoms of respiratory disorders:
Shortness of breath
Chest pain
Coughing
Wheezing
Coughing up blood
Rapid breathing
If your symptoms are affecting your ability to do the work you once did, learn a new trade, or work at all, you may be suffering from a qualifying disability. It's time to talk to a Pennsylvania SSDI lawyer about your right to benefits.
Proving You Have a Qualifying Respiratory Disorder
To qualify for SSDI or SSI benefits, you'll need to show that your respiratory disorder is severe enough to affect your ability to work and that it is expected to be fatal or last at least 12 months. The Pennsylvania Bureau of Disability Determination (DDS) is the state agency responsible for reviewing SSDI and SSI applications to determine whether claimants meet the SSA's disability requirements.
The BDD may require the following medical evidence to prove your respiratory disorder qualifies you for disability benefits:
Imaging results, such as x-rays and computerized tomography
Pulmonary function tests, such as spirometry, DLCO tests, ABG tests, and others
Evidence that you use supplemental oxygen
Documentation of your medical history, lab tests, your diagnosis, and more
Building Your Respiratory Disorder Disability Claim
Gathering the right evidence and filing a disability claim for a respiratory disorder is not easy, but our firm can help you through it. We have helped disabled and injured clients across York, Lancaster, Hanover, Harrisburg, Carlisle, Schuylkill County, and the surrounding communities in Pennsylvania for 100 years. We're known for our excellence and our commitment to helping our clients get the care and financial support they need to face brighter futures.
For a free review of your respiratory disorder claim, call (888) 498-3023 or contact us online.
Handler, Henning & Rosenberg has always been a family business. It's been 100 years, and if we look into the future another 100 years, we still see our family helping yours. We've been around for this long for a reason: we care about our clients and our communities, and every person at our firm does everything we can to help every client we represent.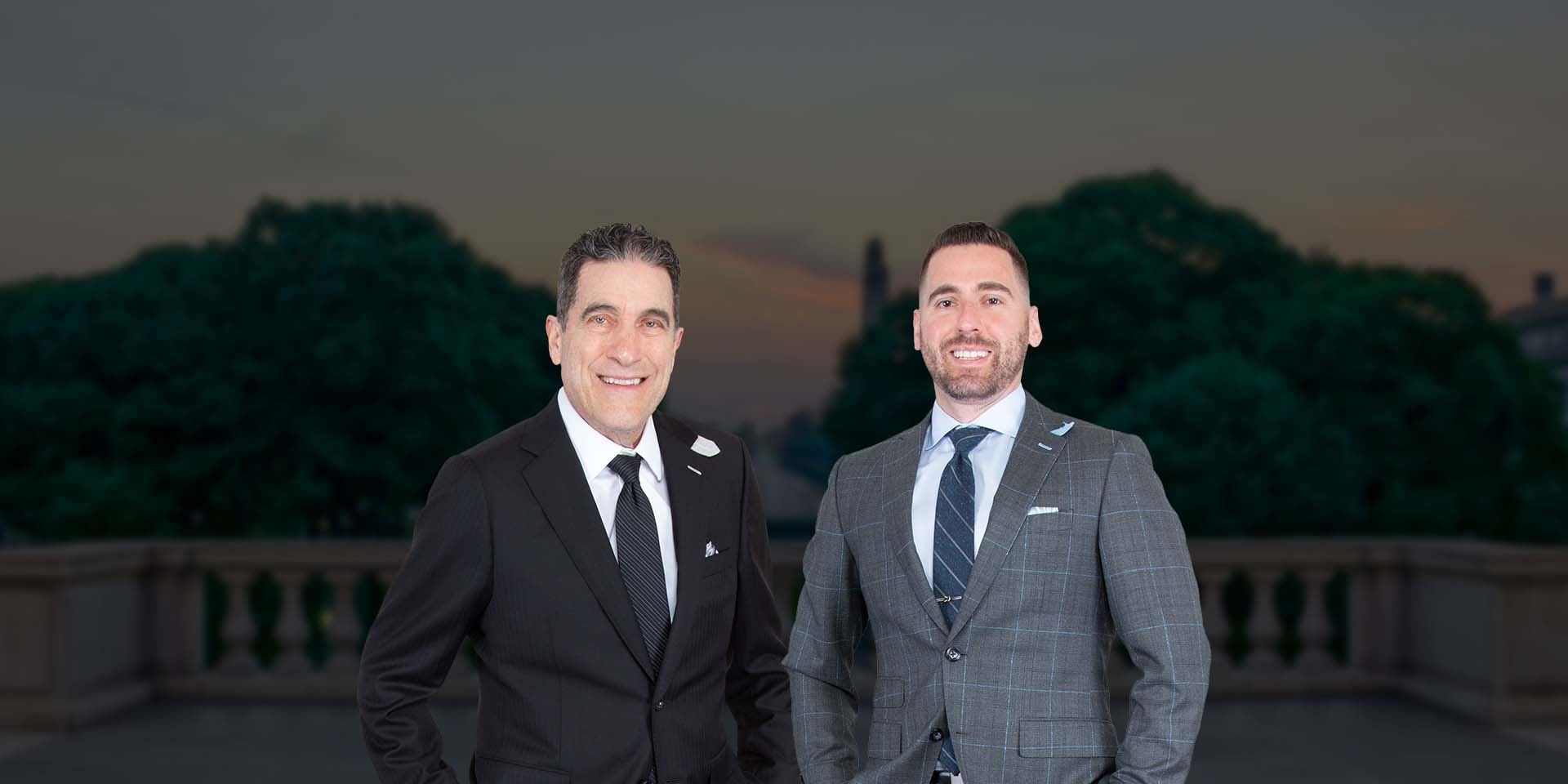 Put Experienced Lawyers on Your Side Compassionate in the Office. Victorious in the Courtroom.