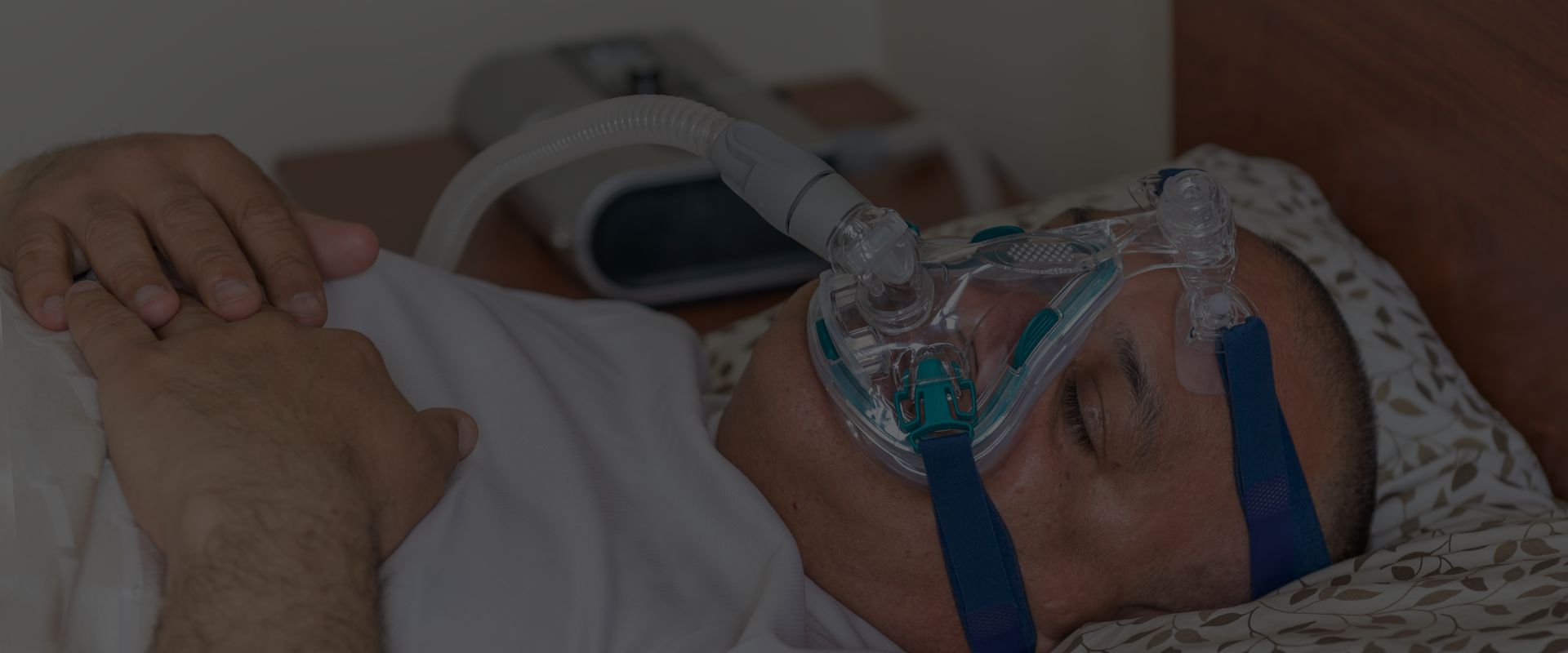 ASTHMA MAY QUALIFY YOU FOR
SOCIAL SECURITY DISABILITY BENEFITS
Asthma & Social Security Disability in Pennsylvania
SSDI/SSI Applications & Appeals for Asthma
Asthma is a chronic respiratory disorder that may last for years or for a patient's entire life. It's characterized by airway inflammation and increased mucus production, which can make it very difficult to breathe. More than 25 million Americans suffer from some form of asthma. It may be mild, moderate, or severe and life-threatening. When asthma is particularly severe and affects one's ability to work, it may qualify a person for Social Security Disability Insurance (SSDI) benefits, Supplemental Security Income (SSI), or both.
Since 1922, Handler, Henning & Rosenberg LLC has helped people across Pennsylvania seek SSDI and SSI for asthma and other disabling conditions. To find out how we can help you, call (888) 498-3023.
Asthma Disability Benefits & Your Responsibilities
If you have asthma and are applying for Social Security disability, you'll need to show the Social Security Administration (SSA) that you meet disability qualifications. The SSA will send your claim to the Pennsylvania Bureau of Disability Determination (BDD) for a medical review, which will include an analysis of all medical evidence and information by a physician and disability examiner.
You'll need to provide everything that this physician and examiner team will need to determine:
The severity of your condition
How long you've experienced asthma
How asthma affects your ability to perform work-related physical and mental activities
If the Pennsylvania BDD does not have enough information to determine whether you're disabled, they may request additional information or a consultative examination, which may include more tests and a new medical exam. This consultative examination is paid for by the Pennsylvania BDD and is preferably performed by your treating doctor or facility, but exceptions may be made.
Asthma Symptoms & Qualifying for SSDI/SSI
There is no cure for asthma, but symptoms can be controlled with inhalers, steroids, or oxygen. Symptoms may include:
Shortness of breath
Chest pain
Chest tightness
Difficulty sleeping
Wheezing
Coughing or wheezing attacks
People with asthma may also have their symptoms triggered or worsened by physical exertion, cold weather, stress, allergies, or occupational irritants like chemical fumes, dust, or gases. When asthma symptoms are severe, they may prevent a person from earning enough money to make a living. If you cannot work because you have asthma, you could receive federal disability benefits under SSDI (if you've worked in the past and have enough work credits) and/or SSI (if you meet financial requirements).
For both SSDI and SSI, your asthma must be expected to last for at least 12 months. Social Security only pays benefits for permanent and total disabilities, not temporary or partial disabilities.
You Deserve Experienced Legal Help
Dealing with asthma is difficult enough, without facing financial problems because you can't work. For chronic, severe asthma patients, SSDI and SSI can offer much-needed help. The application process is long and complex, however, and about two-thirds of all initial SSDI applications are denied. An experienced attorney from Handler, Henning & Rosenberg LLC can help you with every step of your claim, from gathering medical evidence to filing your application and requesting a reconsideration or appeal.
It starts with a free consultation – give us a call at (888) 498-3023 today!
Handler, Henning & Rosenberg has always been a family business. It's been 100 years, and if we look into the future another 100 years, we still see our family helping yours. We've been around for this long for a reason: we care about our clients and our communities, and every person at our firm does everything we can to help every client we represent.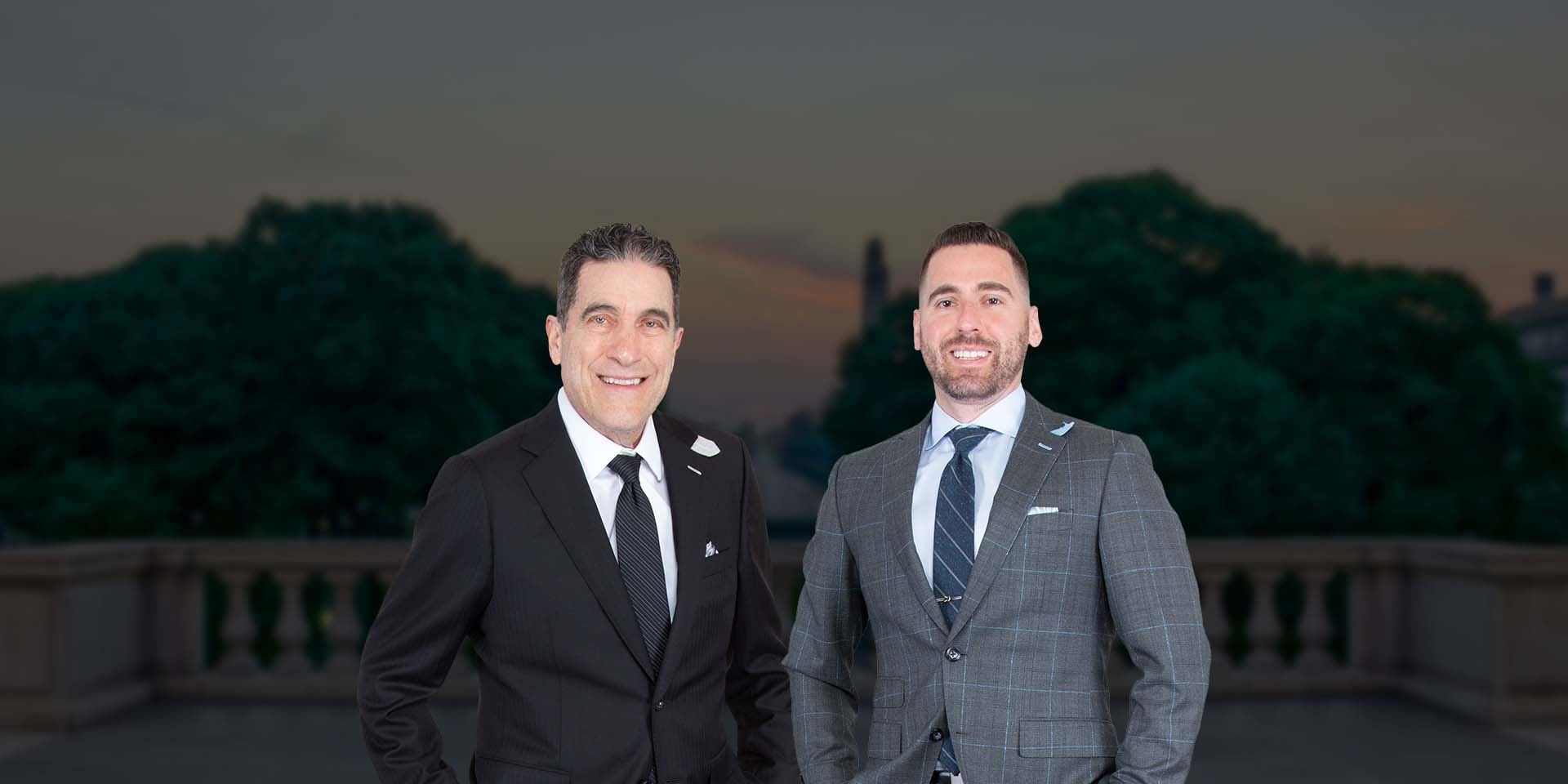 Put Experienced Lawyers on Your Side Compassionate in the Office. Victorious in the Courtroom.