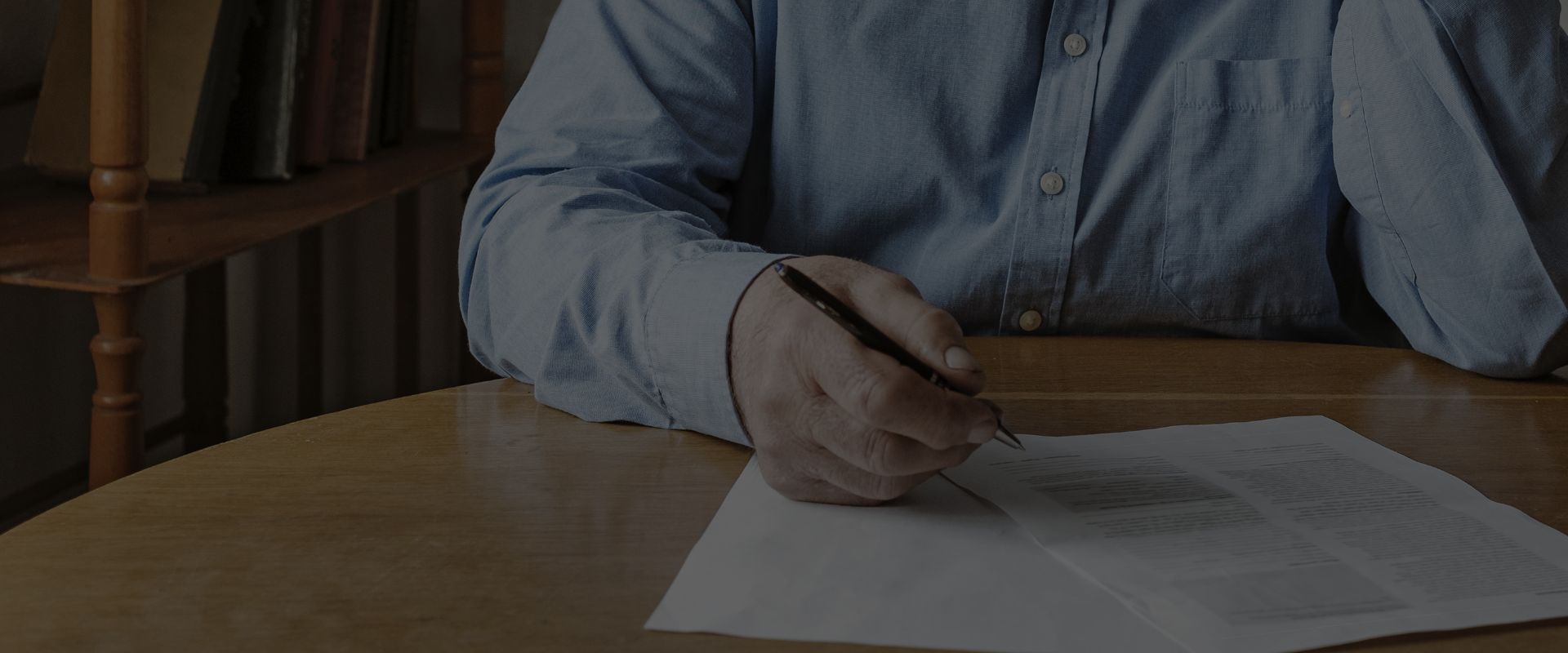 QUESTIONS ABOUT SSDI BENEFITS?
WE HAVE THE ANSWERS YOU NEED
SSDI Benefits in Pennsylvania
Understanding Social Security Disability Benefits
Studies have shown that about 1 in 4 of today's 20-year-olds will become disabled before they turn 67.
Disability benefits are not something you think about until you need them, and at this point, you probably have a lot of questions. When will benefits start? How much money can you receive? Can you still work? At Handler, Henning & Rosenberg LLC, we've fought for disabled clients and their families throughout Pennsylvania for nearly 100 years. We know how the system works and what needs to be done to help you get the Social Security disability benefits you need.
It's time to put our experience to work for you. Give us a call at (888) 498-3023 to get started!
SSDI & SSI Benefit Eligibility FAQ
What Are the Requirements for SSDI & SSI Benefits?
First, let's consider who is eligible for Social Security Disability Insurance (SSDI) in the first place. The entire purpose of this program is to provide financial support to people who can no longer work because they are disabled.
To be eligible for SSDI benefits, you must:
Have a disability that's expected to last at least 12 months or result in your death.
Have worked long enough and recently enough to meet work requirements.
If you meet these requirements, you can apply for SSDI or SSI.
What Amount of Disability Benefits Can I Receive?
SSDI benefits are paid monthly, and you will receive your first payment after a six-month waiting period, which starts one month after the SSA decides your disability began.
The amount of benefits you receive will vary depending on your lifetime average earnings covered by Social Security, to a certain maximum amount.
The SSA has several online calculators you can use to determine your benefits.
Can Family Members Receive SSDI Benefits in Pennsylvania?
There are certain family members who may qualify for benefits based on your work:
Your spouse, if he/she is 62 years of age or older or is caring for your child who is less than 16 years of age or is disabled.
Your unmarried biological child or adopted child, and possibly your stepchild or grandchild, depending on the case. The child must be less than 18 years old or disabled to qualify.
Even an ex-spouse may qualify for benefits if you were married for at least 10 years and your ex is currently unmarried and is 62 years of age or older. Benefits paid to your spouse, ex-spouse, or children will not reduce your benefits, so it's important to apply for any qualifying family members to ensure they receive all the support to which they're entitled.
Call Handler, Henning & Rosenberg LLC Today
Trying to figure out what amount of SSDI benefits you'll be able to receive, or even if you'll qualify at all? Our Social Security disability lawyers can answer all of your questions and help you understand what to expect and what needs to be done to get your application approved, and your benefits started. We've served Pennsylvanians since 1922 and take on cases for clients across Carlisle, Harrisburg, York, Hanover, Lancaster, Schuylkill County, and the surrounding communities.
Contact us online or call (888) 498-3023 today!
Handler, Henning & Rosenberg has always been a family business. It's been 100 years, and if we look into the future another 100 years, we still see our family helping yours. We've been around for this long for a reason: we care about our clients and our communities, and every person at our firm does everything we can to help every client we represent.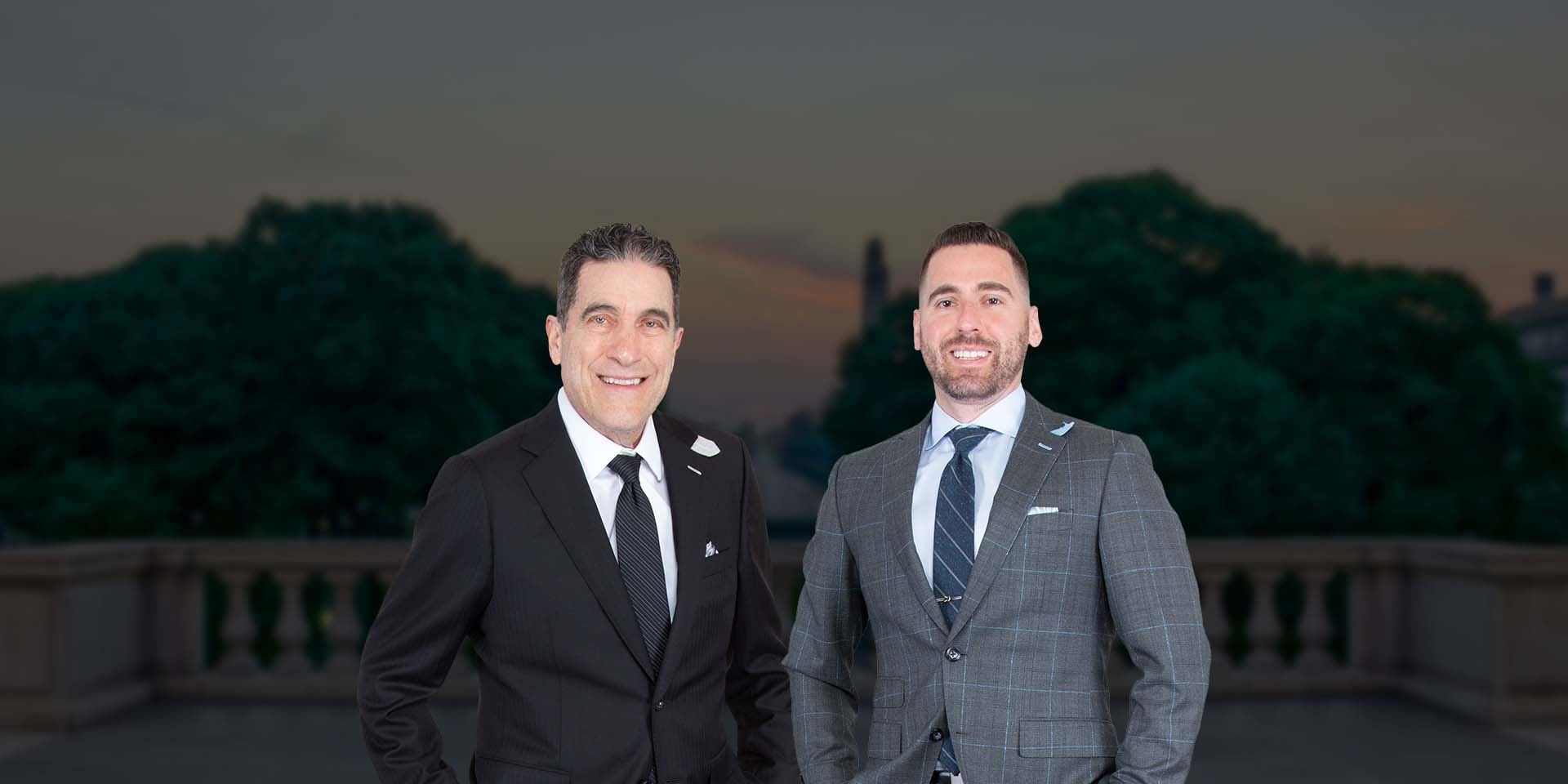 Put Experienced Lawyers on Your Side Compassionate in the Office. Victorious in the Courtroom.