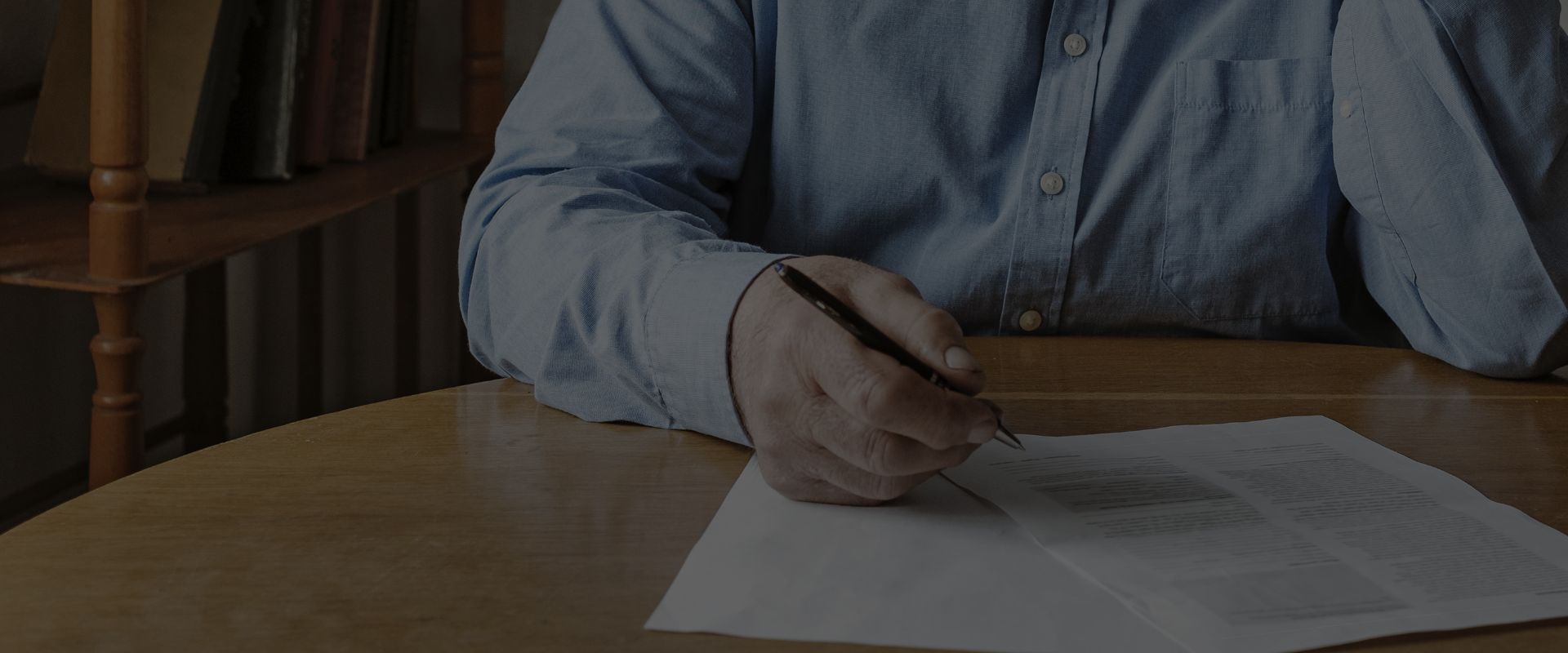 GET THE RIGHT INFORMATION &
MAKE INFORMED CHOICES
Can I Get Workers' Compensation & SSDI Benefits?
Pennsylvania SSDI & SSI FAQ
You can receive workers' compensation and Social Security Disability Insurance (SSDI) benefits, but your SSDI benefit amount may be reduced. Let's take a closer look at this issue. Workers' compensation is a system that provides medical care and financial support for people who suffer on-the-job accidents, illnesses, and injuries. In Pennsylvania, the financial support typically amounts to a portion of your average earnings before the accident or illness. These benefits are provided on a no-fault basis, which means you don't have to prove that someone else caused you harm in order to recover workers' comp.
If you're already receiving workers' compensation and have a disability that is expected to last at least 12 months or be fatal, you could also receive Social Security disability benefits.
How Much Will My SSDI Benefit Be Reduced By?
The total amount of benefits you and your family members receive from workers' compensation, other public disability payments, and Social Security Disability cannot exceed 80% of your average current earnings. This means that your SSDI benefit will be reduced by whatever amount it takes to bring your earnings down to 80% of what you made before you were disabled.
Let's take a look at this SSDI benefit reduction in action:
You used to earn an average of $5,000 per month.
You currently receive $2,000 per month in workers' compensation.
Combined, workers' comp and SSDI would equal $5,000, or 100% of your wages.
SSDI would be reduced by $1,000 to bring your benefits to $4,000, or 80% of your wages.
Your SSDI benefits will be reduced until you reach retirement age.
Other Public Disability Benefits
Other public disability payments may also reduce your SSDI benefit amount. This may include state or local disability retirement benefits, civil service disability benefits, and others. Disability payments from private sources like insurance benefits or private pensions, however, will not affect your Social Security disability benefits.
The following public disability payments will not affect SSDI benefits:
Veterans Administration benefits
Supplemental Security Income (SSI)
If you have more questions or want to get started receiving help with your SSDI or SSI applicationor appeal, call (888) 498-3023. We've served all of Pennsylvania since 1922.
Handler, Henning & Rosenberg has always been a family business. It's been 100 years, and if we look into the future another 100 years, we still see our family helping yours. We've been around for this long for a reason: we care about our clients and our communities, and every person at our firm does everything we can to help every client we represent.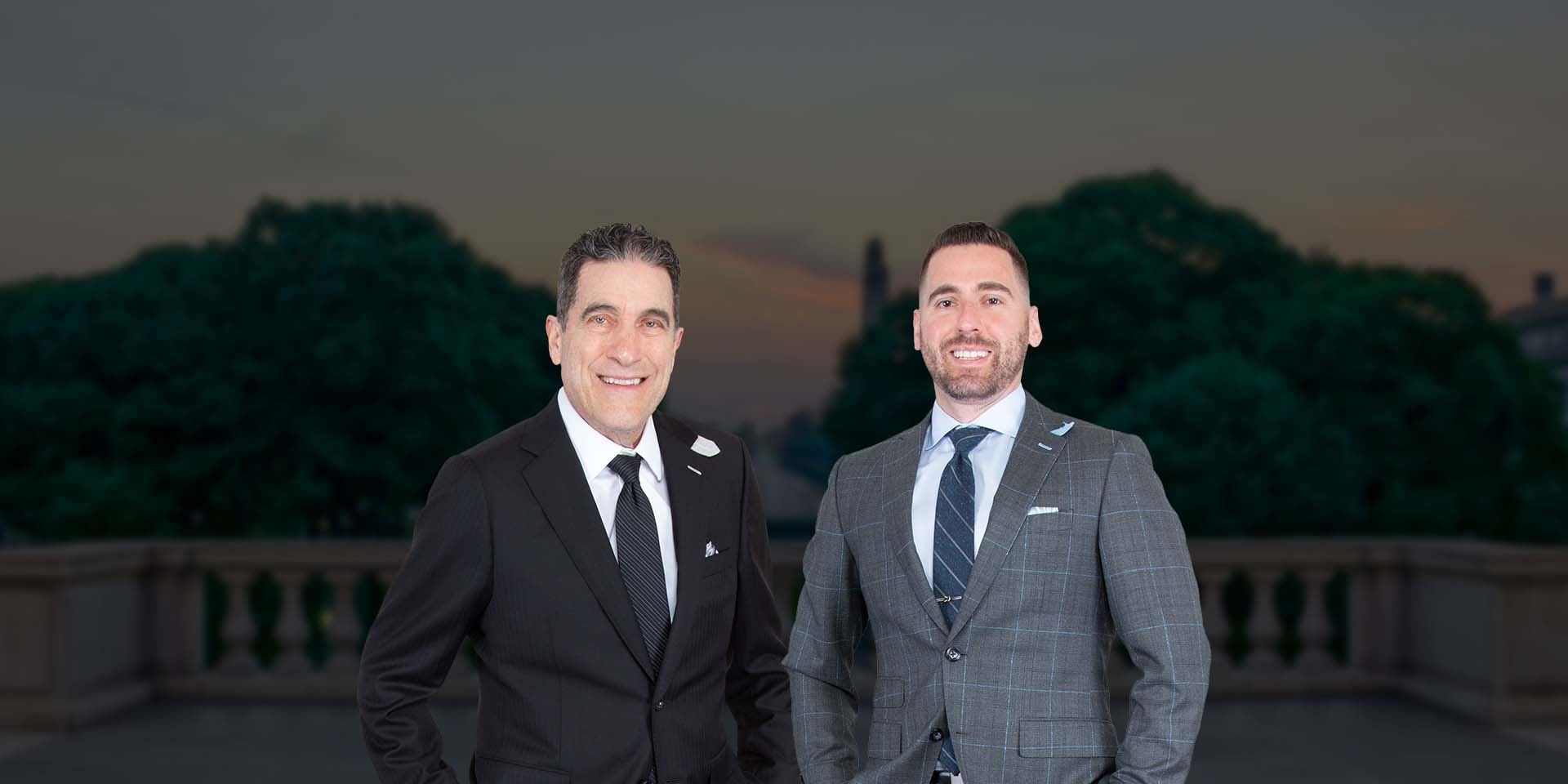 Put Experienced Lawyers on Your Side Compassionate in the Office. Victorious in the Courtroom.