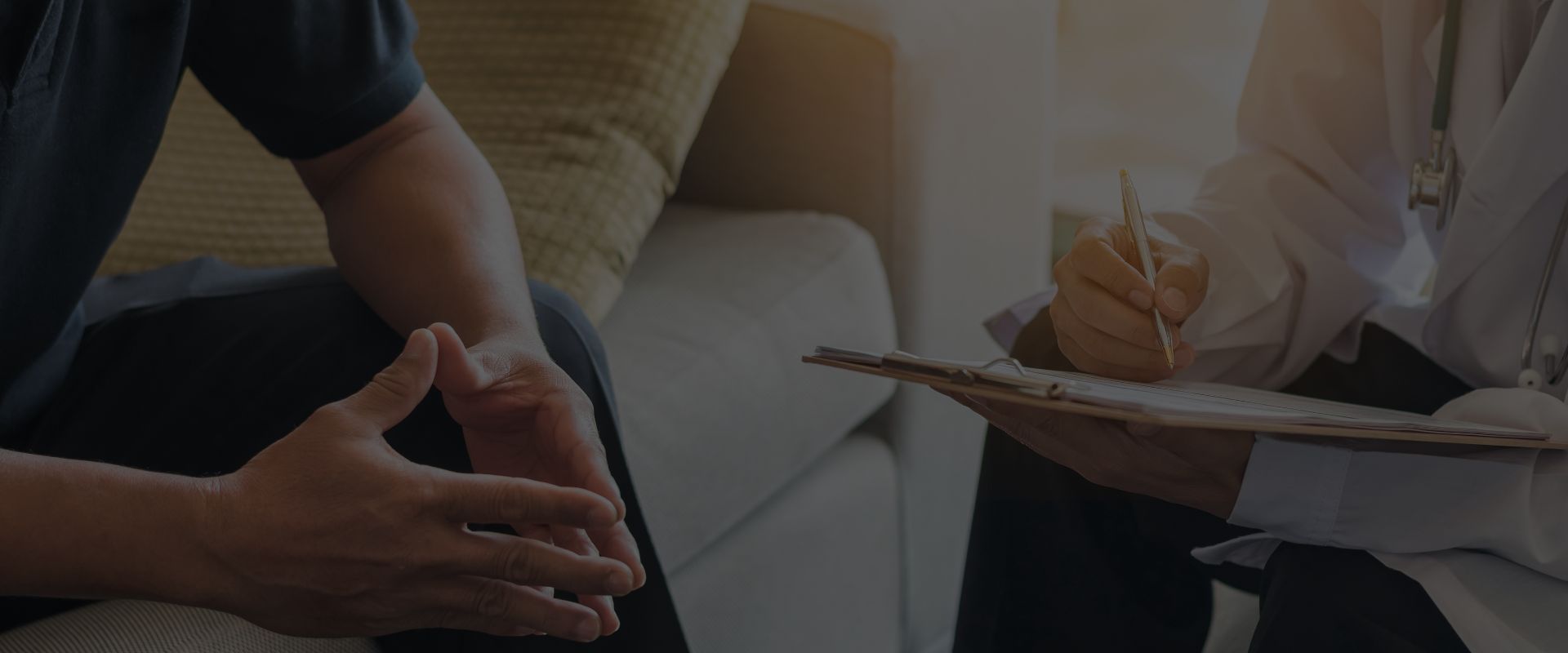 HELPING ADULTS & CHILDREN WITH
AUTISM & SSDI CASES
Autism & SSDI/SSI
Pennsylvania Social Security Disability for Autism Spectrum Disorder
Autism spectrum disorder (ASD), most often referred to as autism, is a common disorder that affects the nervous system. It can affect people in very different ways and cause a range of symptoms with widely varying degrees of severity. Some people can live relatively normal lives with autism, while others are unable to work or engage in most normal activities. There are about 200,000 cases of autism in the U.S. each year. Currently, there is no cure.
Autism is recognized as a disabling condition by the Social Security Administration (SSA) and is included in its Listing of Impairments as a mental disorder.
People with severe cases of autism may be entitled to benefits under Social Security Disability Insurance (SSDI) or Supplemental Security Income (SSI), but it can be difficult to know how to apply, what medical evidence must be provided, and what to do if your application is denied. Our attorneys at Handler, Henning & Rosenberg LLC can help with all of this.
Autistic adults and children may be entitled to SSDI or SSI benefits in Pennsylvania. Call (888) 498-3023 to speak with a knowledgeable attorney about your unique situation.
Determining if Autism Qualifies You for Disability Benefits
The SSA has a very specific method in place for determining whether an SSDI or SSI applicant with autism should qualify for disability benefits. The SSA will pass the application on to the Pennsylvania Bureau of Disability Determination (BDD) for a review by a physician and disability examiner team. The BDD will evaluate the claim to determine if autism spectrum disorder meets these requirements.
There is medical evidence that the applicant has measurable deficits affecting:
Communication (verbal and nonverbal) and social interaction; and
Substantially limited, repetitive patterns of behavior, activities, or interests.
Severe limitation of one, or marked limitation of two, of the following:
Understanding, remembering, or applying information;
Interacting with others;
Concentrating, persisting, or maintaining pace; and/or
Adapting or managing oneself.
Other Disability Qualifications: Autism
In addition to meeting the above requirements that are specific to autism spectrum disorder, a person with this condition must also meet other disability requirements to qualify for SSDI.
SSDI is only available to people with permanent disabilities who cannot work:
The condition must have lasted or be expected to last for at least 12 months.
It must prevent you from working in your previous job.
It must prevent you from learning a new trade or getting a new job.
You must have earned enough work credits, by working long enough and recently enough, to be "insured" under SSDI.
It is important to note, however, that you may be able to work in limited circumstances even if you're receiving SSDI for autism. The general rule will be that you cannot take part in "substantial gainful activity" which is equivalent to earning more than $1,260 per month as of 2020. This number changes from year to year.
SSI may also be available to adults or children with autism, with the same disability requirements (that it is expected to last at least 12 months) but without the work requirements. For SSI, you must not be earning more than a certain amount of money and cannot have more than $2,000 in resources (in Pennsylvania, excluding your home and typically your car) to qualify. You may be able to receive both SSDI and SSI, depending on the circumstances.
Do I Need a Lawyer?
If you or someone you love has been diagnosed with autism spectrum disorder, navigating the Social Security disability application process can be tricky. Instead of wondering if you filed your application correctly or going back and forth trying to provide additional information and evidence, work with an attorney who knows the system. Handler, Henning & Rosenberg LLC has represented clients throughout Pennsylvania since 1922, handling all types of SSDI and SSI claims, for autism and a complete range of other mental and physical disorders. We're here to ease you through and help you get the financial support you need.
Contact us today at (888) 498-3023—your consultation is free and private.
Handler, Henning & Rosenberg has always been a family business. It's been 100 years, and if we look into the future another 100 years, we still see our family helping yours. We've been around for this long for a reason: we care about our clients and our communities, and every person at our firm does everything we can to help every client we represent.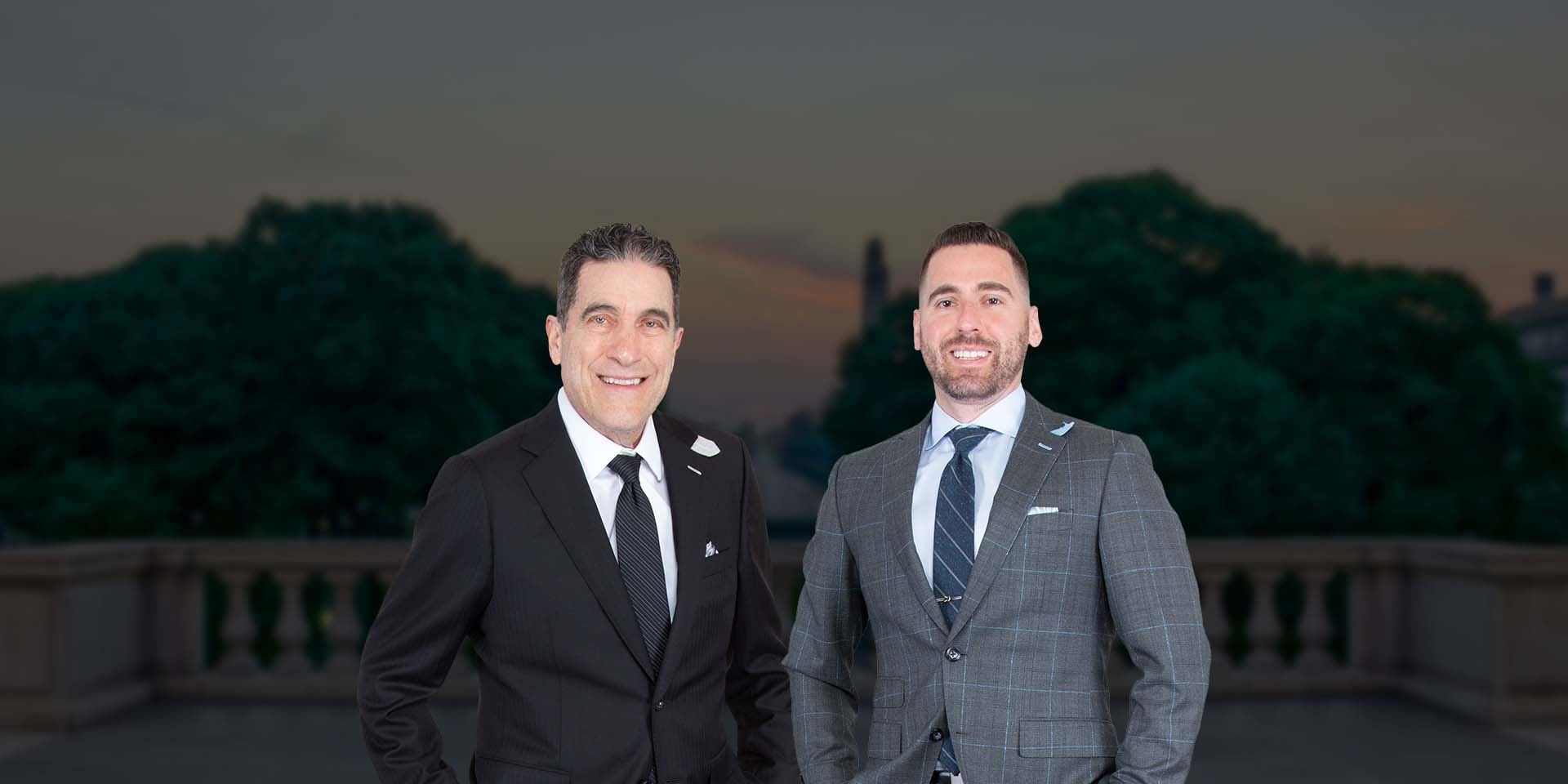 Put Experienced Lawyers on Your Side Compassionate in the Office. Victorious in the Courtroom.