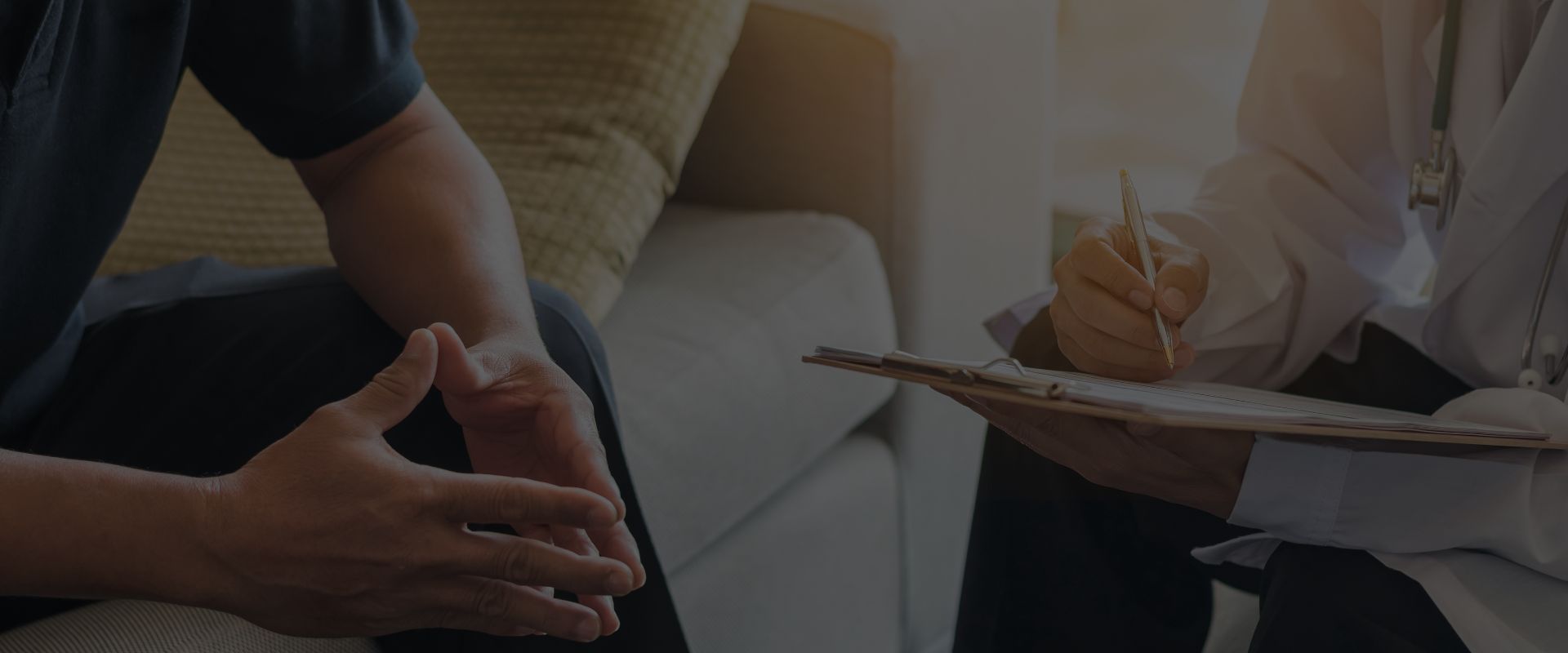 SUFFERING FROM DEPRESSION?
YOU MAY QUALIFY FOR SSDI OR SSI
Depression & SSI/SSDI in Pennsylvania
Pennsylvania Disability Benefits for Depressive Disorder
Depression (major depressive disorder) is a serious mood disorder that can affect every area of a person's life. It impacts the way a person thinks, feels, and acts, and it can cause both emotional and physical problems. For some people with depression, the persistent feeling of sadness and loss of interest can make it impossible to earn a living. If this is true for you, you could be entitled to Social Security Disability Insurance (SSDI) benefits or Supplemental Security Income (SSI).
Applying for disability benefits can be challenging, but our attorneys at Handler, Henning & Rosenberg LLC are here to help you. Since 1922, we've helped disabled clients across Pennsylvania with SSDI and SSI applications and appeals, helping them get the financial support they need to survive.
For a free, private review of your claim, call (888) 498-3023. We're standing by to help.
Disability Requirements for Major Depressive Disorder
To qualify for Social Security disability, the Pennsylvania Bureau of Disability Determination (BDD) will need evidence that you are suffering from a disabling condition. With depressive disorder, this requires specific medical documentation. At times, the BDD may request a consultative examination to get additional and/or more current test results and a mental analysis.
The Pennsylvania BDD will need medical evidence of depressive disorder by establishing at least five of the following characteristics:
Decreased interest in most activities
Having a depressed mood
Reduced energy
Having trouble thinking or concentrating
Difficulty sleeping
Appetite changes, resulting in weight loss or gain
Psychomotor agitation or retardation
Lack of energy and tiredness
Having thoughts of suicide or death
Feeling guilty or worthless
From there, the BDD will need to determine whether your condition is disabling. This is done by securing medical documentation of limitations of mental functioning or that your condition is serious and persistent. If the disability examiner and psychologist reviewing your application find enough proof of limitations or a serious and persistent depressive disorder, you may qualify for SSDI or SSI.
Limitations of Mental Functioning
You may qualify for Social Security disability if you are experiencing limitations of the following areas of mental functioning. You will need to prove extreme limitation of one category or marked limitation of two categories to qualify.
Are you limited in any of the following areas? If so, you may qualify for disability benefits:
Recalling, applying, or understanding information
Interacting with other people
Focusing your attention, maintaining pace, or persisting
Managing yourself and adapting
A "Serious & Persistent" Disorder
The SSA considers depressive disorder to be "serious and persistent" if it meets two precise qualifications. If an applicant meets these requirements and has at least five of the depressive disorder characteristics listed above, he or she may qualify for disability benefits.
Have both of the following applied to you for at least two years? You may be entitled to SSDI or SSI:
You've been receiving treatment, therapy, and support that helps alleviate the signs and symptoms of depression.
You find it difficult to adjust/adapt to environmental changes or demands that aren't already a part of your daily life.
Your condition must also be expected to last at least 12 months. For SSDI, you must also meet work requirements, which means you must have enough work credits to be "insured." The number of credits you need will depend on your age. SSI is provided based on financial need, so you may qualify even if you've never been able to hold a job, as long as you have assets below a certain level ($2,000 in Pennsylvania, as of 2020, excluding your house and often your car).
Contact Handler, Henning & Rosenberg LLC
It's been nearly 100 years since our firm first opened its doors. Since that time, we've taken great pride in helping people throughout Pennsylvania through some of the most challenging times of their lives. We know how difficult it can be to apply for Social Security disability and to get your application approved. Our lawyers can help you through every step of your depressive disorder disability claim, guiding you toward the benefits you need—and rightfully deserve.
Call (888) 498-3023 today to find out more about the ways we can help you.
Handler, Henning & Rosenberg has always been a family business. It's been 100 years, and if we look into the future another 100 years, we still see our family helping yours. We've been around for this long for a reason: we care about our clients and our communities, and every person at our firm does everything we can to help every client we represent.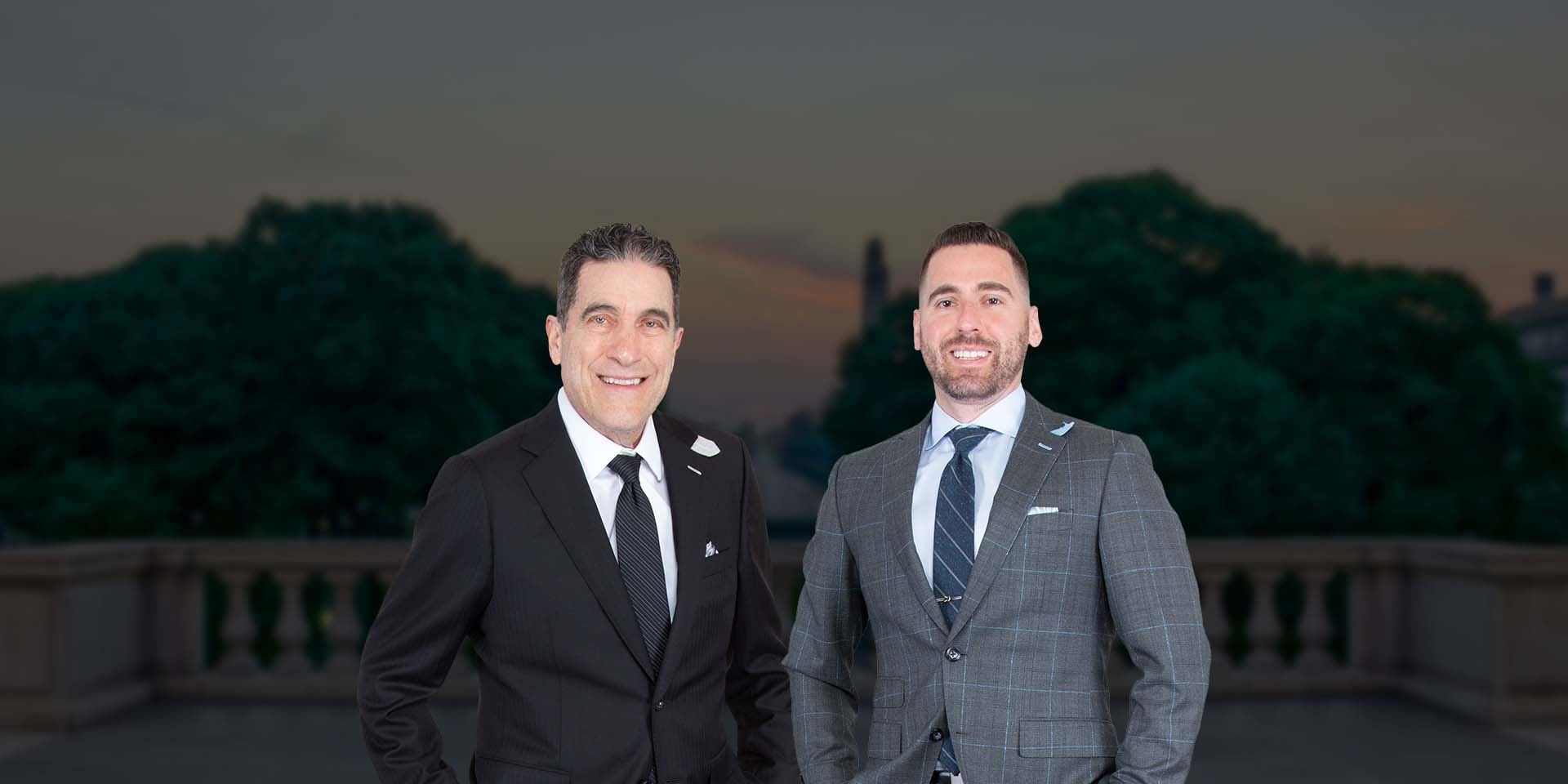 Put Experienced Lawyers on Your Side Compassionate in the Office. Victorious in the Courtroom.