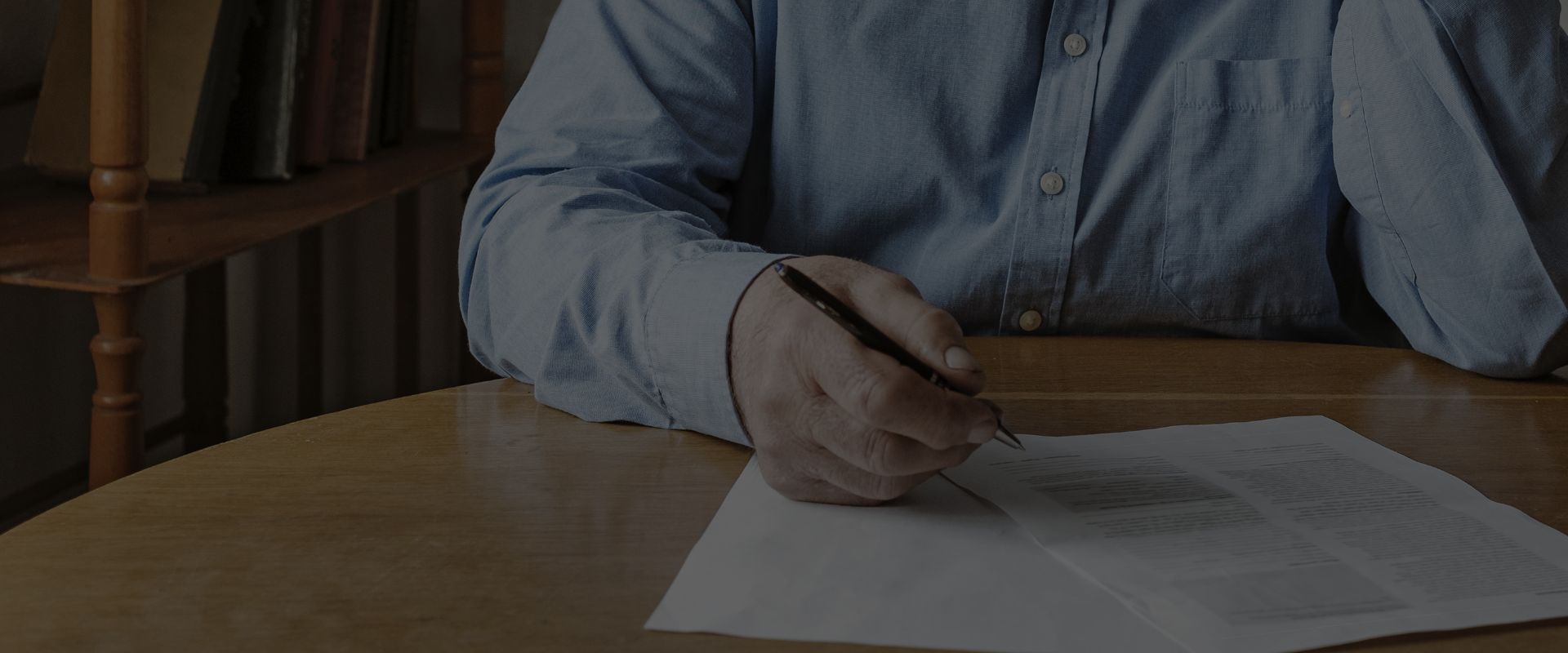 WORKING WHILE DISABLED
CAN I STILL RECEIVE DISABILITY BENEFITS?
Working While on SSDI or SSI in Pennsylvania
Can I Work & Receive Social Security Disability Benefits?
If you are currently receiving Supplemental Security Income (SSI) or Social Security Disability Insurance (SSDI) benefits, you must comply with strict rules regarding your employment. Generally speaking, you cannot work while receiving Social Security disability—but there are some exceptions.
As of 2021, you can earn up to $1,310 per month and still receive SSDI benefits.
There is no limit to unearned income, such as your spouse's earnings, inheritances, gifts, etc. associated with SSDI. Understanding your options and your rights can help you avoid a mistake that could cost you your benefits. Since 1922, Handler, Henning & Rosenberg LLC has served the hard-working people of Pennsylvania, fighting for the fair treatment and benefits they deserve when they are disabled and cannot work. Federal and state benefit programs are in place to help those who cannot support themselves, and our attorneys believe in upholding the principles upon which SSDI and SSI were founded.
To find out how we can help you, call (888) 498-3023.
What Are the Rules For Working While on SSDI?
If you can work and earn money to make a living, you might not be eligible for SSDI or SSI benefits:
SSDI benefits are for people who have medical/mental conditions that prevent them from working. These benefits are available to people who have worked long enough and recently enough to qualify.
SSI is for disabled people based on financial need. Recipients cannot earn more than a certain amount of money nor possess more than a certain amount of property ($2,000 in Pennsylvania, excluding their home and usually their car) to qualify.
You can work while receiving Social Security retirement or survivors benefits, however.
Substantial Gainful Activity (SGA) & Disability Benefits
As mentioned above, eligibility for SSI and SSDI is based on your inability to work. This is specifically defined by the SSA as a substantial gainful activity, or SGA. Earning more than a certain amount of money is deemed engaging in a substantial gainful activity, which would make one ineligible for benefits. As of 2020, the substantial gainful activity limit is $1,260 per month for disabled applicants.
If you earn more than that, you may not be eligible for SSDI. There is no limit on unearned income.
Social Security Work Incentives
The SSA offers incentives to help people on SSDI or SSI get back to work, without jeopardizing their current benefits. These incentives include:
A nine-month trial work period where you can still receive full Social Security benefits, regardless of how much money you're earning, as long as your reporting your work to the SSA.
An extended 36-month eligibility period where you can receive Social Security benefits for any month that you earn less than $1,260 (as of 2020).
Expedited reinstatement, which includes a five-year period where you can request for the SSA to restart your benefits if your disability prevents you from continuing to work, without having to go through the entire application process again.
An extension of Medicare coverage for at least 96 months after your 9-month trial work period, if your Social Security Disability benefits have ended due to your earnings, but you are still disabled.
For more information, call (888) 498-3023. Our attorneys serve disabled clients in York, Lancaster, Hanover, Harrisburg, Carlisle, Schuylkill County, and the surrounding communities in Pennsylvania.
Handler, Henning & Rosenberg has always been a family business. It's been 100 years, and if we look into the future another 100 years, we still see our family helping yours. We've been around for this long for a reason: we care about our clients and our communities, and every person at our firm does everything we can to help every client we represent.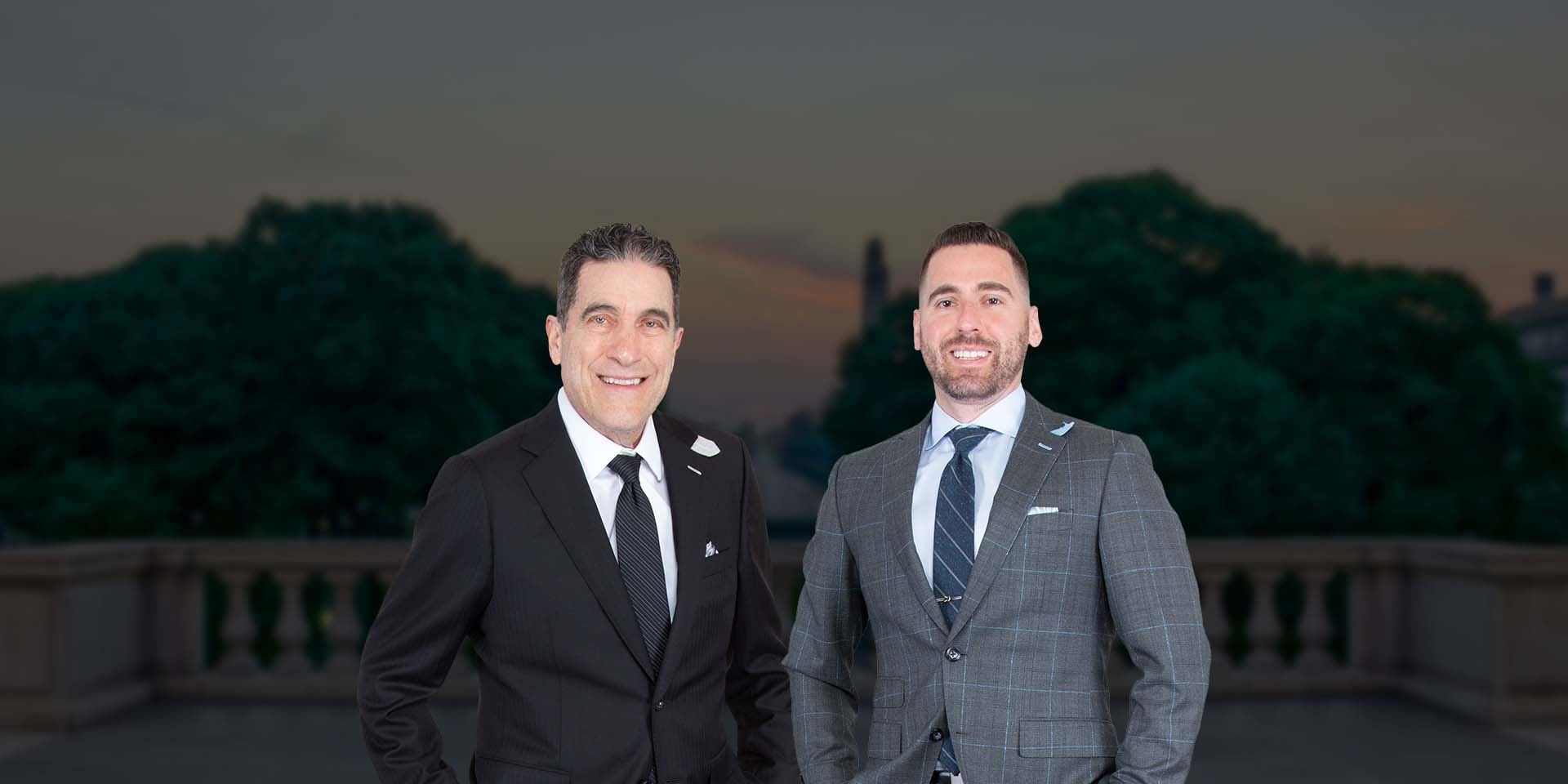 Put Experienced Lawyers on Your Side Compassionate in the Office. Victorious in the Courtroom.