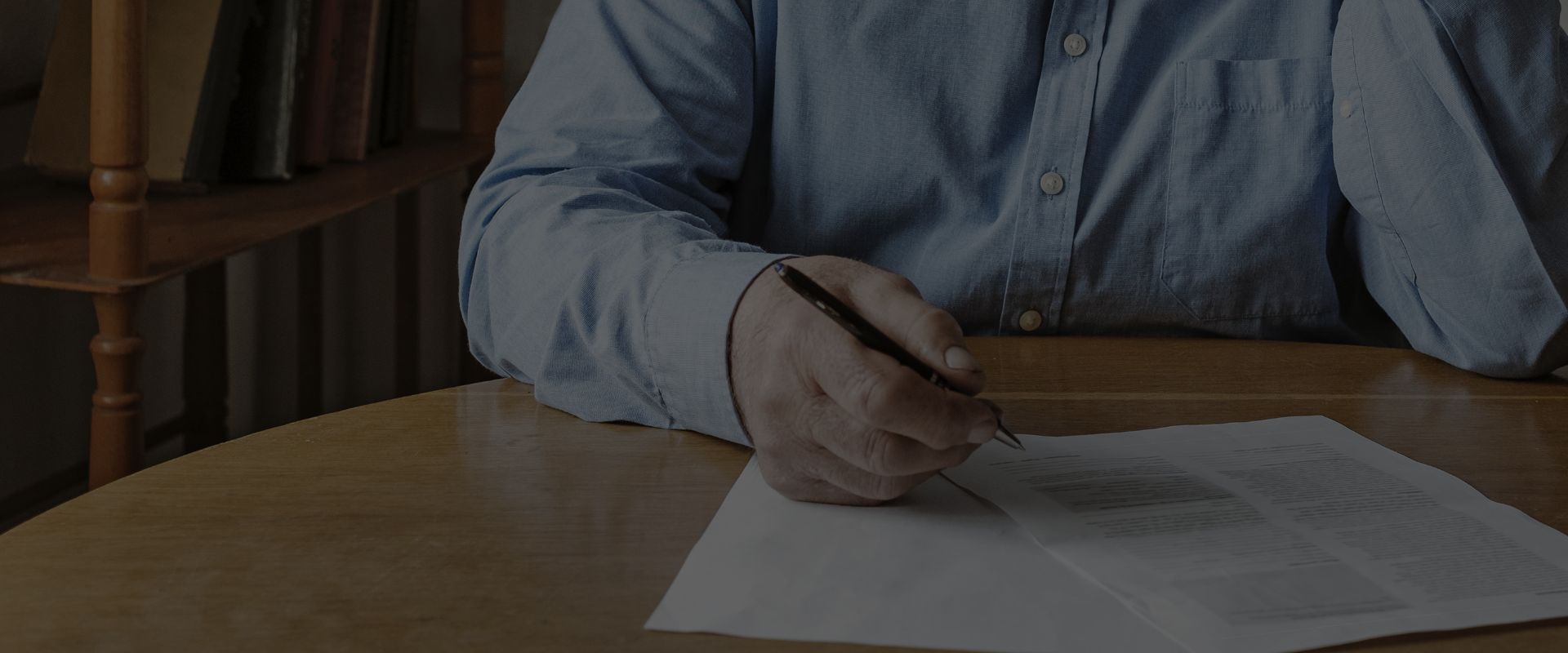 WHAT IS NEEDED TO PROVE YOUR DISABILITY?
FIND OUT NOW.
Medical Evidence for SSDI Benefits
The Pennsylvania Bureau of Disability Determination (BDD)
To qualify for Social Security Disability Insurance (SSDI) or Supplemental Security Income (SSI), you'll have to meet disability requirements. These are strict guidelines set forth by the Social Security Administration (SSA), which is the federal agency responsible for administering both the SSDI and SSI programs. To seek approval of your application for disability benefits, you'll have to provide medical evidence that shows you have a severe medical condition that prevents you from working.
To be considered disabled, the medical evidence must show:
You have a severe physical or psychological impairment that prevents you from working.
This impairment is expected to last at least 12 months or result in your death.
In Pennsylvania, the Bureau of Disability Determination (BDD) is the state agency responsible for reviewing medical evidence and deciding if an applicant meets the SSA's definition of disabled. You may benefit significantly from having an experienced Social Security disability attorney gather and provide all necessary medical documentation to include with your application, as well as prepare and file your claim for benefits. This is a complicated process, and about two-thirds of initial SSDI applications are denied. With the right insight and experience, an attorney can help you get started in the right direction.
At Handler, Henning & Rosenberg LLC, we've served Pennsylvania's disabled for nearly 100 years. We can help you with any questions or issues you have concerning medical evidence for SSDI benefits. Call (888) 498-3023 today!
How the BDD Reviews Medical Evidence for SSDI Claims
The Pennsylvania Bureau of Disability Determination uses a physician or psychologist and a disability examiner to review all medical evidence associated with an SSDI or SSI claim. These two people will consider all the facts at hand and then decide whether you meet the SSA's disability requirements. If you do—and you meet work eligibility requirements—you should be entitled to benefits.
The physician and disability examiner team at the BDD may consider:
When your condition began
How it affects your physical/mental abilities
Medical test results
What treatment has been provided
How long your condition is expected to last
Your ability to perform work-related tasks
At times, the BDD will need additional evidence to determine whether an applicant is disabled. They may even request a consultation examination, which is preferably performed by your doctor or the medical facility where you were treated.
Understanding "Medical Evidence"
We've talked a lot about medical evidence, but what types of documents and information does this include?
Medical evidence used to support an SSDI or SSI claim may include:
Records of an official diagnosis
Emergency room or hospital visit logs
Medical tests and their results
Medication, surgery, therapy, and other treatments you've received
The effects of treatment, including positive and adverse ones
Information about your medical history
Statements from physicians about your condition and how it affects you
Medical Tests Required in the SSA's Blue Book
The SSA uses a medical guide called the Blue Book to aid in the disability determination process. This contains medical criteria required for a condition to qualify as a disability, and in some cases, this may mean that applicants must provide specific evaluations and test results. If these tests haven't been performed already, your doctor may have to perform them and then provide the Pennsylvania Bureau of Disability Determination with the results.
Call
(888) 498-3023

Today!

Trying to deal with the BDD and gathering the right medical evidence can be extremely difficult. Instead of handling this while you're already dealing with the limitations of your disability, trust your claim to a Social Security Disability lawyer at Handler, Henning & Rosenberg LLC. We serve Carlisle, Harrisburg, York, Hanover, Lancaster, Schuylkill County, and the surrounding areas and have won tens of millions of dollars for our injured and disabled clients.

Contact us today to find out how we can help you!
Handler, Henning & Rosenberg has always been a family business. It's been 100 years, and if we look into the future another 100 years, we still see our family helping yours. We've been around for this long for a reason: we care about our clients and our communities, and every person at our firm does everything we can to help every client we represent.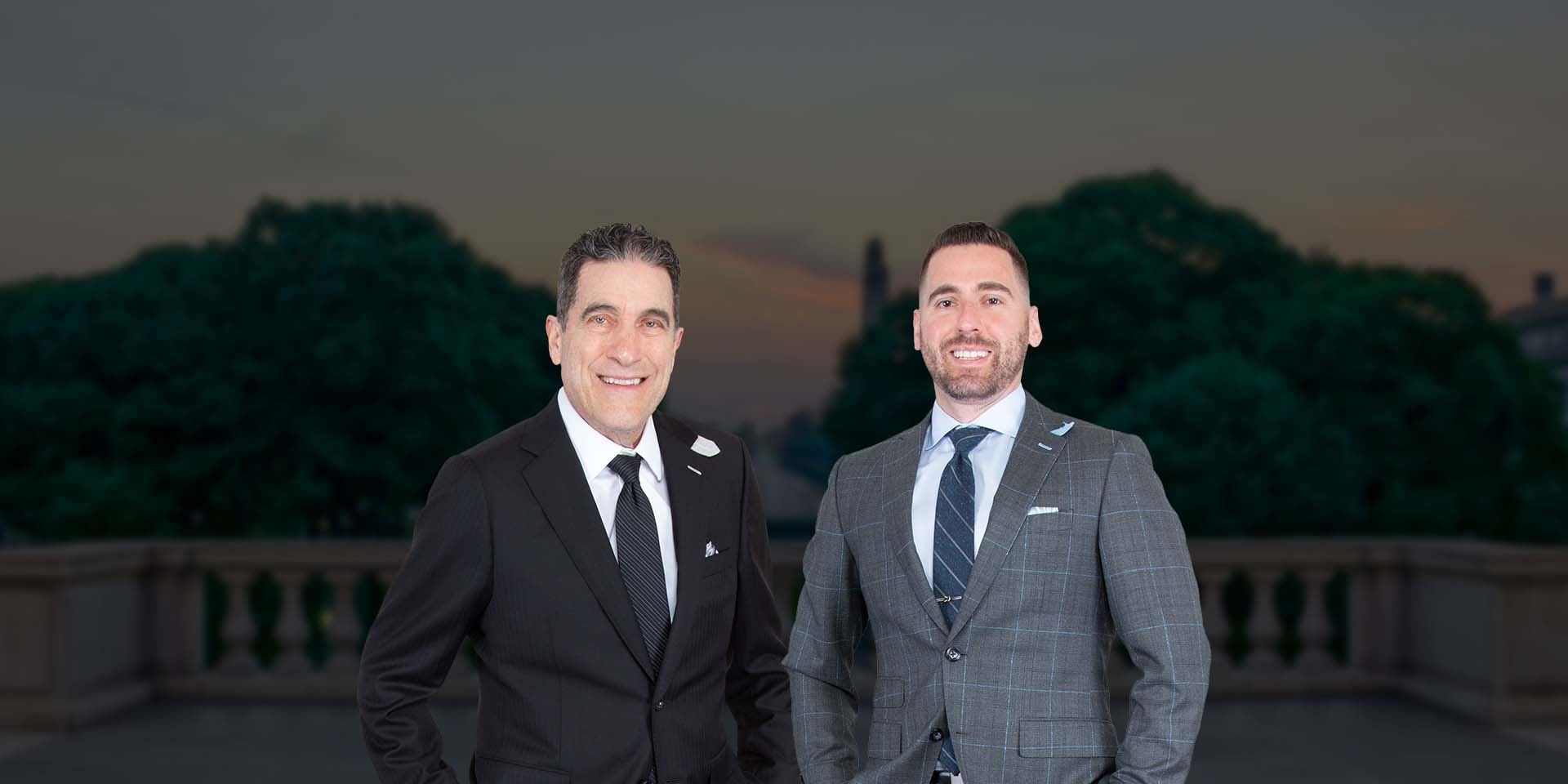 Put Experienced Lawyers on Your Side Compassionate in the Office. Victorious in the Courtroom.