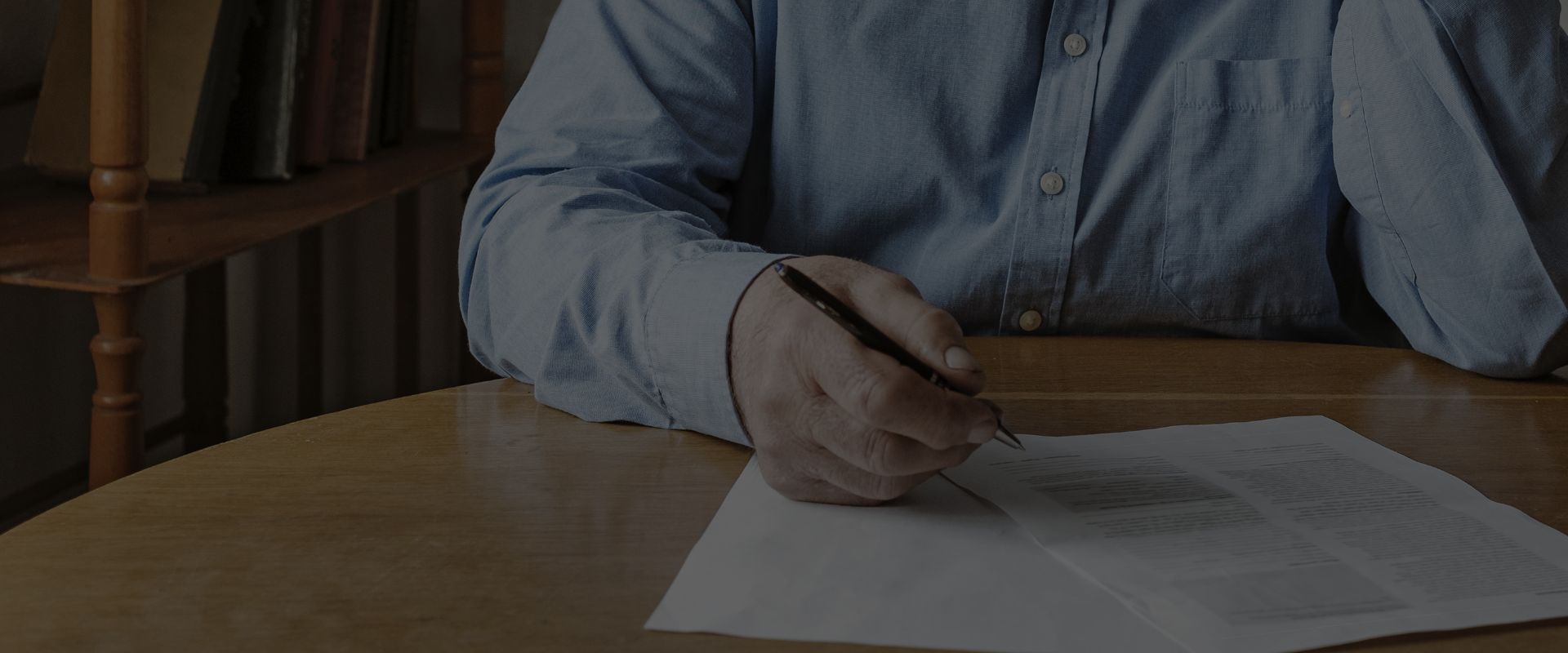 RETIREMENT BENEFITS & SSI
GET THE FINANCIAL SUPPORT YOU NEED
Can I Get SSI If I Receive Retirement Benefits?
How Retirement Benefits Affect Supplemental Security Income in Pennsylvania
You may be able to receive Supplemental Security Income (SSI) and retirement benefits—if you've worked long enough to qualify.
About the SSI Program
The SSI program provides benefits to disabled adults and children based on financial need. There are no work requirements associated with SSI, unlike Social Security Disability Insurance (SSDI) benefits, which are only provided to people who have worked long enough and recently enough to earn sufficient work credits. Adults over the age of 65 may be able to receive SSI benefits as well, even if they aren't disabled.
To qualify for SSI, you must have limited income and assets. In Pennsylvania, you cannot have over $2,000 in assets, other than your home and often your car.
Retirement Benefits & SSI
If you're receiving SSI and are over 62, you could be able to receive retirement benefits in addition to your SSI benefits—if you worked and paid enough into Social Security.
Talk to an Attorney About Your Options
If you're currently receiving SSI or SSDI benefits and are nearing retirement age, you should talk to an attorney about your options. You could potentially receive Social Security retirement benefits as well, but you must apply in the right way and provide the correct information to the Social Security Administration (SSA) so as to avoid jeopardizing the benefits you're already receiving.
Since 1922, Handler, Henning & Rosenberg LLC has represented clients throughout Pennsylvania, taking on SSDI and SSI applications, reviews, and appeals with an unmatched level of professionalism and care. We know it can be difficult to go through the claims process without legal counsel, particularly if you're dealing with a situation where you're trying to combine retirement benefits and SSI. With our experience and understanding of Social Security disability benefits, we can guide you in the right direction.
Contact us today by calling (888) 498-3023. Your initial consultation is free and confidential.
Handler, Henning & Rosenberg has always been a family business. It's been 100 years, and if we look into the future another 100 years, we still see our family helping yours. We've been around for this long for a reason: we care about our clients and our communities, and every person at our firm does everything we can to help every client we represent.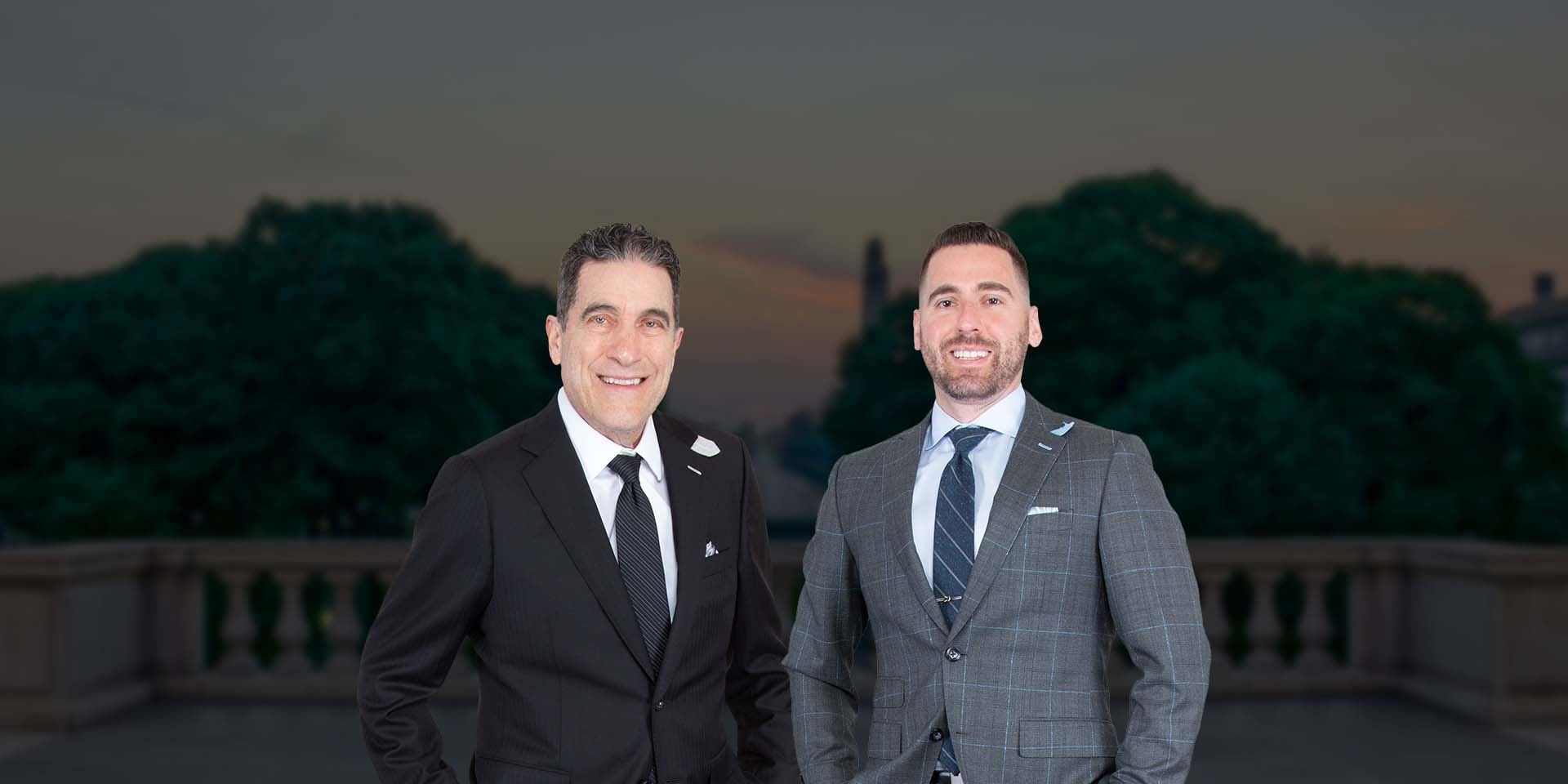 Put Experienced Lawyers on Your Side Compassionate in the Office. Victorious in the Courtroom.