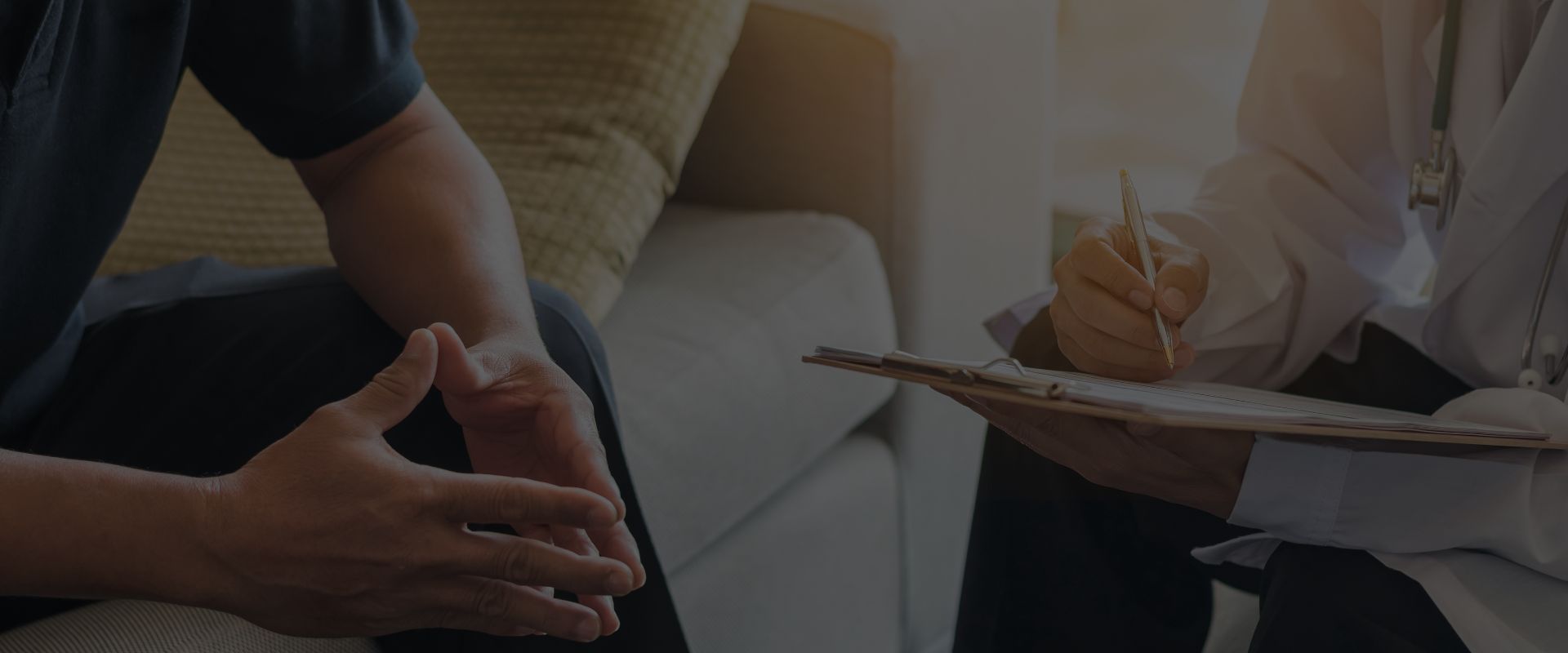 MENTAL DISORDER?
YOU COULD BE ENTITLED TO SSDI/SSI.
Mental Disorders & SSDI in Pennsylvania
What Mental Conditions Qualify You for Disability Benefits?
Disability benefits do not only apply to physical conditions; they apply to mental disorders as well. Understanding what conditions are covered and how to pursue benefits can make all the difference if you're suffering from a mental disorder that's preventing you from working.
At Handler, Henning & Rosenberg LLC, we've helped clients across Pennsylvania since 1922. Our attorneys understand the inner workings of Social Security Disability Insurance (SSDI) and Supplemental Security Income (SSI) and the methods used to determine if an applicant has a qualifying disability. If you have questions about your condition or have already filed an application only to have it denied, we can help. We handle initial filings, reconsiderations, reviews, and appeals all the way to federal court.
Call (888) 498-3023 for experienced counsel regarding your mental disorder and SSDI or SSI benefits.
11 Categories of Mental Disorders
Also called mental illnesses or psychiatric disorders, mental disorders are behavioral or mental patterns that significantly impair functioning. They can affect the way a person feels, thinks, and behaves.
The Social Security Administration (SSA) recognizes 11 categories of mental disorders:
Neurocognitive disorders
Schizophrenia and other psychotic disorders
Depression, bipolar, and related disorders
Intellectual disorders
Anxiety and obsessive-compulsive disorders
Somatic symptom and related disorders
Personality and impulse-control disorders
Neurodevelopmental disorders
Eating disorders
Depending on the category, varying amounts of medical criteria, or medical evidence, must be provided for the SSA to consider that disorder a qualifying disability.
Is My Mental Disorder Severe Enough to Qualify as a Disability?
If you're suffering from a mental disorder, whether or not it's included in the SSA's Listing of Impairments, which are conditions immediately considered severe enough to qualify an applicant for SSDI benefits or SSI, you'll need to provide evidence of your disability.
If you're unsure of whether your disorder is severe enough, ask yourself the following questions:
Does your condition prevent you from working where you used to?
Does your condition prevent you from learning a new trade?
Is your condition fatal or expected to last at least 12 months?
If you answered "yes" to these three questions, you may have a qualifying mental disorder. Make sure your attorney and doctor understand exactly how your condition has affected you and is continuing to affect you today. The Pennsylvania Bureau of Disability Determination (BDD) will have a psychologist and disability examiner review your application to make sure you meet disability requirements, and having all medical evidence present will significantly support your case.
Contact Handler, Henning & Rosenberg LLC Today
Whether you're handling your application on your own or are filing for a loved one, Handler, Henning & Rosenberg LLC is here to help. We have extensive experience in securing disability benefits for people suffering from mental disorders, and we can advise you of your options and rights. This is a complicated and challenging matter, but our attorneys can take it on, so you don't have to.
Call (888) 498-3023 today for your free, private consultation.
Handler, Henning & Rosenberg has always been a family business. It's been 100 years, and if we look into the future another 100 years, we still see our family helping yours. We've been around for this long for a reason: we care about our clients and our communities, and every person at our firm does everything we can to help every client we represent.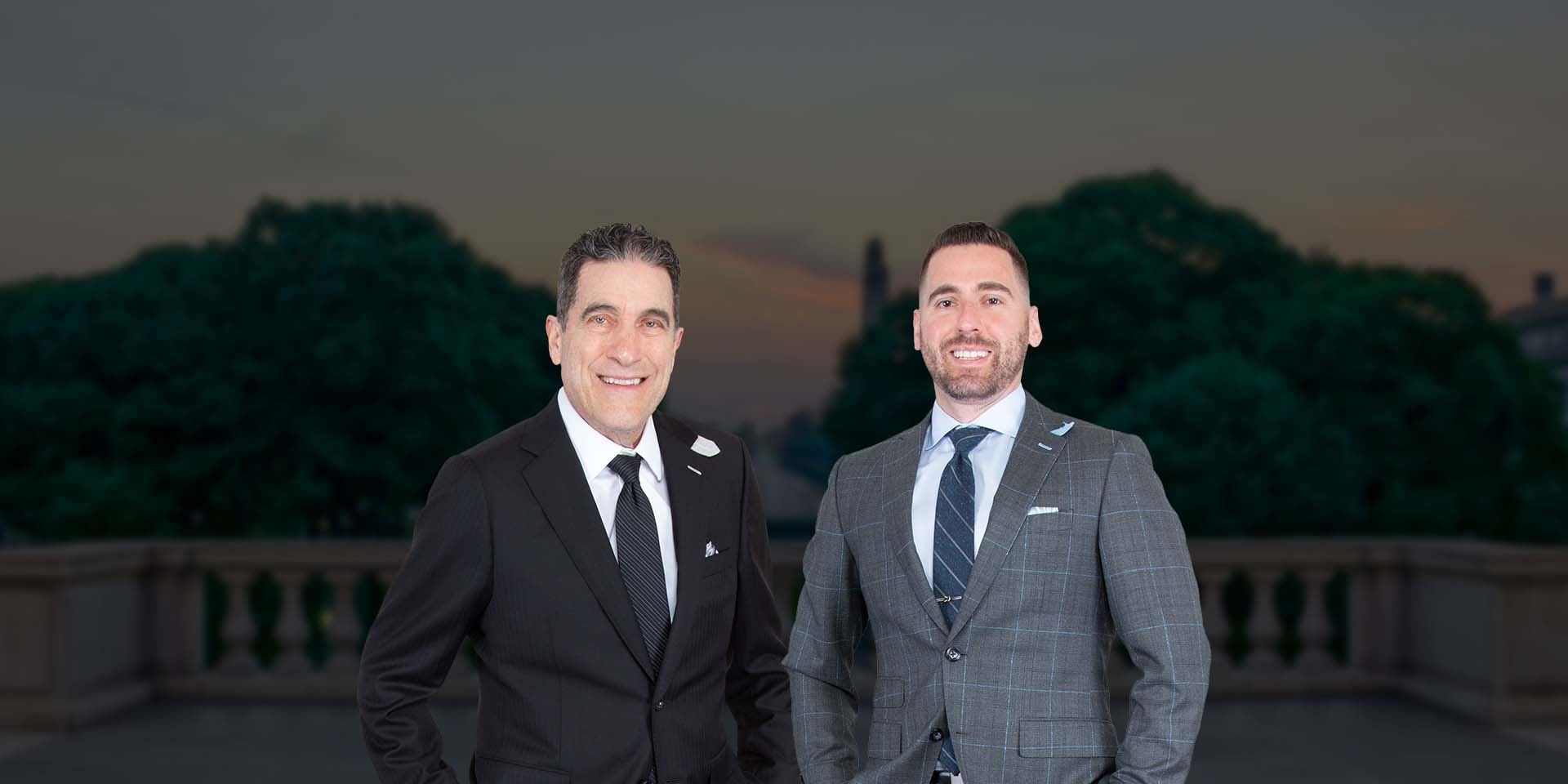 Put Experienced Lawyers on Your Side Compassionate in the Office. Victorious in the Courtroom.