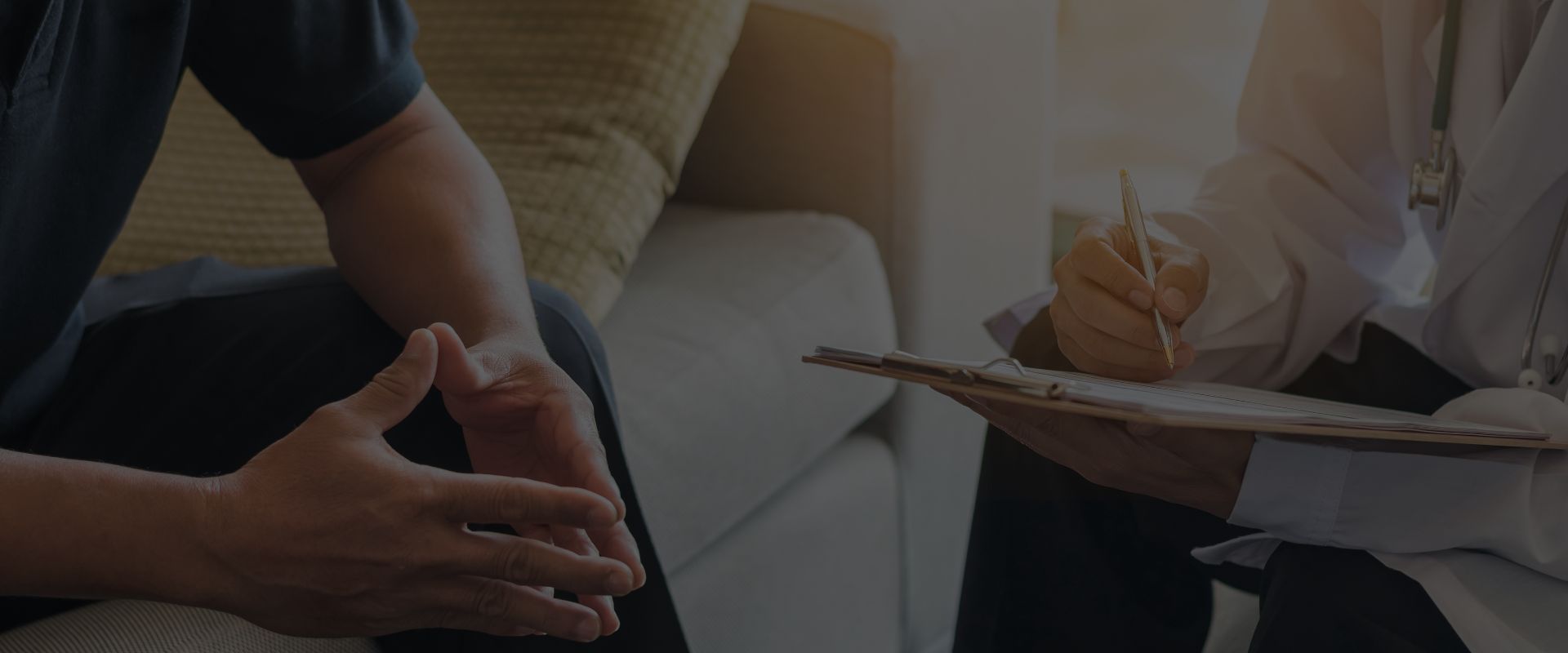 BIPOLAR DISORDER & SSDI
ARE YOU ENTITLED TO DISABILITY BENEFITS?
Pennsylvania Disability Benefits for Bipolar Disorder
Skilled SSDI & SSI Help from Handler, Henning & Rosenberg LLC
If you or someone you love is suffering from bipolar disorder and you're interested in finding out if you qualify for Social Security disability, you've come to the right place. At Handler, Henning & Rosenberg LLC, we have decades of experience dealing with Supplemental Security Income (SSI) and Social Security Disability Insurance (SSDI) applications and appeals in Pennsylvania. We know how these federal programs work and understand how to deal with state agencies as well, such as the Pennsylvania Bureau of Disability Determination (BDD), which is responsible for determining if applicants meet the SSA's disability qualifications.
Bipolar disorder is a serious condition that can affect your ability to work and make a living. Fortunately, you could be entitled to SSDI or SSI. Our attorneys can help you explore your options.
About Bipolar Disorder
Bipolar disorder, sometimes referred to as manic depression, is a mental illness marked by extreme mood changes. A person with bipolar disorder may experience highs (manic phases) and lows (depressive phases), each lasting days, weeks, or months. These highs and lows can have a dramatic impact on a person's life, significantly impairing his or her abilities.
Symptoms experienced during manic phases may include:
High energy
Insomnia
Irritability
Recklessness
Anger
Anxiety
Impulsivity
Hyperactivity
Racing thoughts
Loss of touch with reality
Symptoms experienced during depressive phases may include:
Low energy
Low motivation
Loss of interest
Suicidal thoughts
Feelings of guilt or hopelessness
Self-harm
Crying
Sluggishness
Lack of concentration
Fatigue
Bipolar Disorder & Social Security Disability Eligibility
Bipolar disorder is recognized by the SSA as a disabling condition, but a person applying for SSDI or SSI must still show that their condition is severe enough to qualify them for benefits.
Bipolar disorder is characterized by the SSA as three or more of the following symptoms/behaviors:
Frantic, rapid speech patterns (pressured speech)
Shifting, disconnected thoughts (flight of ideas)
An unrealistic sense of one's worth (inflated self-esteem)
Decreased need for sleep
Being easily distracted and unable to focus/concentrate (distractibility)
Participation in high-risk activities without recognizing the risk (recklessness)
Engaging in multiple projects at the same time without completing any (goal-directed activity) or making physical movements that serve no purpose (psychomotor agitation)
To consider a person with bipolar disorder to be disabled, the SSA requires that the person has a severe limitation of one, or marked limitation of two, of the following:
Comprehending, recalling, or applying information
Interacting or working together with other people
Focusing, persisting, maintaining pace
Adapting, adjusting, or managing himself or herself
The Pennsylvania BDD will also consider whether your bipolar disorder is "serious and persistent." This means you have medical documentation that it has lasted at least two years, and you've received ongoing medical treatment or therapy but find it extremely difficult to adjust or adapt to changes and new things—things that are not already part of our normal routine.
Seeking Legal Counsel for Bipolar Disability Benefits
If you're interested in seeking Social Security Disability for bipolar disorder, it can be challenging to get your application approved. In fact, about two-thirds of all SSDI applications are denied the first time around. About 85% are denied when submitted for reconsideration. Put your interests and future first with the team at Handler, Henning & Rosenberg LLC. We've served clients in York, Lancaster, Hanover, Harrisburg, Carlisle, Schuylkill County, and throughout Pennsylvania for 100 years. Our unparalleled experience and proven results make our firm a clear choice for your bipolar disorder disability claim.
Let's talk about the ways we can help you. Call (888) 498-3023 today for your free consultation.
Handler, Henning & Rosenberg has always been a family business. It's been 100 years, and if we look into the future another 100 years, we still see our family helping yours. We've been around for this long for a reason: we care about our clients and our communities, and every person at our firm does everything we can to help every client we represent.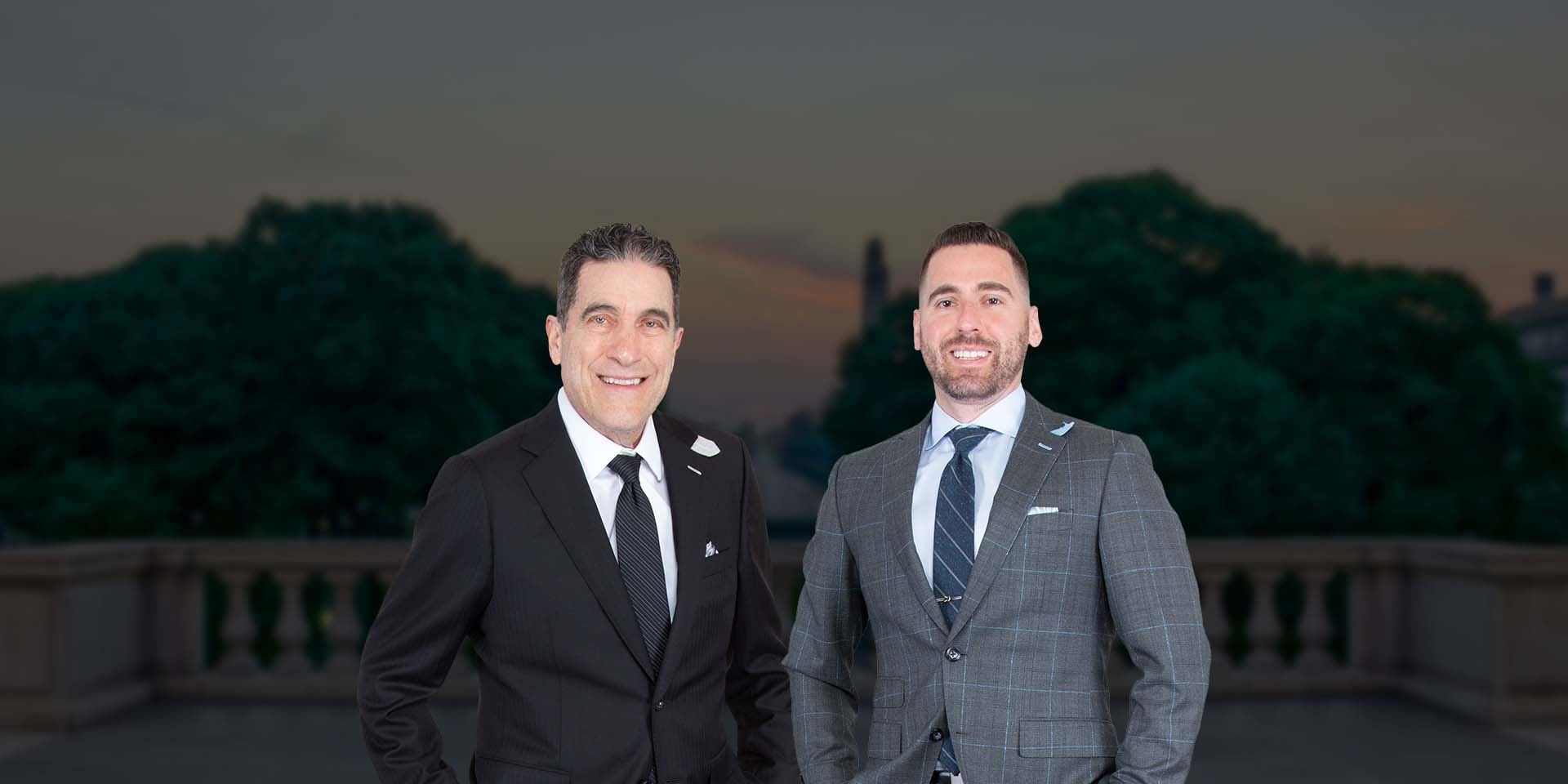 Put Experienced Lawyers on Your Side Compassionate in the Office. Victorious in the Courtroom.