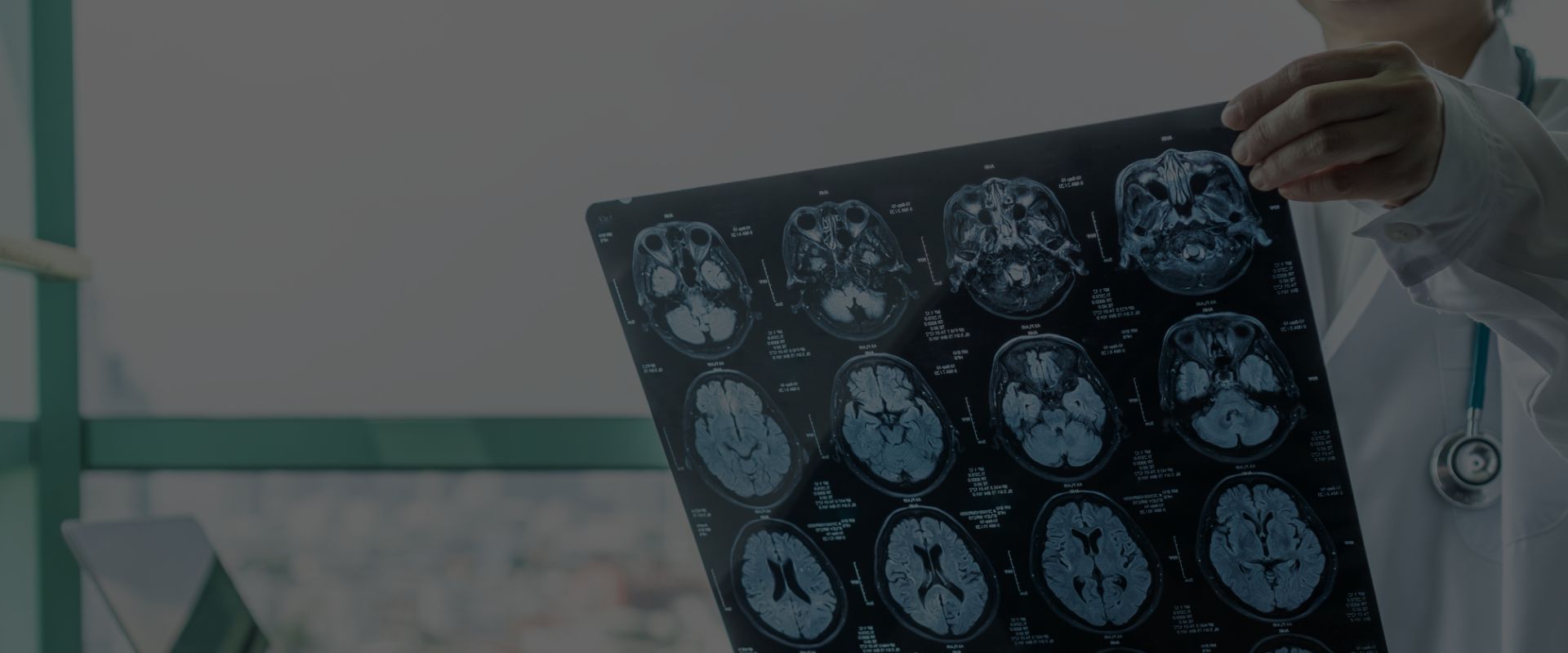 DEALING WITH A NEUROLOGICAL DISABILITY?
CALL THE FIRM WITH A WINNING REPUTATION
Neurological Diseases
Pennsylvania SSDI & SSI Help from HHR
Neurological diseases occur in the nervous system, affecting the brain, spinal cord, and/or nerves. The very nature of a neurological disorder means it has the potential to impact every area of a person's life, including his or her ability to work and take part in normal daily activities. If you have a disabling neurological disease like epilepsy, early-onset Alzheimer's, or cerebral palsy, you may be entitled to federal disability benefits.
Disability benefits for neurological disorders may be available under Social Security Disability Insurance (SSDI) or Supplemental Security Income (SSI). To find out if your condition meets the Social Security Administration's definition of disability, contact the attorneys at Handler, Henning & Rosenberg LLC. We've helped people across York, Lancaster, Hanover, Harrisburg, Carlisle, Schuylkill County, and the surrounding communities for 100 years, fighting for the fair SSDI and SSI benefits they deserve.
Call (888) 498-3023 for a free case review.
Social Security Disability & Neurological Disabilities FAQ
What Neurological Disorders Are Covered by Social Security Disability?
SSDI and SSI should cover any medical condition that is severe enough to prevent a person from working—as long as that condition is expected to last at least 12 months or result in death. These federal disability programs do not cover short-term disabilities or partial disabilities.
You may be able to receive Social Security Disability for various neurological disorders:
Early-onset Alzheimer's disease
Amyotrophic lateral sclerosis
Persistent vegetative state (PVS)
Coma
Huntington's disease
Those are just the disorders included in the SSA's Listing of Impairments. Even if your disorder is listed there, you will need to provide evidence that it qualifies you for SSDI or SSI.
Is My Neurological Condition Covered?
In determining whether a neurological disorder qualifies an SSI or SSDI applicant for benefits, the Pennsylvania Bureau of Disability Determination (BDD) will consider all medical evidence and information to decide whether the condition is severe enough and expected to last long enough to fit the Social Security Administration's definition of "disabling condition."
In analyzing and approving your neurological disease disability claim, the BDD will consider:
How your condition affects physical and mental function
How your condition affects your ability to do the job you once did
How your condition affects your ability to learn a new trade or work in a different field
Whether your condition is expected to be fatal or last at least 12 months
The Pennsylvania BDD will analyze medical records, laboratory findings, test results, x-rays, computerized tomography (CT) scans, magnetic resonance imaging (MRI) results, electroencephalography (EEG) results, statements from your doctor, and other records and information to render its decision. The analysis and decision will be made by a team consisting of a physician and a disability examiner at the BDD.
What If I'm Uncertain If My Neurological Disorder Is Covered by SSDI?
If you're uncertain if your medical condition meets the requirements for benefits, Handler, Henning & Rosenberg LLC is ready to help. We're ready to help you discover your options. Or, if your claim has been denied, we're ready to guide to through the appeals process to help you fight for the benefits that you need.
Serving Disabled Clients Across Pennsylvania
You'd think that applying for SSDI or SSI would be fairly straightforward, but this process is notoriously long and challenging. As a matter of fact, about two-thirds of initial applications are denied. Even more are denied after they're filed again for reconsideration. As Pennsylvania Social Security disability lawyers, we're here to help people suffering from neurological disorders and other serious mental and physical conditions that prevent them from working to support themselves and their families. We know the system and can guide you through the application process, filing an appeal, and seeking the financial support you need.
Call (888) 498-3023 or contact us online to get started. We're standing by to help.
Handler, Henning & Rosenberg has always been a family business. It's been 100 years, and if we look into the future another 100 years, we still see our family helping yours. We've been around for this long for a reason: we care about our clients and our communities, and every person at our firm does everything we can to help every client we represent.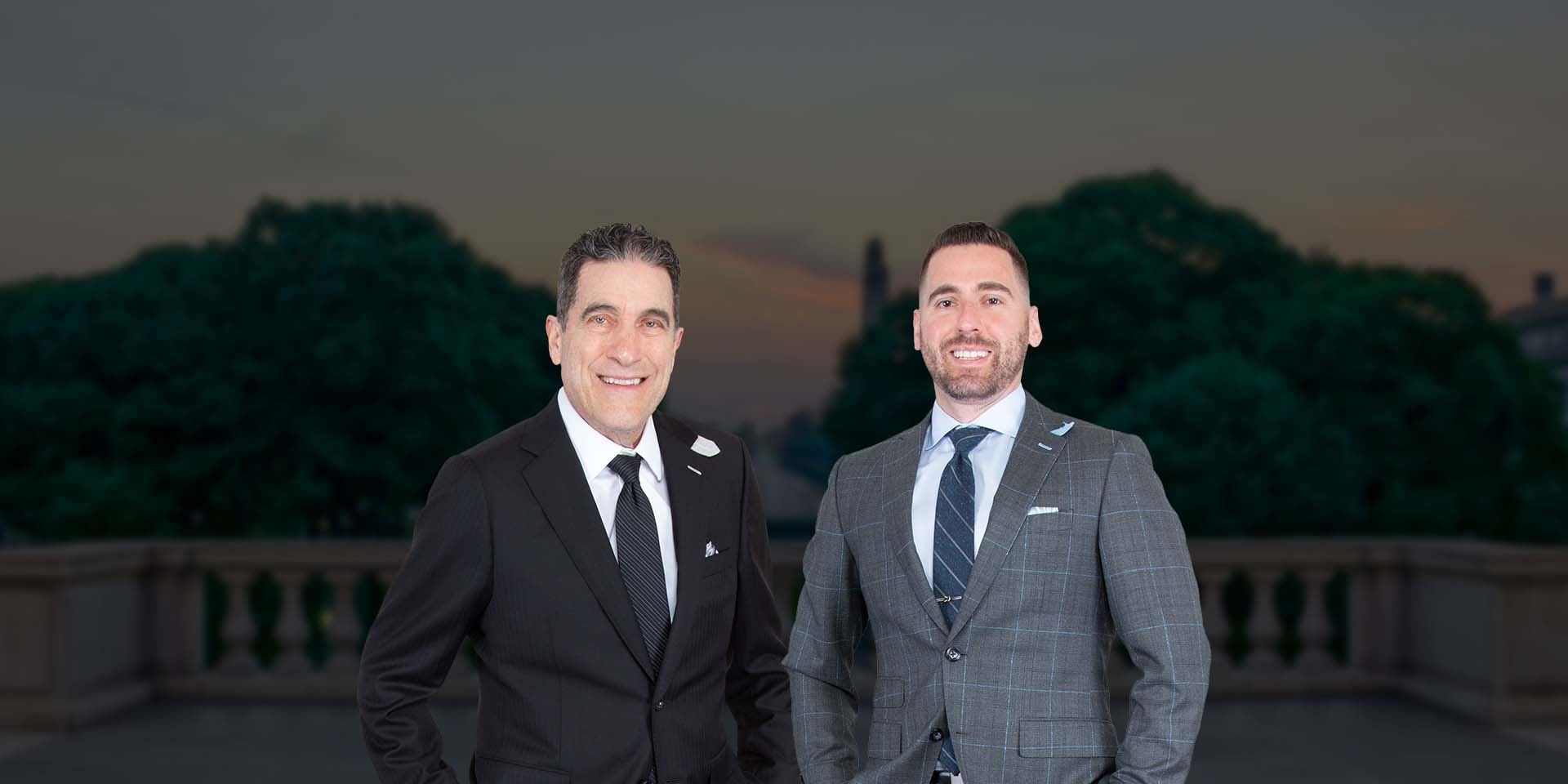 Put Experienced Lawyers on Your Side Compassionate in the Office. Victorious in the Courtroom.