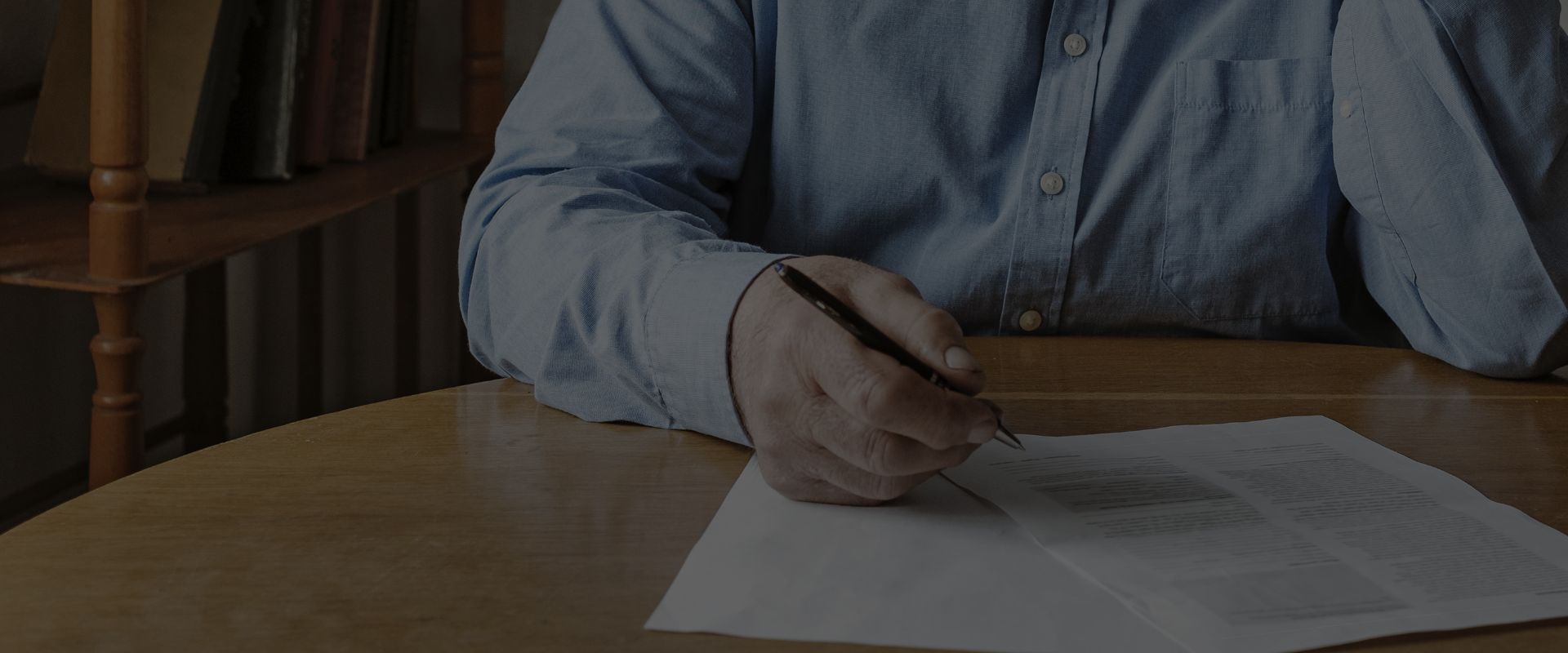 WHAT CAN YOU RECEIVE?
SSDI & SSI PAYMENTS
2022 Pennsylvania Social Security Disability Pay Chart
SSDI/SSI Payment Amounts in Pennsylvania
If you're covered by Social Security Disability Insurance (SSDI) or are entitled to Supplemental Security Income (SSI), what is the payment structure? What payments may you receive, and for how long? Is there a maximum SSI disability amount?
If you have questions about SSDI or SSI payments in Pennsylvania, we at Handler, Henning & Rosenberg LLC have the answers you need. Give us a call at (888) 498-3023!
We welcome you to call our offices to talk about your unique claim, or you can continue reading for basic information about Social Security disability pay in Pennsylvania and nationwide.
SSDI Stats & Figures
SSDI benefits are calculated based on your average lifetime earnings, not on the extent of your disability or your household income. The reasoning behind this is that you've worked and paid Social Security taxes to become "insured" under SSDI. If you become disabled and can no longer work, you have the opportunity to take back some of the money you've paid in.
About 8.5 million people receive SSDI benefits, which totaled approximately $144 billion in 2018.
In 2020, the average benefit for disabled workers receiving SSDI was $1,258/month.
SSI Payment Amounts: 2022
Supplemental Security Income, or SSI, is paid based on financial need. In Pennsylvania, you must have little income and few assets. The total value of your assets must be less than $2,000 (excluding your home and usually your car). A person applying for SSI does not need to meet work requirements or even have any employment history at all to qualify, as long as he or she has a disabling mental or physical condition that prevents him or her from working.
In Pennsylvania, the maximum SSI disability amounts for 2022 are:
For an individual living independently: $841 monthly
For a couple living independently: $1,261 monthly
For an individual living in someone else's household: $522 monthly
For a couple living in someone else's household: $783.34 monthly
These figures are adjusted regularly for inflation. You may also be entitled to money from the state of Pennsylvania, which supplements federal SSI benefits for disabled residents. If you receive SSI, you can also apply for Medicaid and the Supplemental Nutrition Assistance Program (SNAP), which can help you get more food without spending your SSI benefit. You may also be eligible for other benefits and services.
When Will My SSDI Payments Begin?
Social Security Disability payments will begin after your application is processed and approved by the Social Security Administration (SSA). There is a five-month waiting period before your SSDI payments can begin, which usually starts running when your application is approved or your disability begins, depending on the situation. This opens the door to SSDI backpay, which is essentially payment of back benefits while you were waiting for your application to be approved.
Learn More About Disability Payments in Pennsylvania
If you still have questions and want guidance through the SSDI or SSI application process, Handler, Henning & Rosenberg LLC is here to help. Our lawyers have decades of legal experience and the resources to take on the toughest disability claims for people suffering from all types of neurological, mental, immune, respiratory, and other disorders that prevent them from working.
Call (888) 498-3023 to find out more about Social Security disability payments and your rights.
Handler, Henning & Rosenberg has always been a family business. It's been 100 years, and if we look into the future another 100 years, we still see our family helping yours. We've been around for this long for a reason: we care about our clients and our communities, and every person at our firm does everything we can to help every client we represent.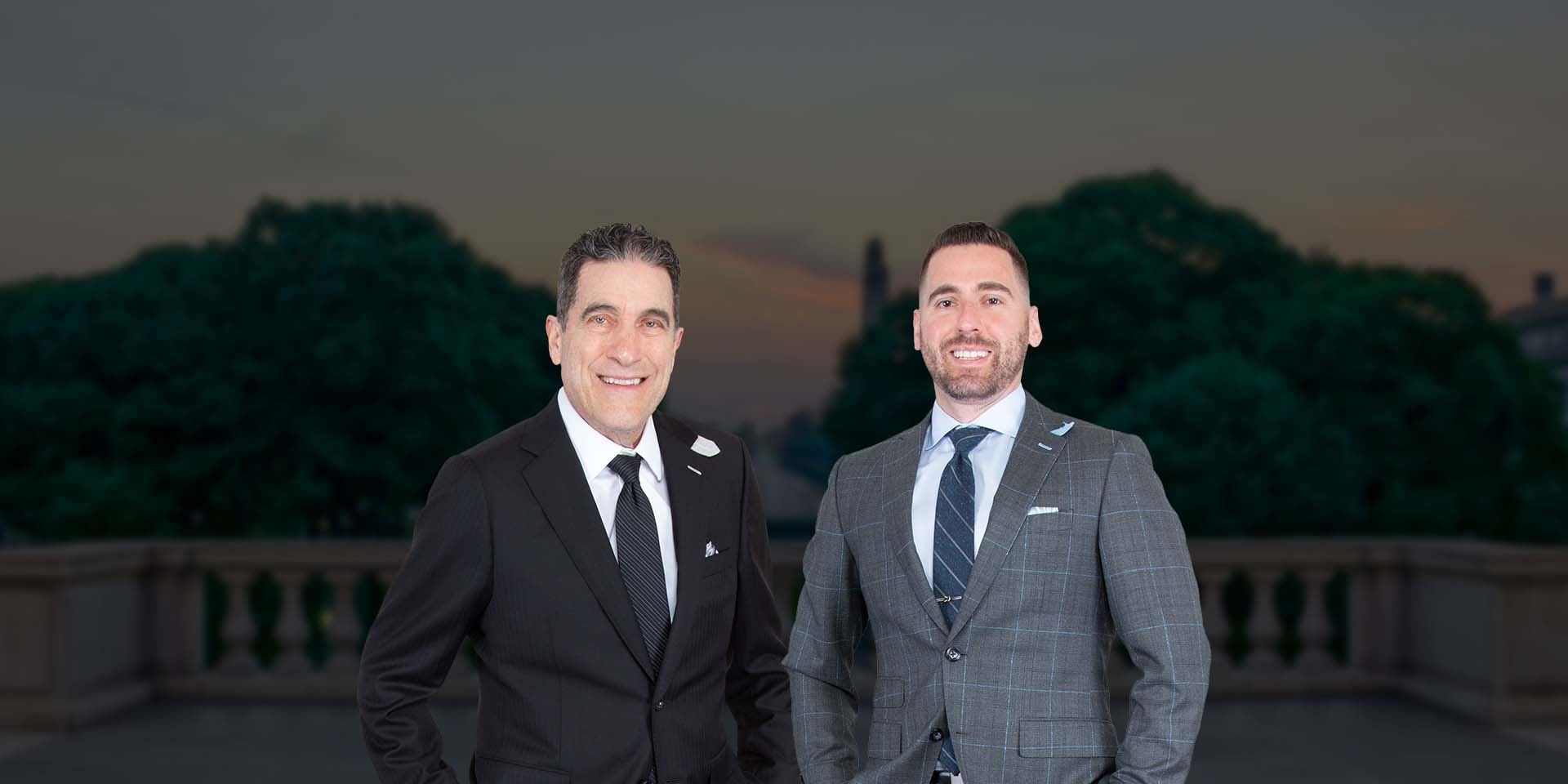 Put Experienced Lawyers on Your Side Compassionate in the Office. Victorious in the Courtroom.