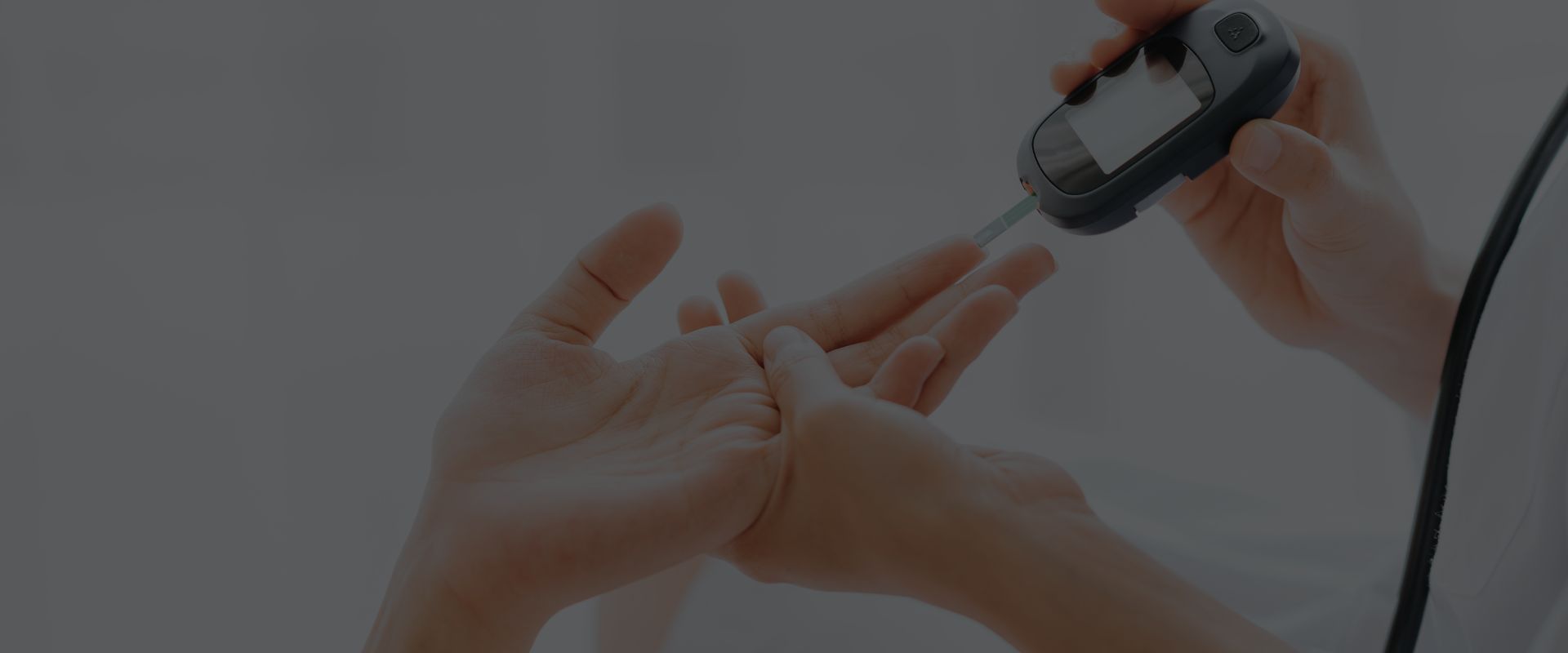 DIABETES DIAGNOSIS?
FIND OUT IF YOU'RE ENTITLED TO SSDI/SSI
Diabetes Disability Benefits in Pennsylvania
Suffering from Diabetes? Talk to Our Experienced SSDI Lawyers.
If you're living with diabetes and are experiencing such severe symptoms and side effects that you can't work, you may be entitled to federal disability benefits. Social Security Disability Insurance (SSDI) applies based on work credits and the payment of Social Security taxes. Supplemental Security Income (SSI) applies based on financial need. Both programs are meant to help people who cannot work because they have physical and/or mental disabilities, but recovering fair benefits can be complicated.
Handler, Henning & Rosenberg LLC has represented disabled clients in York, Lancaster, Hanover, Harrisburg, Carlisle, Schuylkill County, and the surrounding areas in Pennsylvania for nearly 100 years. Our track record includes tens of millions of dollars in recoveries for those who need it most, and we're committed to helping our clients resolve their SSDI and SSI applications swiftly and favorably.
To find out how we can help with a disability claim involving diabetes, call (888) 498-3023.
When Is Diabetes Considered a Disability?
The Social Security Administration (SSA) includes diabetes as an endocrine disorder in its Listing of Impairments. This list includes numerous physical and mental disorders that are typically considered severe enough to qualify a person for SSDI or SSI. Just because it is listed, however, does not mean that a person who has been diagnosed with diabetes will automatically qualify for disability benefits. The Pennsylvania Bureau of Disability Determination (BDD) will review medical evidence and documentation to determine if your condition meets disability qualifications. You will need to prove that your case meets the SSA's requirements as a disabling condition.
Type 1 and type 2 diabetes can usually be controlled, but some people experience disabling effects:
Hyperglycemia (high blood sugar), which can negatively affect various body systems.
Diabetic ketoacidosis (DKA), which can lead to cardiac arrhythmia, intestinal necrosis, cerebral edema, seizures, and mood or eating disorders.
Hypoglycemia (low blood sugar), which can lead to seizures, loss of consciousness, altered mental status, and cognitive deficits.
When diabetes is so severe that it prevents you from working, you should consider pursuing SSDI benefits. The right lawyer can help you with every part of your application and the claims process, so you have the best opportunity at recovering financial support.
Working with a Lawyer
Handler, Henning & Rosenberg LLC can offer the level of guidance and counsel you need. We can:
Determine whether your case of diabetes, symptoms, and side effects qualify you for SSDI or SSI.
Help you prepare and file your application, with all necessary information, documentation, and medical evidence.
Handle any requests for additional information from the BDD or SSA.
File a request for reconsideration, review, or appeal if you receive an unfavorable decision at any stage of the application process.
Seek backpay for past-due benefits, starting from the date your application was filed, or even earlier.
Disability claims for diabetes can be challenging, but there's no reason you should not secure full disability benefits if you cannot work and provide for yourself and your family. Our attorneys are dedicated to helping you pursue the financial help you deserve, and we have the resources and skill to make a difference.
Call (888) 498-3023 today for your free, private consultation—and find out how we can assist you.
Handler, Henning & Rosenberg has always been a family business. It's been 100 years, and if we look into the future another 100 years, we still see our family helping yours. We've been around for this long for a reason: we care about our clients and our communities, and every person at our firm does everything we can to help every client we represent.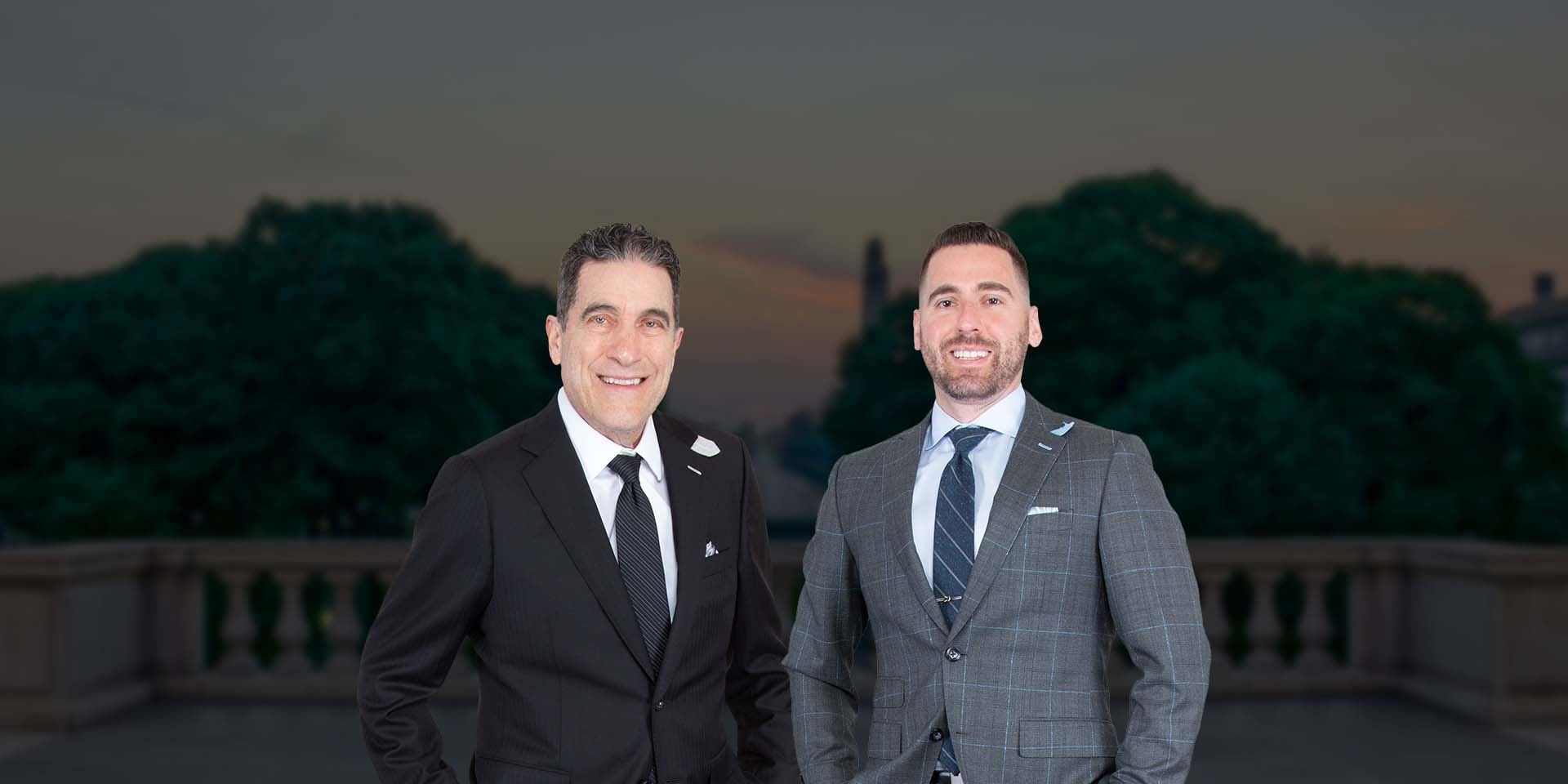 Put Experienced Lawyers on Your Side Compassionate in the Office. Victorious in the Courtroom.