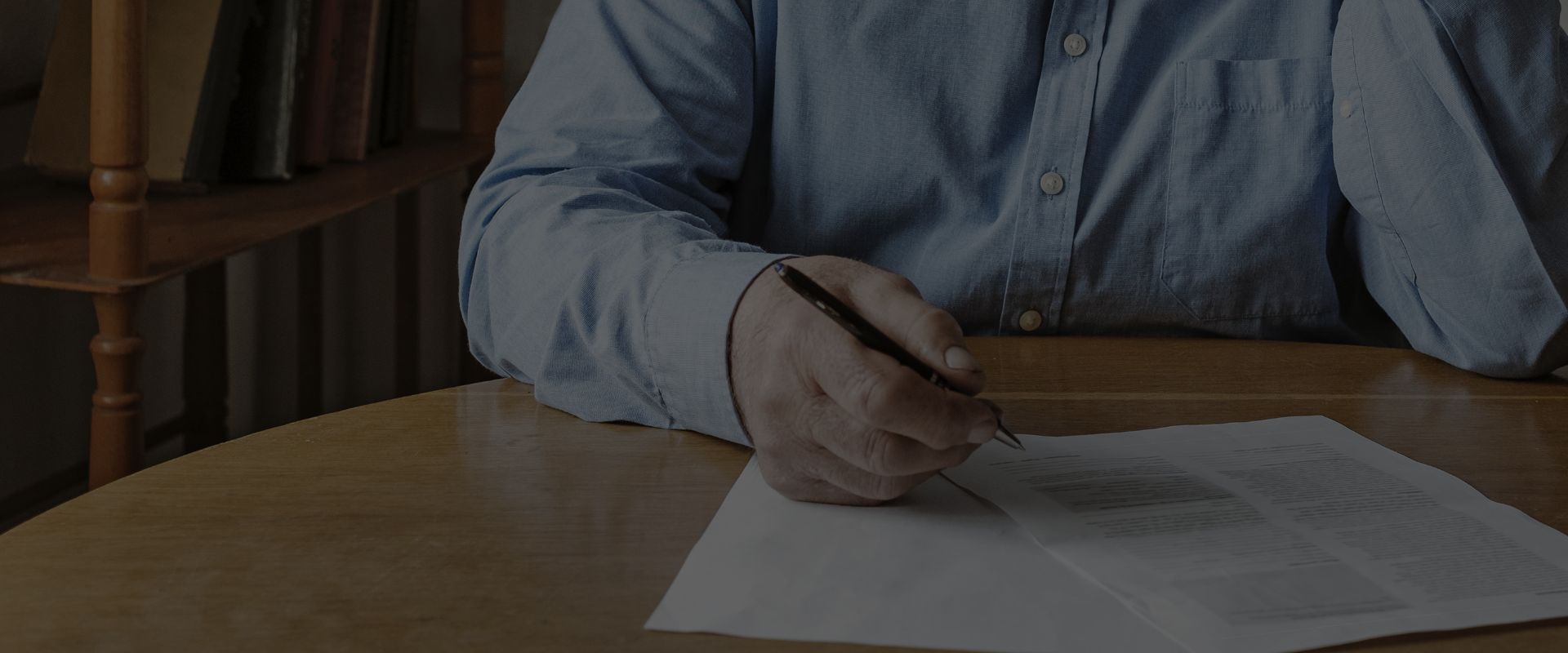 QUESTIONS ABOUT SSDI & SSI?
WE HAVE THE ANSWERS THAT YOU NEED
Pennsylvania SSDI & SSI FAQ
Answers to Your Questions About Social Security Disability
Social Security Disability Insurance (SSDI) and Supplemental Security Income (SSI) are both federal benefit programs that provide financial support to people who are disabled and unable to work. The two programs have similarities and differences, and understanding these can help you get a clear picture of which applies to you, how to get benefits, and a host of other key topics that will ultimately affect your ability to provide for yourself and your family.
Here, we've included some frequently asked questions for your review:
At Handler, Henning & Rosenberg LLC, we believe in helping people apply for SSDI and SSI benefits because these are long and complicated proceedings—and about two-thirds of initial applications are denied. The right lawyer can help you file your claim and get the benefits you need.
Please feel free to call our offices at (888) 498-3023 to find out how we can assist you. We're always happy to offer our insight and guidance, and your consultation is free!
Handler, Henning & Rosenberg has always been a family business. It's been 100 years, and if we look into the future another 100 years, we still see our family helping yours. We've been around for this long for a reason: we care about our clients and our communities, and every person at our firm does everything we can to help every client we represent.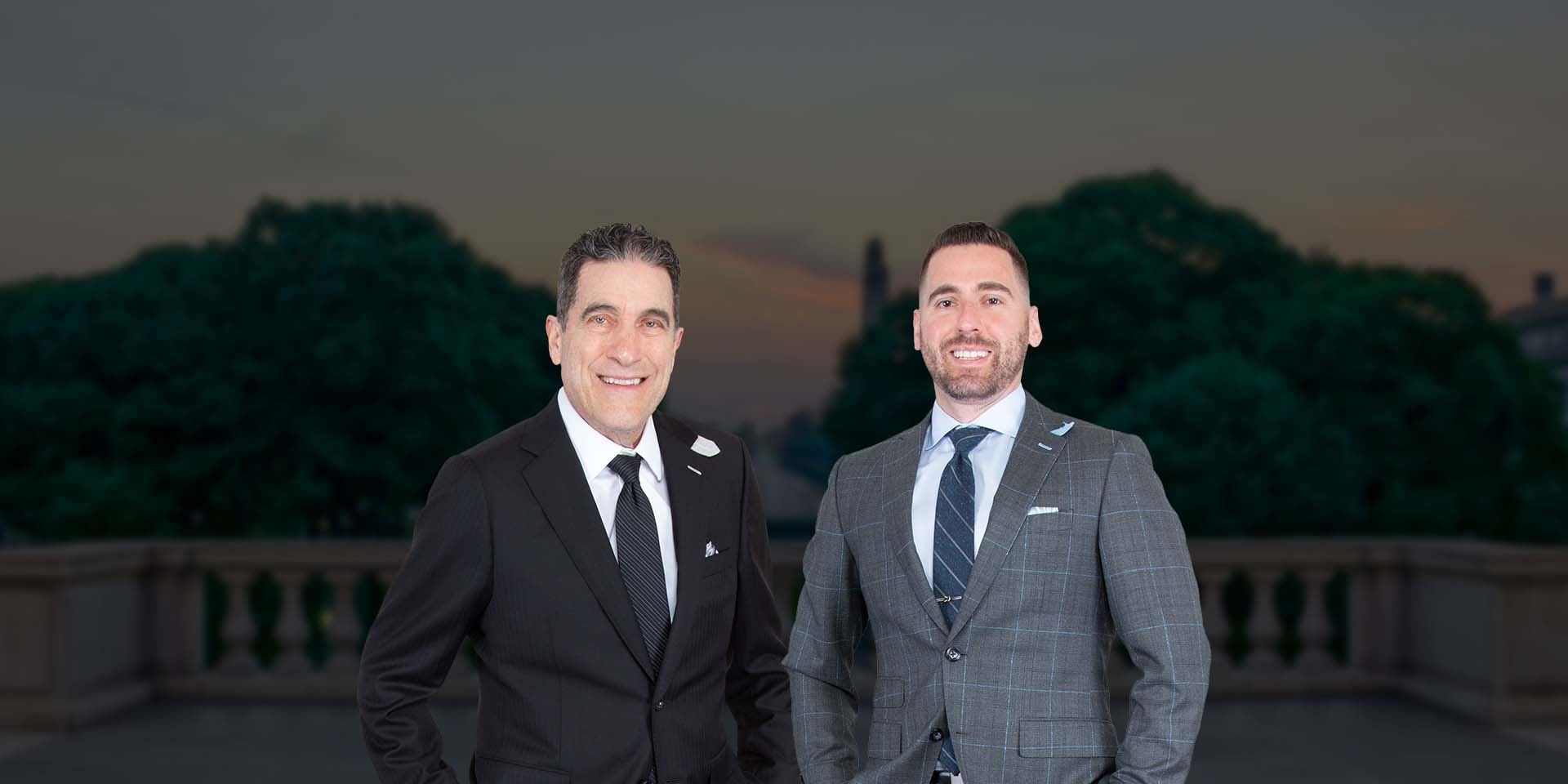 Put Experienced Lawyers on Your Side Compassionate in the Office. Victorious in the Courtroom.