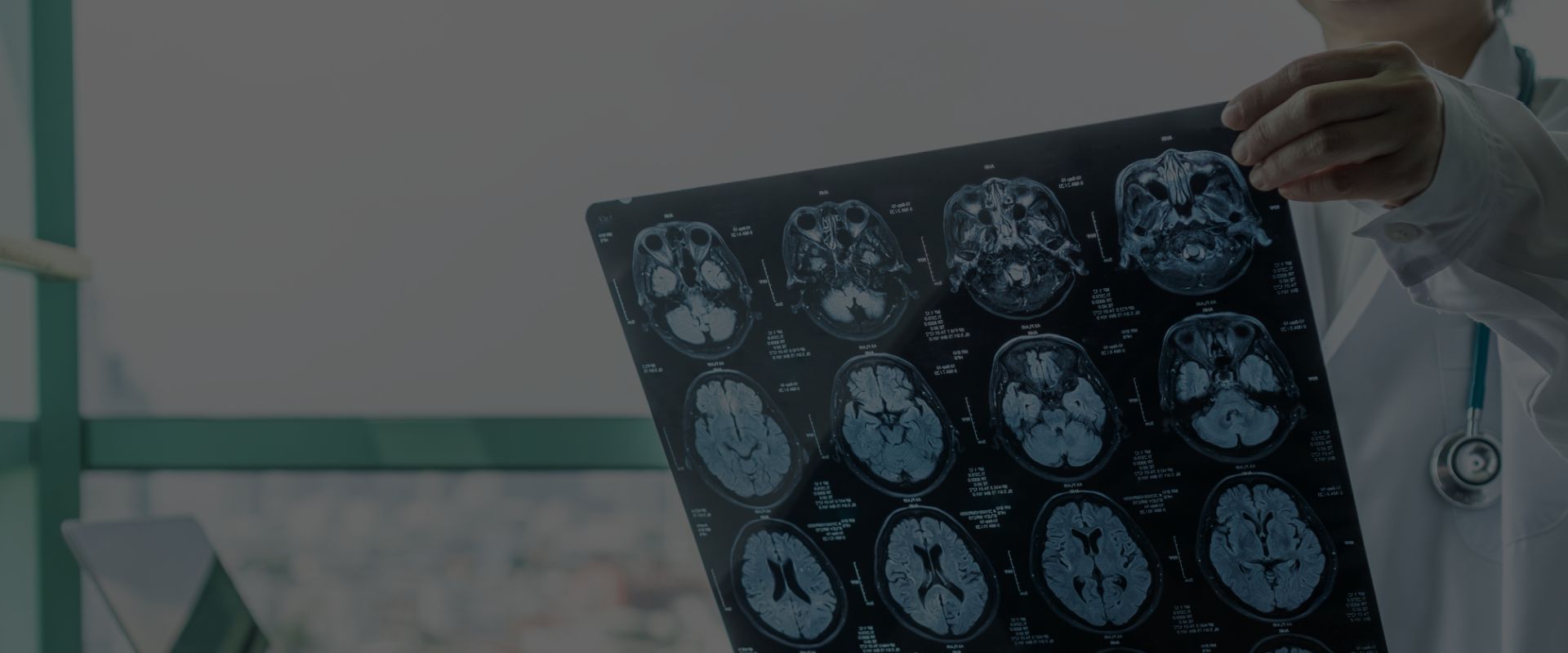 CEREBRAL PALSY & SSDI/SSI
ARE YOU ENTITLED TO DISABILITY BENEFITS?
Cerebral Palsy
Pennsylvania Social Security Disability Lawyers
Cerebral palsy (CP) is a term used to describe a group of neurological disorders that affect the brain and muscle coordination and movement. Children who are born with cerebral palsy may be unable to work as adults, and their families must bear the weight of their medical expenses and day-to-day care. Fortunately, the Social Security Administration (SSA) can help. Social Security disability benefits are available to adults or children suffering from cerebral palsy, if they meet the SSA's disability qualifications.
Interested in applying for Social Security Disability Insurance (SSDI) or Supplemental Security Income (SSI) in Pennsylvania? Ask our attorneys whether you qualify and how to best proceed with an application. Or, if you already filed an application and it was denied, we can help you with a request for review, reconsideration, or appeal. Handler, Henning & Rosenberg LLC has served clients throughout York, Lancaster, Hanover, Harrisburg, Carlisle, Schuylkill County, and across the state since 1922.
For your free consultation, give us a call at (888) 498-3023. We're standing by to help.
Cerebral Palsy: Signs & Symptoms
Cerebral palsy occurs as a result of damage to the developing brain in the womb or during birth. In very rare cases, cerebral palsy may result from brain damage after birth. The severity of the condition will vary from child to child and may impact his or her life in various ways. Because there is no cure and cerebral palsy is a lifelong condition, a child with a severe case may not be able to work and provide for himself or herself upon adulthood. This is where Social Security Disability benefits would come into play.
A child or adult with cerebral palsy may experience such symptoms and complications as:
Lack of muscle control and coordination
Muscle weakness
Lack of fine motor skills
Problems with balance and gait
Inability to walk
Learning disabilities
Cognitive deficits
Difficulty swallowing
Co-Occurring Conditions
Many people with cerebral palsy have co-occurring conditions, which means they also have other medical conditions along with cerebral palsy. About 40% of children with cerebral palsy also have epilepsy. About 10% of children with cerebral palsy are also autistic. If you or a loved one also suffer from a co-occurring condition, this should be included in your SSDI or SSI application and supporting medical evidence, as this is further proof of your eligibility.
Who Is Responsible for Determining If CP Qualifies as a Disability?
The Pennsylvania Bureau of Disability Determination (BDD) is the state agency responsible for determining whether SSDI applicants qualify as disabled. A team that consists of a physician and disability examiner will review your application together, and they will need every bit of information and proof of your condition to approve your claim. They may even request a consultative examination to confirm test results, review medical records, or perform additional tests.
Cerebral palsy is included in the SSA's Listing of Impairments, but an applicant will still need to show proof that their condition meets disability requirements in order to receive benefits.
Get the Benefits & Medical Care You Need
The lifetime cost of cerebral palsy is an estimated $900,000, according to the U.S. Centers for Disease Control and Prevention. SSDI, SSI, and Medicare can provide much-needed financial support and medical care, but getting your applications approved may be quite difficult. At Handler, Henning & Rosenberg LLC, our attorneys have over a century of collective experience and the determination to see our clients' claims through to successful outcomes.
Call (888) 498-3023 today for a free consultation regarding your cerebral palsy SSDI or SSI claim.
Handler, Henning & Rosenberg has always been a family business. It's been 100 years, and if we look into the future another 100 years, we still see our family helping yours. We've been around for this long for a reason: we care about our clients and our communities, and every person at our firm does everything we can to help every client we represent.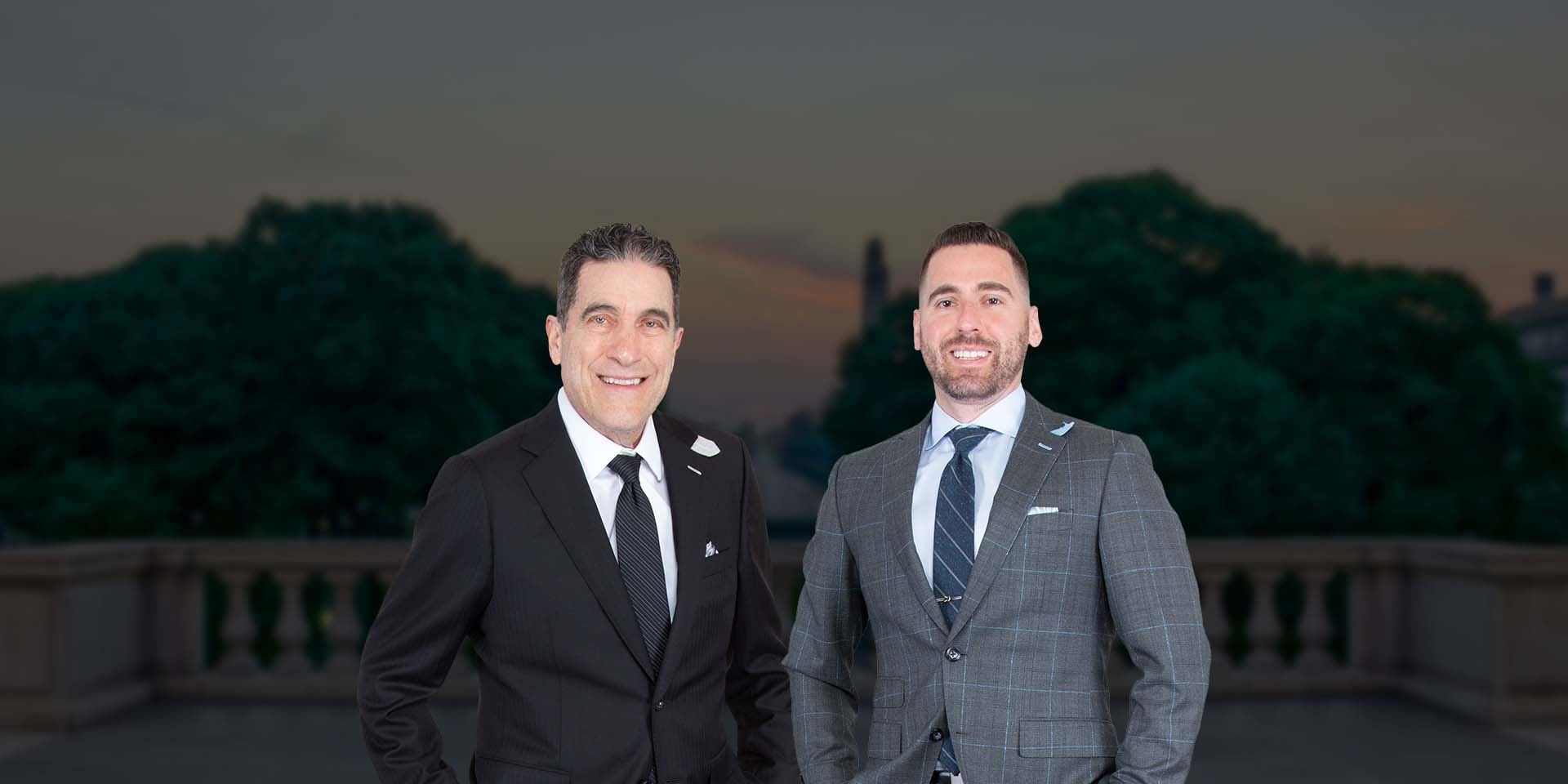 Put Experienced Lawyers on Your Side Compassionate in the Office. Victorious in the Courtroom.