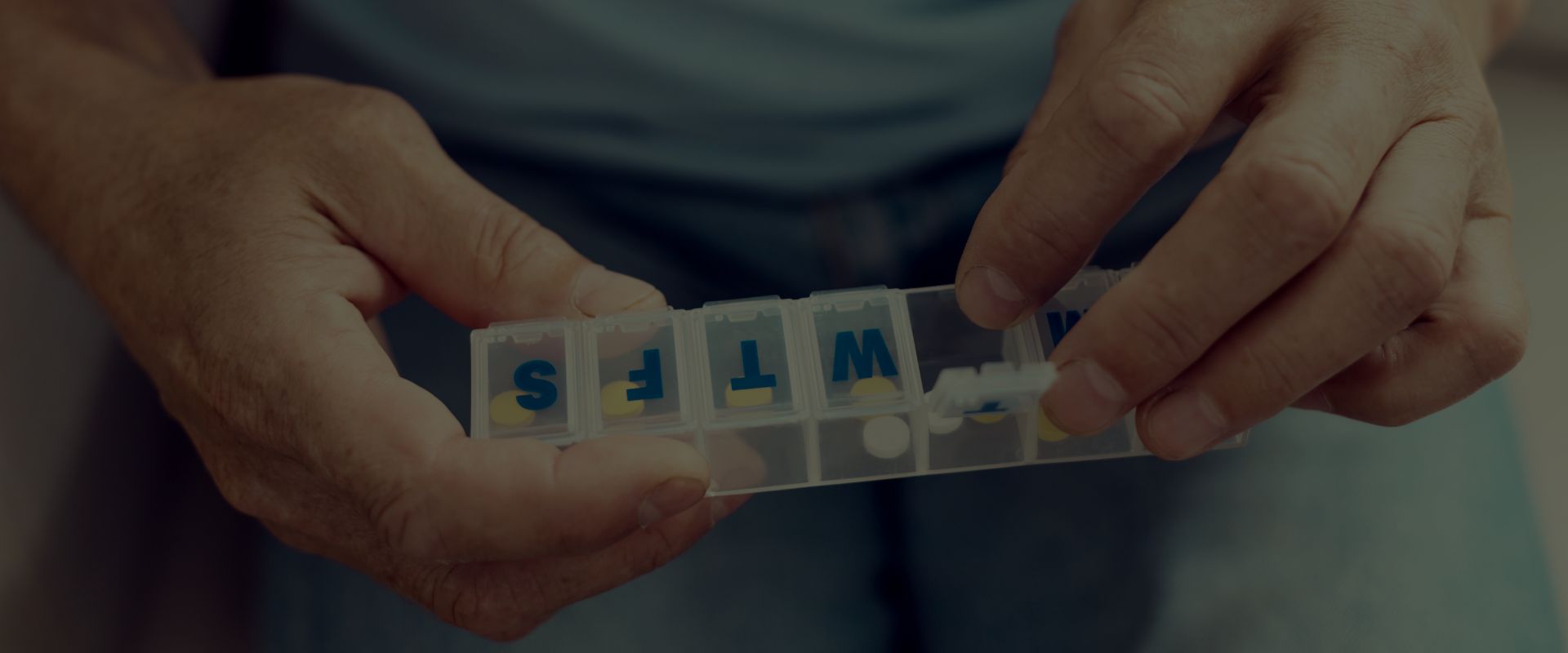 INFLAMMATORY ARTHRITIS?
GET EXPERIENCED SSDI/SSI HELP!
Arthritis Disability Claims in Pennsylvania
Qualifying for Social Security Disability with Arthritis
Arthritis is a common condition typically characterized by inflammation, pain, and stiffness of the joints. There are different types of arthritis. Depending on its severity and location, arthritis may cause significant problems with fine and gross motor skills.
There are two primary types of arthritis: rheumatoid arthritis and osteoarthritis.
Rheumatoid arthritis occurs when the body's immune system attacks the lining of the joint capsule, a membrane that encloses all the parts of the joint. The membrane becomes inflamed, and swollen and as the disease progresses, cartilage and bone within the affected joint will be destroyed.
Osteoarthritis is caused by wear and tear of the cartilage in the affected joint or joints, typically associated with old age. Injury or infection can also cause osteoarthritis to occur.
When arthritis is so severe that a person can't perform the physical movements required to work and earn a living, Social Security Disability Insurance (SSDI) benefits and/or Supplemental Security Income (SSI) may be available to provide financial assistance. Applying for SSDI or SSI is not always easy, unfortunately, and two out of three initial applications are denied. Handler, Henning & Rosenberg LLC is here to offer the legal guidance you need to pursue the benefits you deserve. We serve York, Lancaster, Hanover, Harrisburg, Carlisle, Schuylkill County, and all of Pennsylvania.
Put a firm on your side that's been fighting for Pennsylvania's injured and disabled for 100 years. Call (888) 498-3023 today!
How Severe Does Arthritis Need to Be to Qualify for SSDI/SSI?
Inflammatory arthritis is included in the Listing of Impairments maintained by the Social Security Administration (SSA). This list includes all physical and mental conditions that qualify for Social Security.
For arthritis, the SSA specifically mentions four different qualifying factors:
Persistent major joint swelling or deformity
Joint and organ system inflammation or deformity
Inflammation or deformity of the spine and/or surrounding organs
Repeated occurrences of inflammatory arthritis that limit your daily life and functioning
Those requirements are meant to automatically qualify a person for SSDI or SSI, but any person with arthritis may be eligible if his or her condition is so severe that:
He/she cannot perform the work he/she once did
He/she cannot learn a new trade or perform any other work
The condition is expected to last at least 12 months
Building Your Arthritis SSDI/SSI Claim
Your SSDI or SSI claim for arthritis will only be approved if the SSA and the Pennsylvania Bureau of Disability Determination (BDD) find enough evidence that you have a disabling condition. You and your doctor will need to provide detailed medical records, documents, and evidence to show that you have arthritis and that it is impacting your ability to work.
At Handler, Henning & Rosenberg LLC, our goal is to build clear and compelling Social Security disability claims that offer our clients the best opportunity at an approval. We can also handle requests for reconsideration or review, as well as file appeals in court. In all of these cases, we will be working to prove that your condition qualifies you for benefits. Fortunately, our Pennsylvania disability lawyers have extensive experience and the resources to make a difference in even the most complex arthritis claims.
Call (888) 498-3023 for a free consultation and find out how we can help you.
Handler, Henning & Rosenberg has always been a family business. It's been 100 years, and if we look into the future another 100 years, we still see our family helping yours. We've been around for this long for a reason: we care about our clients and our communities, and every person at our firm does everything we can to help every client we represent.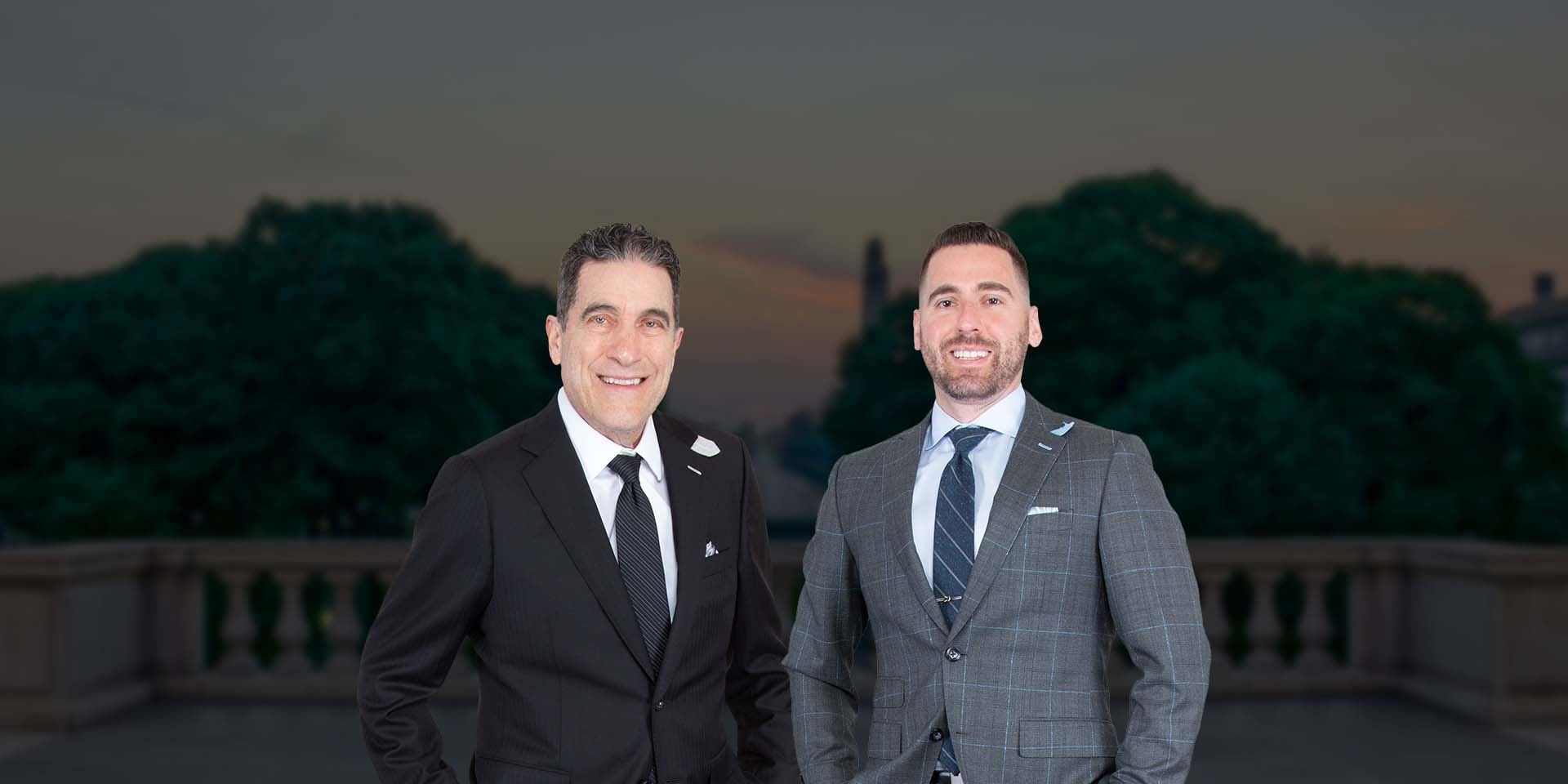 Put Experienced Lawyers on Your Side Compassionate in the Office. Victorious in the Courtroom.