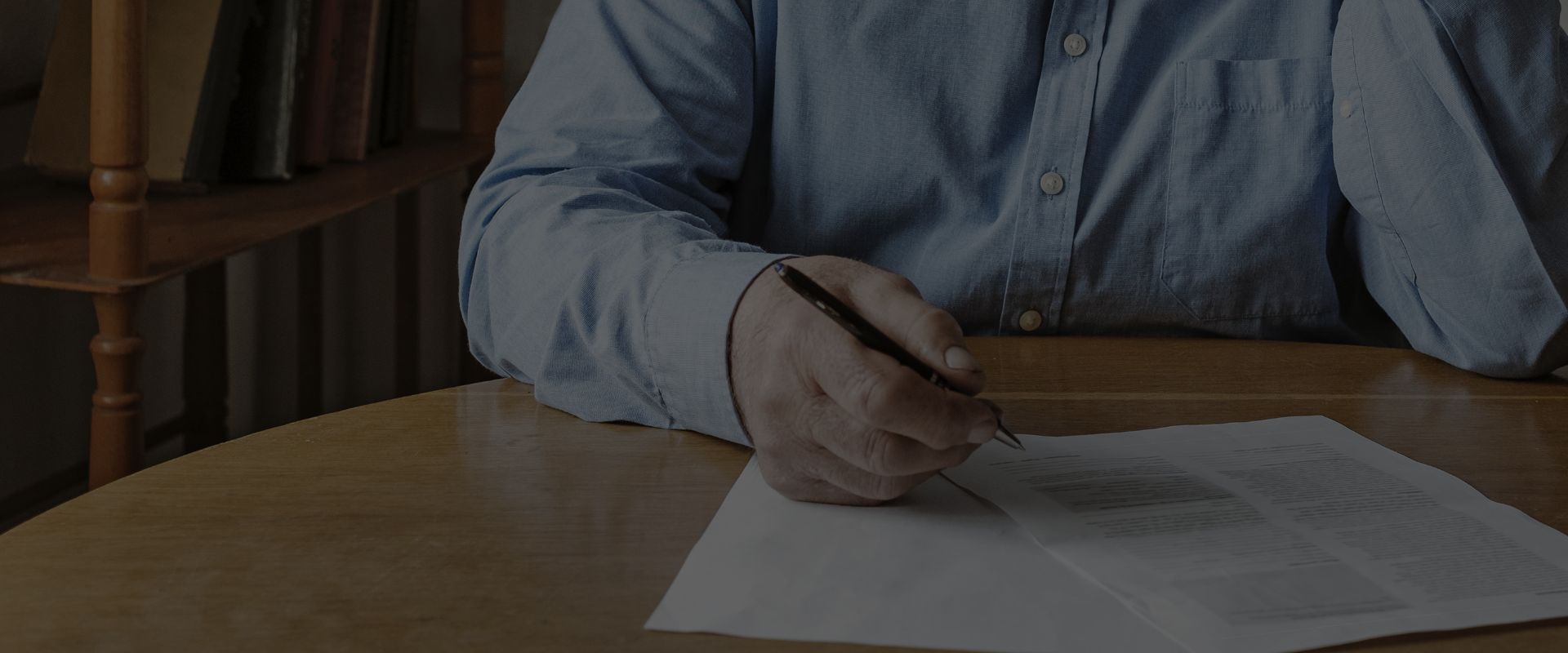 DOES YOUR DISABILITY QUALIFY?
ASK OUR ATTORNEYS!
SSDI & SSI Disability Qualifications
Do You Have a Qualifying Disability? Our Pennsylvania Firm Explains.
Social Security Disability Insurance (SSDI) and Supplemental Security Income (SSI) are available only to people with qualifying disabilities. They must have medical conditions that are severe enough to prevent them from working and earning enough money to survive. The Social Security Administration (SSA) has strict guidelines and procedures in place that they use to determine whether an applicant has a qualifying disability. Understanding these guidelines and the overall process can help you get an idea of whether you may qualify, and how to proceed.
Since 1922, we at Handler, Henning & Rosenberg LLC have served people across Pennsylvania, helping them resolve the most complex and challenging legal matters. Our goal is always to help our clients face brighter futures, and that applies to our Social Security disability practice. Our SSDI lawyers can help you determine whether you qualify and can help through the entire application process.
To learn more, call (888) 498-3023. We look forward to helping!
The SSA's Definition of Disability
The SSA has a very specific definition of disability. It only applies to total disabilities, as partial disabilities and short-term disabilities are not covered by SSDI and SSI.
The Social Security Administration defines a disability as a condition that:
Prevents you from doing the work you did before.
Prevents you from adjusting to a different type of work.
Is expected to last for at least 12 months or result in death.
Determining Whether You're Disabled
To make it easier to determine whether conditions are qualifying disabilities, the SSA has a five-step process it uses to evaluate applicants.
You can ask yourself the following questions to see if you meet SSDI or SSI disability qualifications:
Step 1: Are You Currently Working?
If you're working and you're earning an average of $1,260 per month (as of 2020), you probably do not meet the SSA's definition of disabled.
Step 2: Is Your Condition "Severe"?
Your condition must be severe enough that it interferes with your ability to work and perform normal activities—for at least 12 months. Examples are conditions that affect your ability to walk, talk, remember things, or stand.
Step 3: Is Your Condition on the List of Disabling Conditions?
The SSA has a Listing of Impairments divided into two parts. This list includes conditions that are so severe that they are considered to prevent any person from working and earning money.
Step 4: Can You Do the Work You Used to Do?
If you can still perform any of the work that you did in the past, the SSA will most likely decide that you do not have a qualifying disability. You must not be able to do the work you once performed.
Step 5: Can You Do Any Other Type of Work?
Finally, the SSA will consider whether you can perform other types of work. If you can still work at a desk, for example, when you were once a contractor, this may mean that you do not meet disability requirements.
Understanding Automatic Disability Qualifications
The Social Security Administration (SSA) maintains a list of impairments known as the "Blue Book" that outlines various medical conditions and criteria that qualify individuals for disability benefits under the Social Security Disability Insurance (SSDI) or Supplemental Security Income (SSI) programs. These conditions are considered so severe that they automatically meet the SSA's definition of disability. The Blue Book is divided into two parts: one for adults and one for children.
While the Blue Book provides a comprehensive list of qualifying conditions, it is important to note that not every disability is included. However, if you have a condition not listed in the Blue Book, you may still qualify for disability benefits if you can prove that your condition is medically equivalent to a listed impairment or prevents you from working.
Examples of Conditions that Automatically Qualify for Disability
Some examples of conditions that automatically qualify for disability benefits under the SSA's Blue Book include, but are not limited to:
Certain cancers, such as inoperable or unresectable cancers, or cancers that have recurred or spread
Chronic heart failure
Chronic kidney disease with kidney transplant
Cystic fibrosis
HIV/AIDS
Liver disease
Lupus
Mental disorders, such as schizophrenia, bipolar disorder, and autism
Multiple sclerosis
Muscular dystrophy
Parkinson's disease
Respiratory disorders, such as chronic obstructive pulmonary disease (COPD) and asthma
Severe vision or hearing loss
Spinal cord injury or traumatic brain injury
Stroke
Talk to a Lawyer About Your Condition
Even with all this information, it can be difficult to know whether you qualify for SSDI or SSI benefits in Pennsylvania, without talking to an attorney. At Handler, Henning & Rosenberg LLC, we know how the SSA determines whether applicants are disabled. We can talk to you about your condition, review your medical records, and use medical experts of our own to help prove you have a qualifying disability.
Get the help and support you need. Call (888) 498-3023today!
Handler, Henning & Rosenberg has always been a family business. It's been 100 years, and if we look into the future another 100 years, we still see our family helping yours. We've been around for this long for a reason: we care about our clients and our communities, and every person at our firm does everything we can to help every client we represent.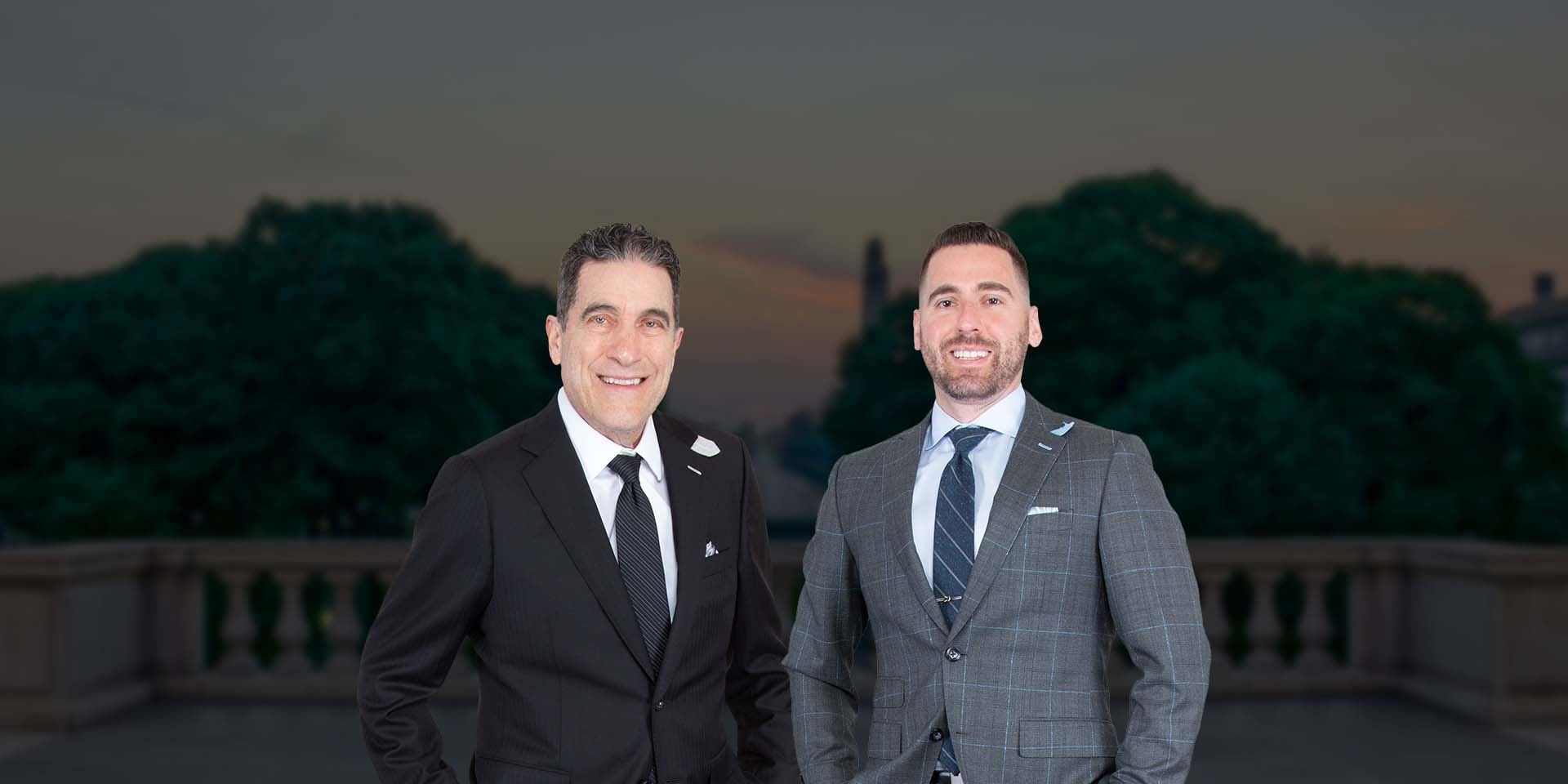 Put Experienced Lawyers on Your Side Compassionate in the Office. Victorious in the Courtroom.