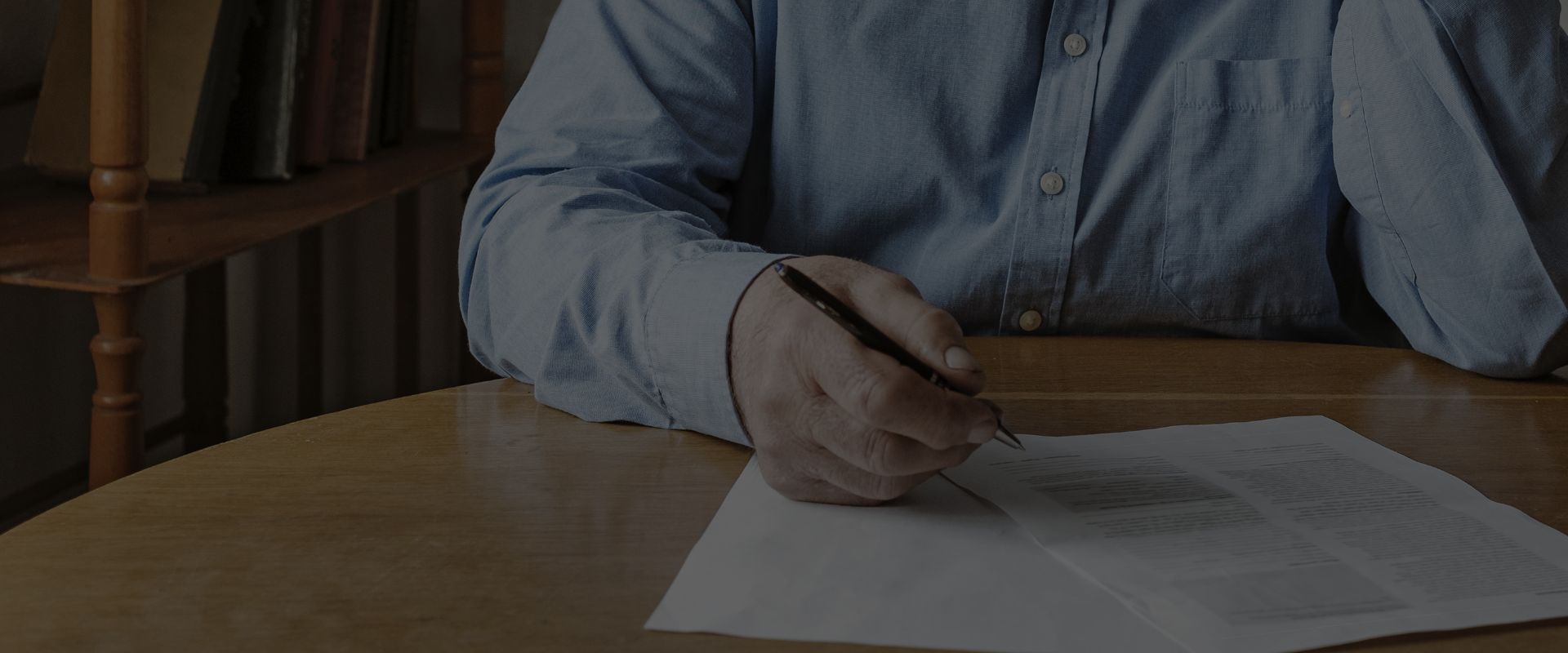 DENIED DISABILITY CLAIM?
YOU HAVE THE RIGHT TO FILE AN APPEAL
Pennsylvania SSDI & SSI Appeals
Choose a Seasoned Social Security Disability Appeals Lawyer
Did you know that the Social Security Administration (SSA) denies about 65% Social Security disability claims? This number just applies to the first application sent to the SSA. The numbers are even worse for appeals, with a denial rate of about 85%. You can improve your odds of having your initial application and subsequent appeal approved by working with an attorney. Many applications are denied because the applicant did not provide the SSA with sufficient information to meet disability and work eligibility requirements. With an understanding of the process, an experienced Social Security disability appeals attorney can guide you to the best possible resolution.
At Handler, Henning & Rosenberg LLC, we are dedicated to helping people across Pennsylvania with their appeals. To find out how we can assist you, give us a call at (888) 498-3023.
The Four Levels of Appeal
Do not lose hope if your application was denied. You have the right to appeal this decision.
There are four levels of Social Security disability appeals:
Reconsideration
Administrative hearing
Appeals Council review
Federal Court review
Reconsideration involves a complete review of your claim by a different SSA employee than the one who denied your first application. You can request a hearing with an administrative law judge if your claim is still denied after reconsideration. This judge will review all the evidence and documentation and render a decision. If the administrative hearing does not have the desired result, you can file a request for an Appeals Council review of your claim. The Appeals Council may send the case back to the administrative law judge or decide the case itself. If the Appeals Council has not approved your application, the final step is a Federal Court review, by filing a lawsuit in a federal district court.
Frequently Asked Questions for SSDI & SSI Appeals
How Long Do I Have to File a Disability Appeal?
If you were denied Social Security Disability Income (SSDI) benefits or Supplemental Security Income (SSI), you have the right to file an appeal, but you must file within 60 days. Waiting too long to file an appeal could jeopardize your right to appeal the SSA's decision.
What Are Common Reasons for Denial of SSDI & SSI?
The Social Security Administration may deny any SSDI or SSI application if they believe the applicant does not actually qualify for benefits. The SSA might deny your application if:
Your condition does not meet the SSA's definition of a "disability."
You are still working and earning money.
You waited too long to apply, making pertinent medical information outdated.
You failed to provide adequate medical evidence and documentation of your disability.
You failed to follow your doctor's treatment plan.
What Should I Do If My SSDI or SSI Application Was Denied?
One of the most important things you can do if your application was denied is to involve a lawyer. At Handler, Henning & Rosenberg LLC, we've seen too many people come to our firm in desperation because they chose to forgo legal counsel and are now facing the paperwork, hassle, and confusion of filing an appeal with the SSA. Fortunately, our Pennsylvania SDDI appeal attorneys can step in and get to work immediately, helping with your reconsideration, hearing, or review to seek the outcome you deserve.
Call (888) 498-3023 today to learn how we can help you. We proudly serve Carlisle, Harrisburg, York, Hanover, Lancaster, Schuylkill County, and the surrounding areas across Pennsylvania.
Handler, Henning & Rosenberg has always been a family business. It's been 100 years, and if we look into the future another 100 years, we still see our family helping yours. We've been around for this long for a reason: we care about our clients and our communities, and every person at our firm does everything we can to help every client we represent.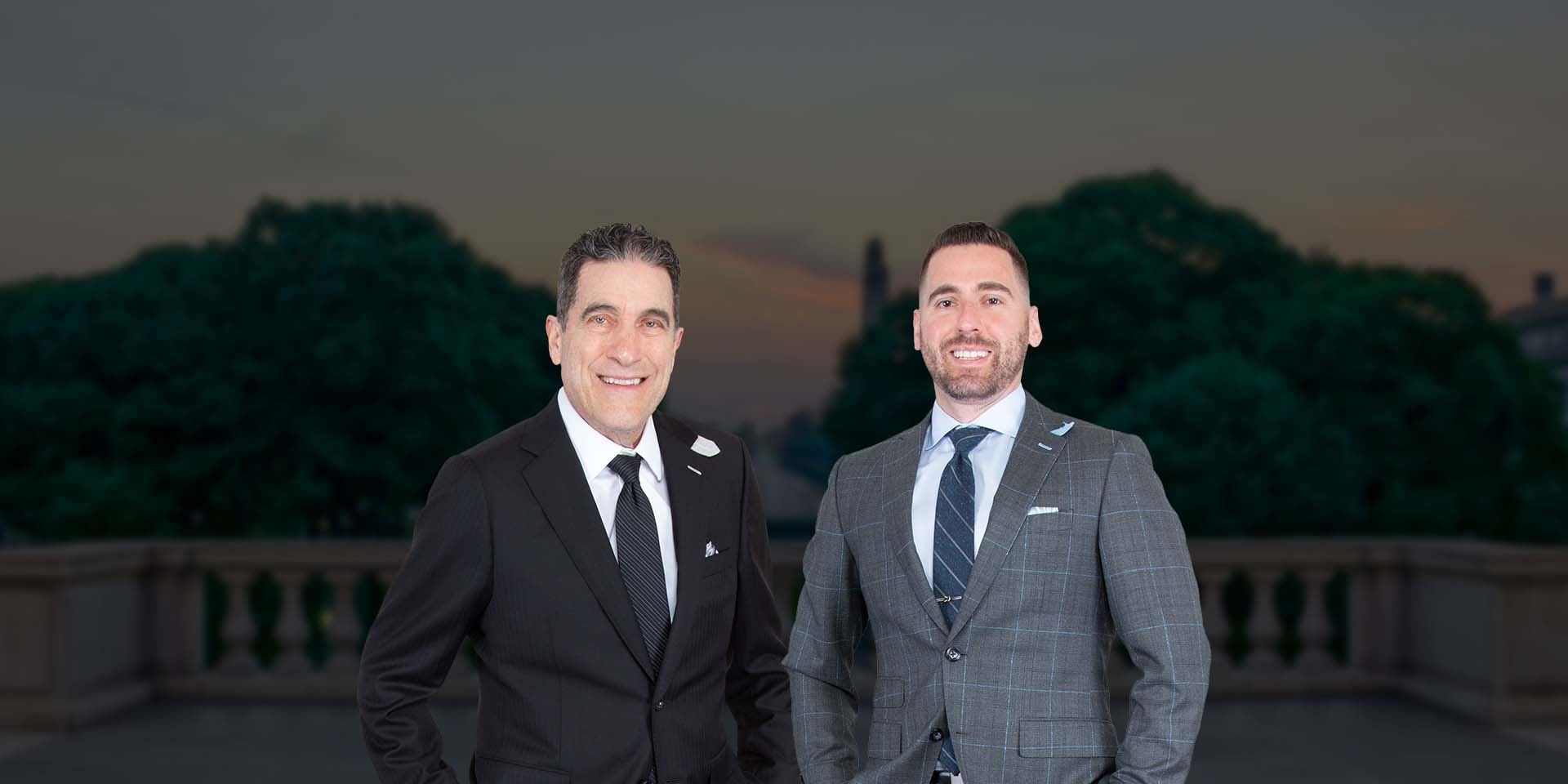 Put Experienced Lawyers on Your Side Compassionate in the Office. Victorious in the Courtroom.