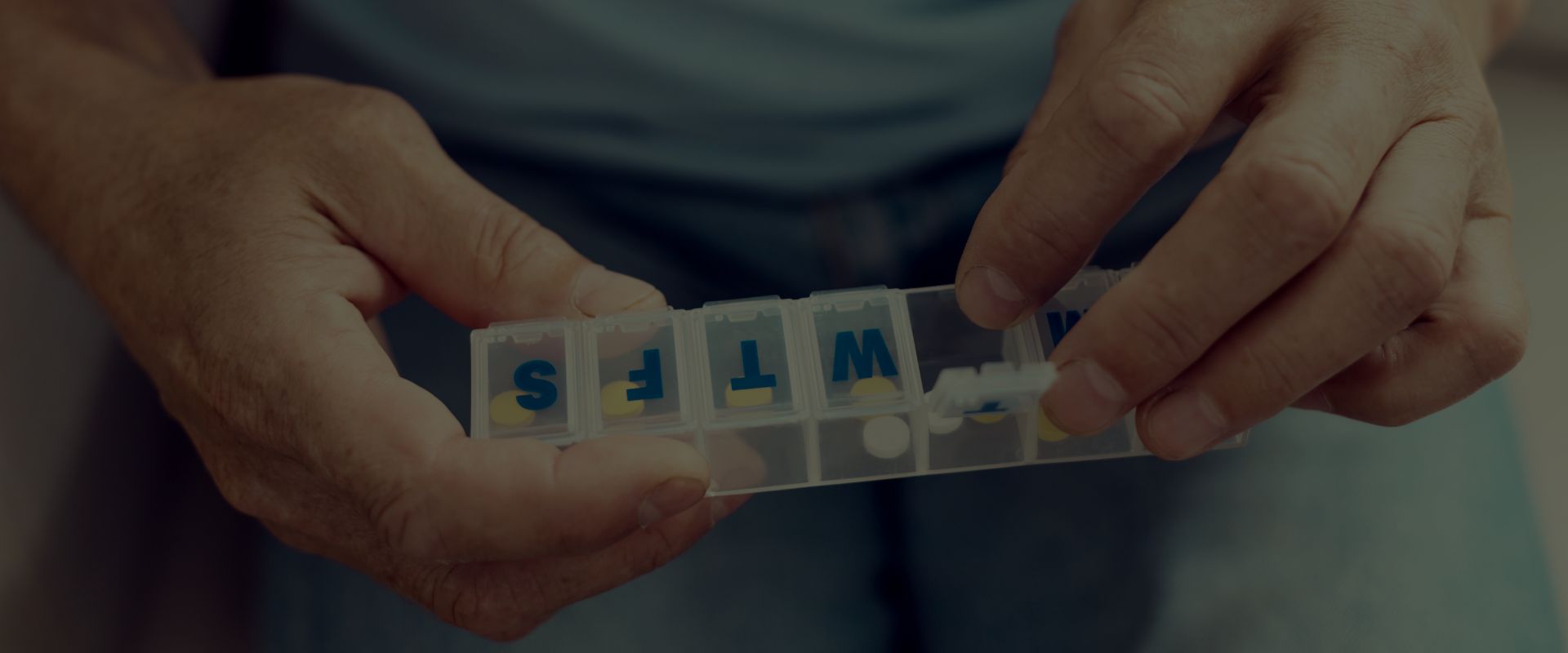 DEALING WITH AN IMMUNE DISORDER?
YOU MAY QUALIFY FOR DISABILITY BENEFITS
Immune Disorders & Disability Benefits
Get the SSI or SSDI Benefits You Need. We Serve All of Pennsylvania!
The immune system helps the body fight infection and disease. If the immune system is compromised, this can have disastrous effects, leaving you unable to work or even take part in normal, day-to-day activities. Fortunately, you may qualify for Social Security disability benefits. At Handler, Henning & Rosenberg LLC, we represent people across Pennsylvania who are trying to apply for and receive Supplemental Security Income (SSI) or Social Security Disability Insurance (SSDI) benefits. Our lawyers know the process can be long and difficult, but we also know how to properly prepare your application, help with an appeal, and fight for the fair benefits to which you're entitled.
Call (888) 498-3023 today if you need help with SSI or SSDI benefits for any immune disorder:
Identifying the Severity of Your Immune System Disorder
There are many different types of immune system disorders, and they may affect one or more organs or body systems in varying degrees. They can cause recurring and unusual infections that disrupt or impair function. When associated with symptoms like extreme fatigue, fever, weight loss, and chronic pain, this can make it difficult or impossible to work.
You may be entitled to disability benefits if your immune system disorder:
Is severe enough that it affects your ability to work
Is expected to be fatal or last at least 12 months
The Pennsylvania Bureau of Disability Determination (BDD), which is the state agency responsible for evaluating SSDI and SSI claims to see if applicants meet disability requirements, will analyze medical records, statements from your doctor, test results, and a host of other information to determine whether your immune disorder should qualify you for benefits.
Do I Need an Attorney?
In filing for Social Security disability benefits for an immune system disorder, you may wonder whether you need an attorney. It is an unfortunate reality that the application and approval processes are complex and take time, and with complexities like dealing with a denial or getting backpay, your interests are best served by an experienced professional.
The Social Security Administration (SSA) denies about two-thirds of initial SSDI applications. More than 8 out of 10 are denied the second time around.
You have the right to appeal a denied disability claim, but you cannot rely on the SSA or BDD to fairly and efficiently evaluate your claim. Your application must be filed appropriately, with all supporting documentation and medical evidence, to secure an approval—and even then, you could run into issues. At Handler, Henning & Rosenberg LLC, we can offer the guidance and representation you need during the entire process of filing for benefits.
Call (888) 498-3023 today for more information and a free review of your case.
Handler, Henning & Rosenberg has always been a family business. It's been 100 years, and if we look into the future another 100 years, we still see our family helping yours. We've been around for this long for a reason: we care about our clients and our communities, and every person at our firm does everything we can to help every client we represent.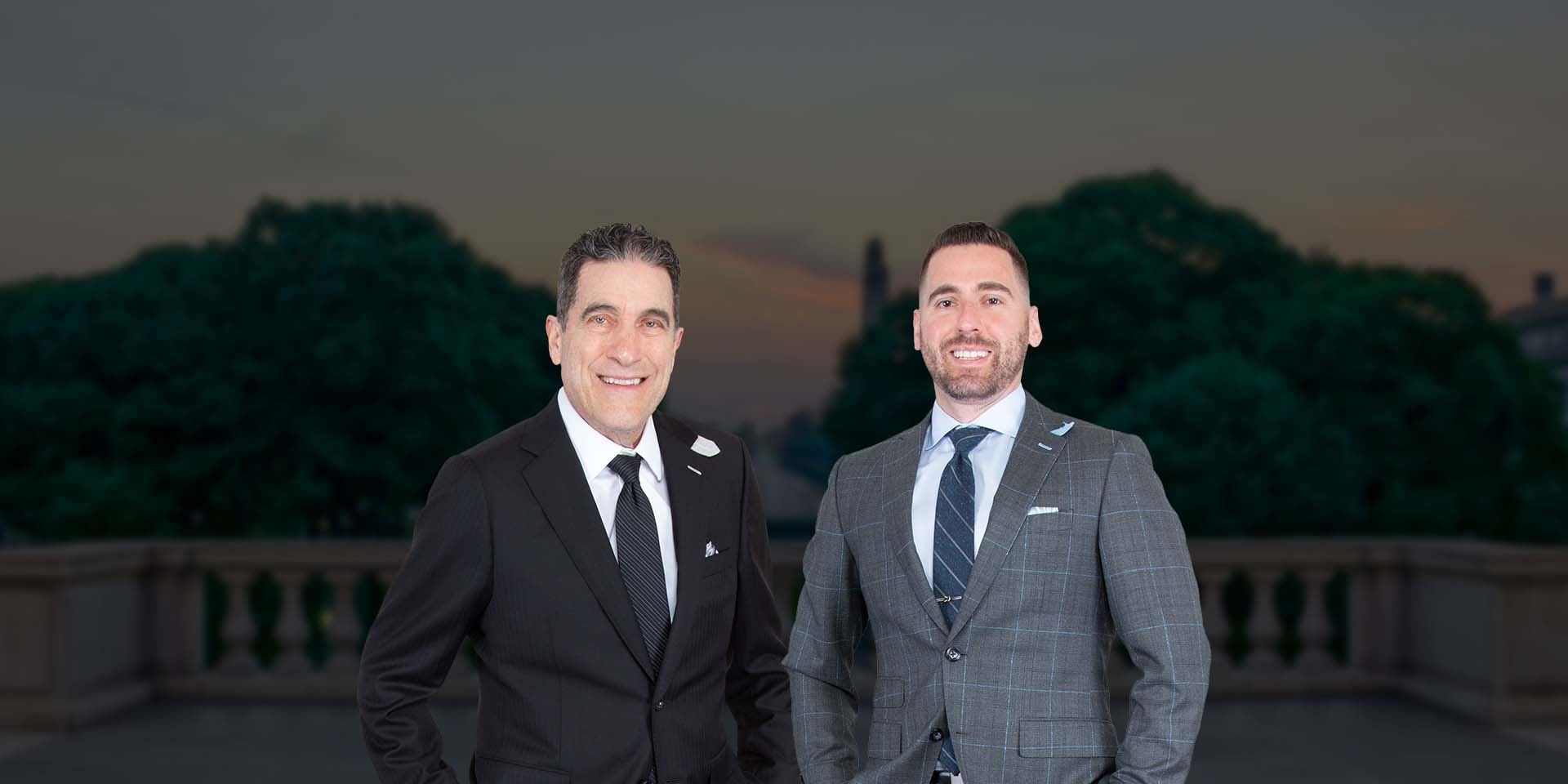 Put Experienced Lawyers on Your Side Compassionate in the Office. Victorious in the Courtroom.