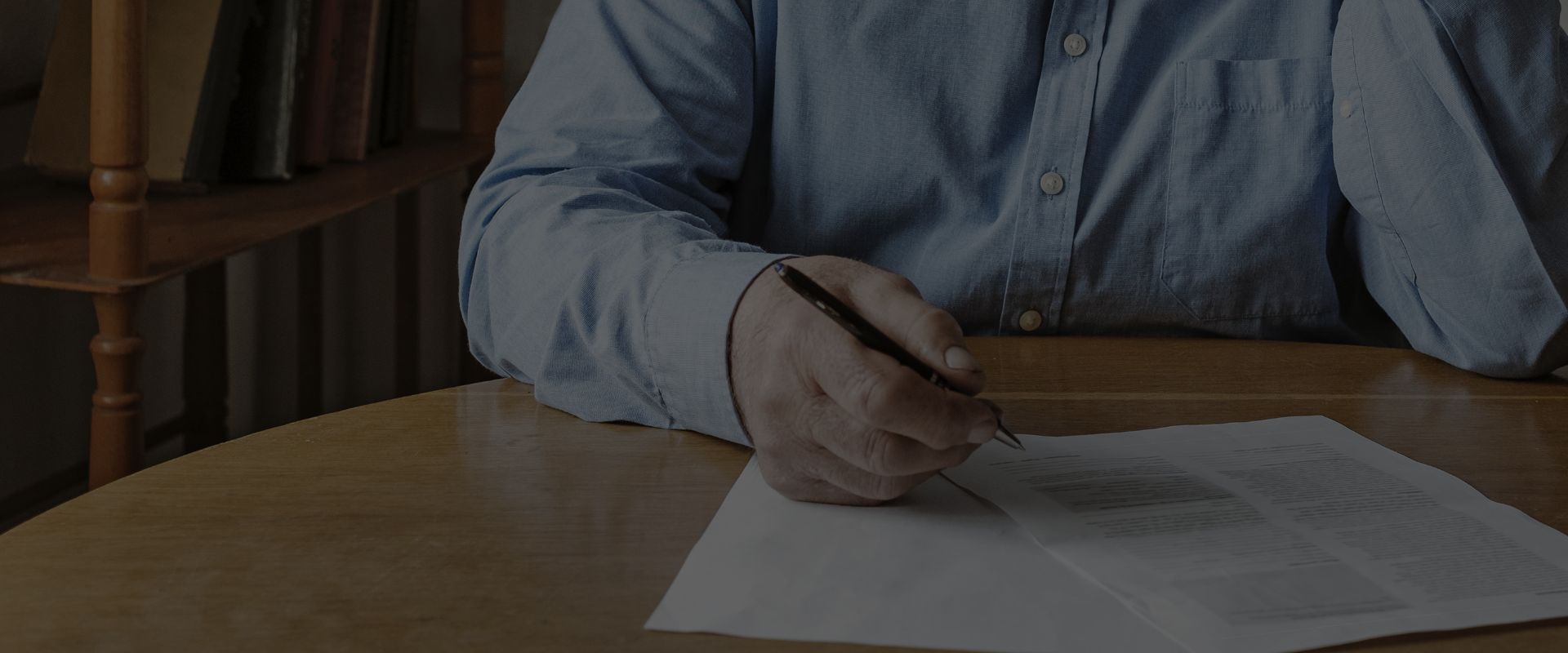 EVEN IF YOU'RE A NON-CITIZEN,
YOU MAY BE ENTITLED TO SSDI/SSI BENEFITS
Can Non-Citizens Get Disability Benefits?
Pennsylvania SSDI & SSI for Permanent Residents, Aliens & Other Non-Citizens
Even if you are not a U.S. citizen, you may be able to receive Supplemental Security Income (SSI) or Social Security Disability Insurance (SSDI) benefits if you become disabled. These programs offer financial support to people who have worked long enough or are in financial need and meet disability qualifications.
Non-citizens can get Social Security disability benefits—if they meet specific requirements. This may apply to permanent residents, refugees, asylees, and others.
SSDI Benefits for Non-Citizens
Although most of the people who receive SSDI benefits are U.S. citizens, foreign workers who become disabled may be covered as well. The SSDI system works by "insuring" workers, who are required to pay Social Security taxes out of their income, whether they're citizens, lawful permanent residents, or are here on nonimmigrant visas.
You may be eligible for SSDI benefits if you are lawfully present in the U.S. and have earned 40 work credits (your spouse's or parent's work may also count).
Work credits are earned by working in the U.S. and paying Social Security taxes. You can earn 1 work credit for every $1,410 earned (as of 2020—the number changes from year to year), and you can earn up to 4 credits per year. If you are a younger worker, you may qualify for SSDI even with fewer than 40 work credits. Our attorneys can talk to you about your specific situation to see if you qualify.
Social Security Disability Requirements for Non-Citizens
Even if you have not worked in the U.S., you may still qualify for SSI if you are:
A lawful permanent resident
A refugee
An asylee
Granted conditional entry to the U.S.
Admitted as an Amerasian Immigrant
Admitted as an Iraqi or Afghan Special Immigrant
An alien who is having removal withheld
A Haitian or Cuban Entrant
You must also fall into one of the following categories:
You were living legally in the U.S. on August 22, 1996, and were receiving SSI
You are a veteran or on active duty for the U.S. Armed Forces
You're a victim of human trafficking
You're an American Indian born in Canada or are a member of a federally recognized tribe
You will also have to meet disability requirements, which means your condition must be severe enough that you cannot work. It must also be expected to last at least 12 months or result in your death.
Get Experienced Legal Help
Handler, Henning & Rosenberg LLC SSDI and SSI. Our Social Security disability lawyers know how these proceedings work and can not only help with your application but can help with any request for reconsideration all the way to a formal appeal in court.
To find out more about applying for SSDI or SSI as a non-citizen, give us a call at (888) 498-3023. We're here to help.
Handler, Henning & Rosenberg has always been a family business. It's been 100 years, and if we look into the future another 100 years, we still see our family helping yours. We've been around for this long for a reason: we care about our clients and our communities, and every person at our firm does everything we can to help every client we represent.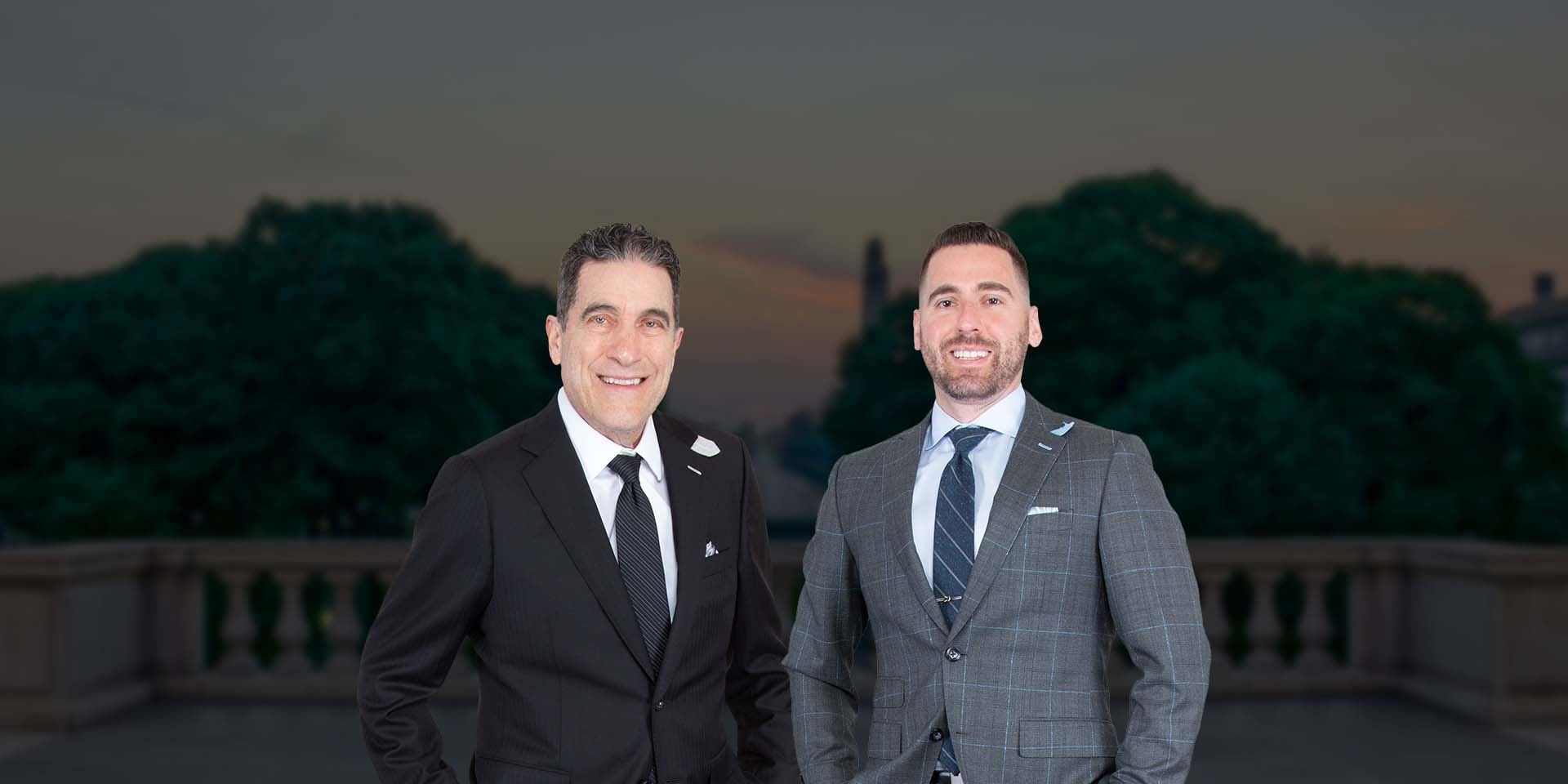 Put Experienced Lawyers on Your Side Compassionate in the Office. Victorious in the Courtroom.